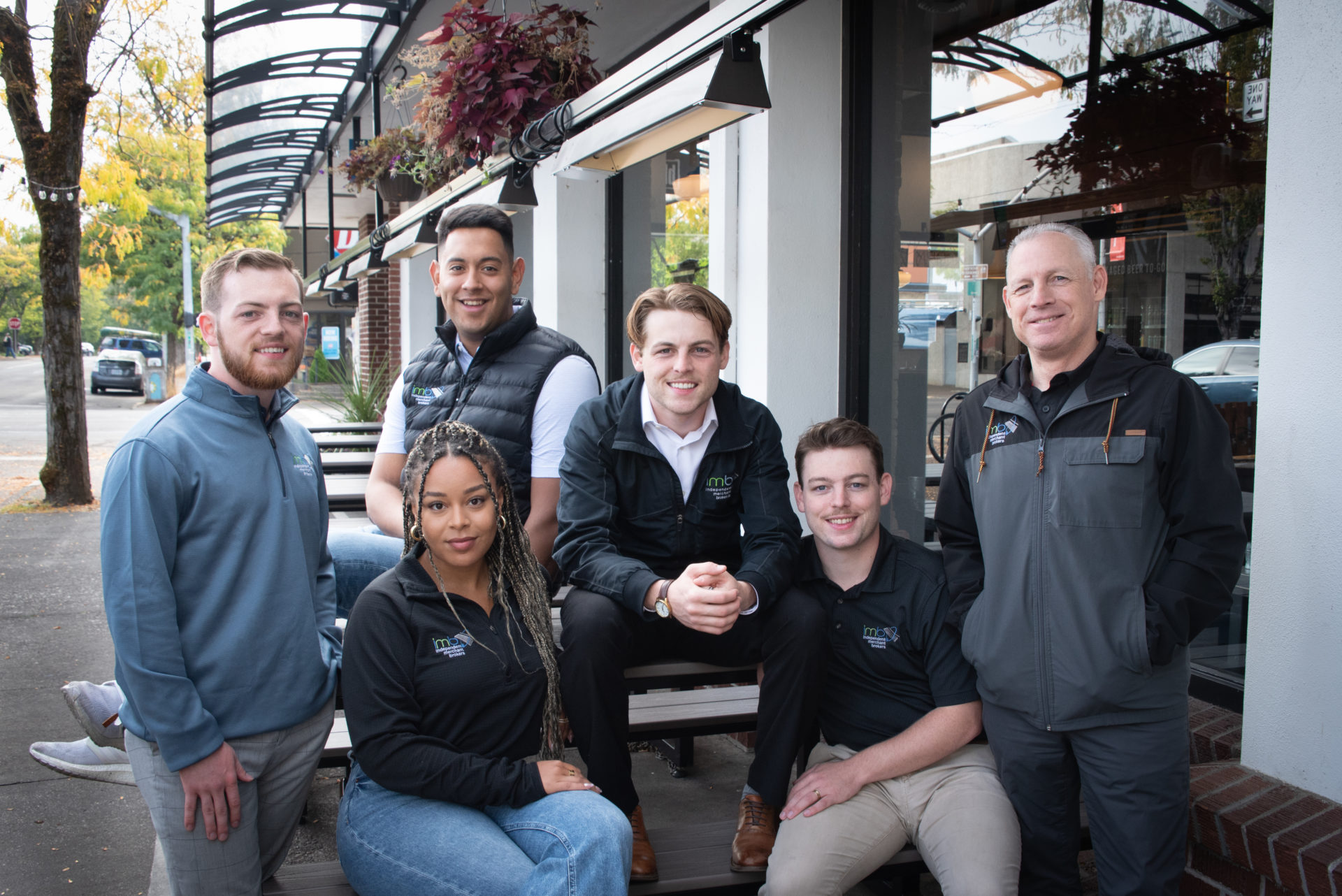 Independent Merchant Brokers is a family owned, locally owned, merchant services business operating out of Corvallis, Oregon.
Our company was founded ten years ago, with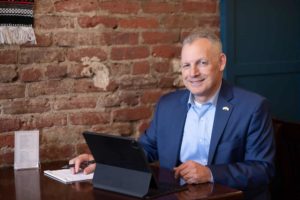 the vision to bring Honesty and Integrity to an industry that has a very bad reputation for dishonesty and shady dealings.
Today that company has grown to service hundreds of clients primarily in Oregon, but many also across the United States, and we are keeping the vision alive !
Everything we do is above board, we do not make our clients sign contracts, we provide personal customer support instead of sending clients to a 1800 number, and we have the best rates in the industry because we are an independently owned brokerage firm. This means we do not work for the big, greedy, and often times shady corporations, we work for You! Our neighbors and clients. We have partnerships with only the most honest merchant processing organizations, and we always fight for the best deal for our clients.
If you are tired of being mistreated by dishonest individuals in the merchant services industry, want to work with a locally owned and trustworthy company, or just want to see what we can do to improve your profits through savings, we would Love to help you!
Low Cost & NO Cost Credit Card, Debit Card Processing & Point-of-Sale Systems
Featured WhirLocal Reviews:
These people are the best. Top of the line. Extremely personal customer care. Quality merchant services.
This local and family owned business gets just how hard it is for businesses to survive in today's economy. Rather than pushing a merchant processor onto a business they take the time to find out the needs of the business and then help them with the best … Keep Readingprocessor for them. EVERY business I've recommended them to has saved money on their processing fees and been much happier with their service. Can't speak highly enough of them!
Featured In:
Spotlight Featuring:


Independent Merchant Brokers

503-765-7477
5/5
based on
35 Reviews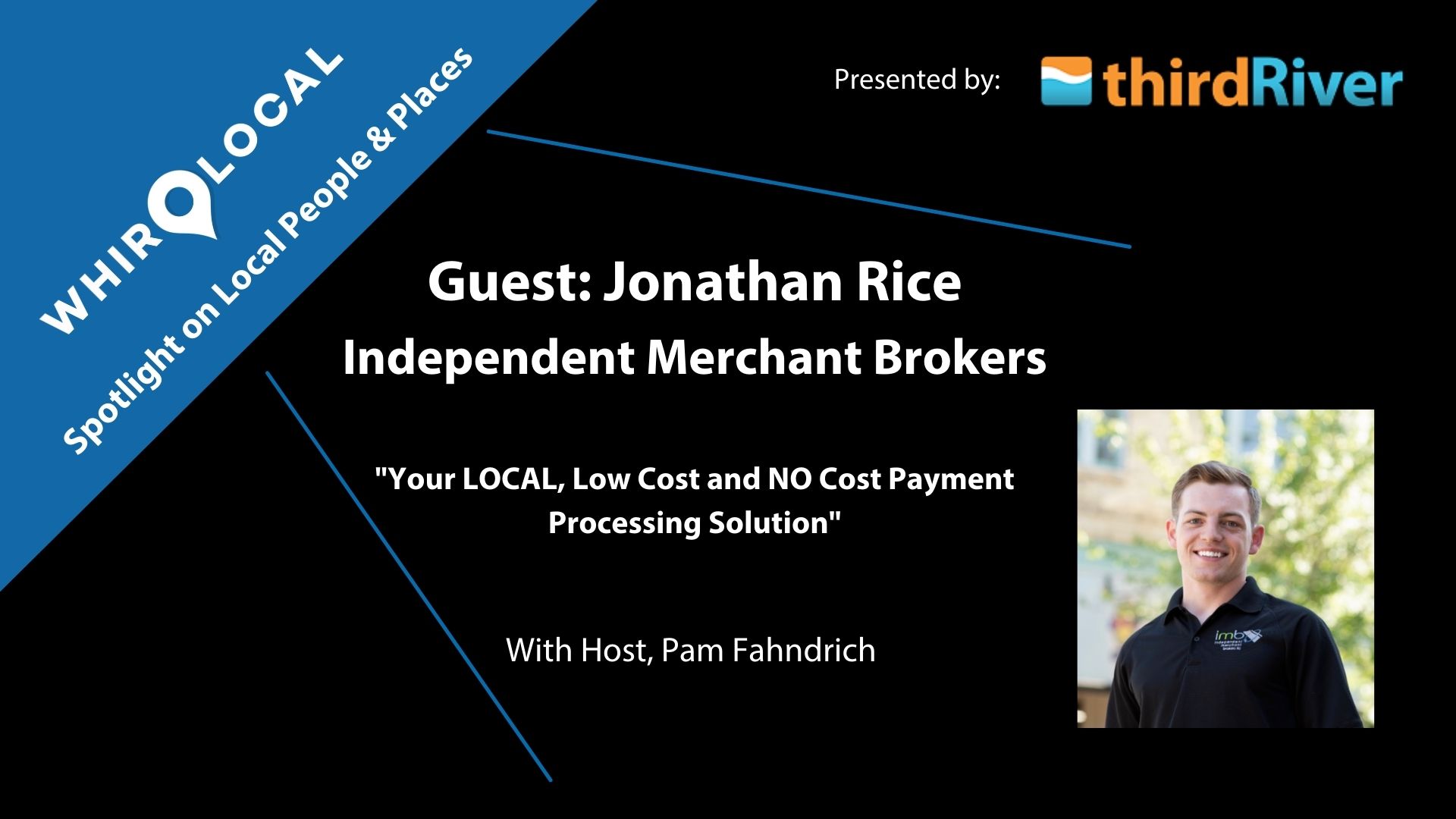 Jonathan Rice with Independent Merchant Brokers shares what sets them apart from other merchant services providers (hint: the answer is in their name), and how they have been able to save businesses …