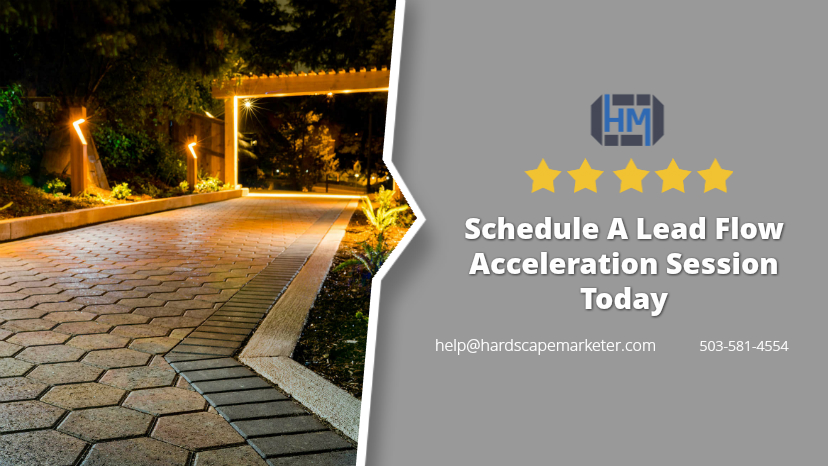 Websites, Local SEO & Marketing For Hardscape & Outdoor Living Contractors
Are you frustrated with growing your hardscaping and outdoor living business? Tired of dealing with the big national marketing companies that don't care about your business?
We know you want to be a local market leader. In order to do so, you need to stand out above your competition online. But, it's hard to know what works and what doesn't when it comes to online marketing.
That's Where We Come In
Not only do we run a growing small business ourselves, we also know what it is like to run a landscape company too. We know the daily struggles of getting more customers and keeping them happy, running the crews, marketing, accounting, and being a good community member.
We've been there.
Today, we specialize in marketing for hardscape and outdoor living contractors.
We've developed a proven framework for Hardscaping & Outdoor Living Contractors that generates a predictable stream of new leads and revenue.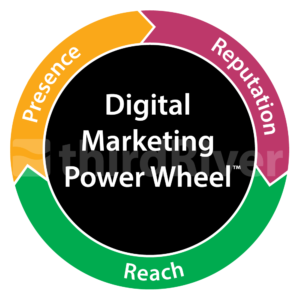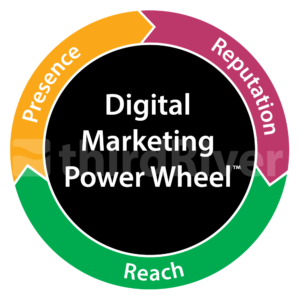 Here are just a few of the services we provide for hardscape & outdoor living contractors who are ready to grow their business:
Presence
Branding & Messaging
WordPress websites
Google My Business
Local Listings
Social Media
Reputation
Proactive Review Generation
Recommendations & Referrals
Social Proof
Reputation & Brand Management
Reach
Content Marketing
Social Media Marketing
Local SEO (search engine optimization)
Paid Digital Advertising (Google Ads, Social Ads, Display Ads, Retargeting)
With Hardscape Marketer, your business can out as the clear local choice for hardscape & outdoor living projects, and grow revenue with a steady stream of new leads and customers. Best of all, you'll be able to focus on the things that you do best and leave the marketing to us. You'll no longer feel overwhelmed with your marketing efforts, and you CAN be a local market leader.
Call 855-251-2178 today to book a complimentary strategy session or Download The Ultimate Internet Marketing Cheat Sheet For Hardscaping & Outdoor Living Contractors today. 
Proud Contributor & Host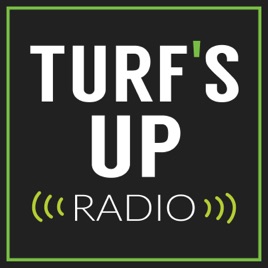 Featured WhirLocal Reviews:
Kris and his team go above and beyond! The website they built for us looks amazing! Thanks!
Blog
Meet Our Team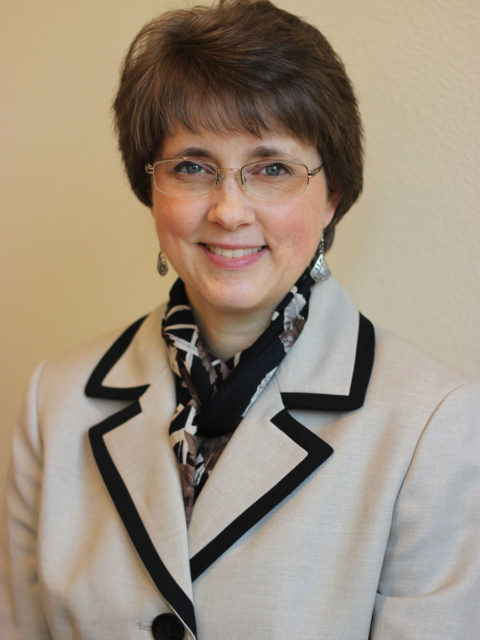 Pam Fahndrich
Co-founder & COO
Pam is originally from Virginia and moved to Oregon in August of 1991 to take a voluntary service position at Western Mennonite School as an assistant girl…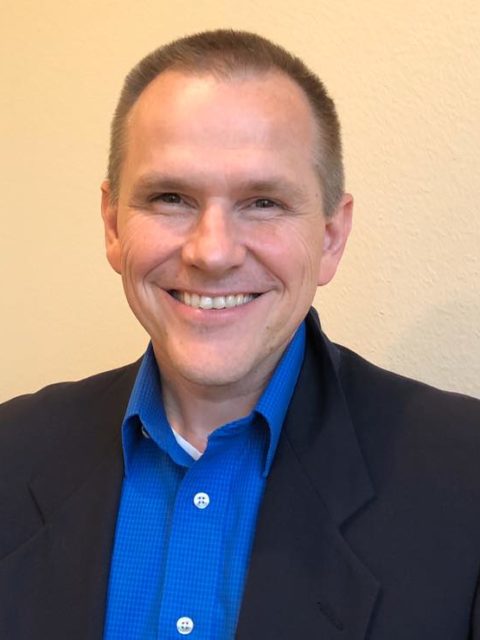 Tim Fahndrich
Co-founder & CEO
Tim spent 14 years as a partner in a family-owned landscape contracting business. He is a serial "idea guy" and first began working in the inte…