Dean DeSantis with DeSantis Landscapes | The Digital Contractor Show
Listen in as Dean DeSantis of DeSantis Landscapes shares timely advice and tips on setting up policies and procedures to operate safely during these unprecedented times, along with sound advice on business operations.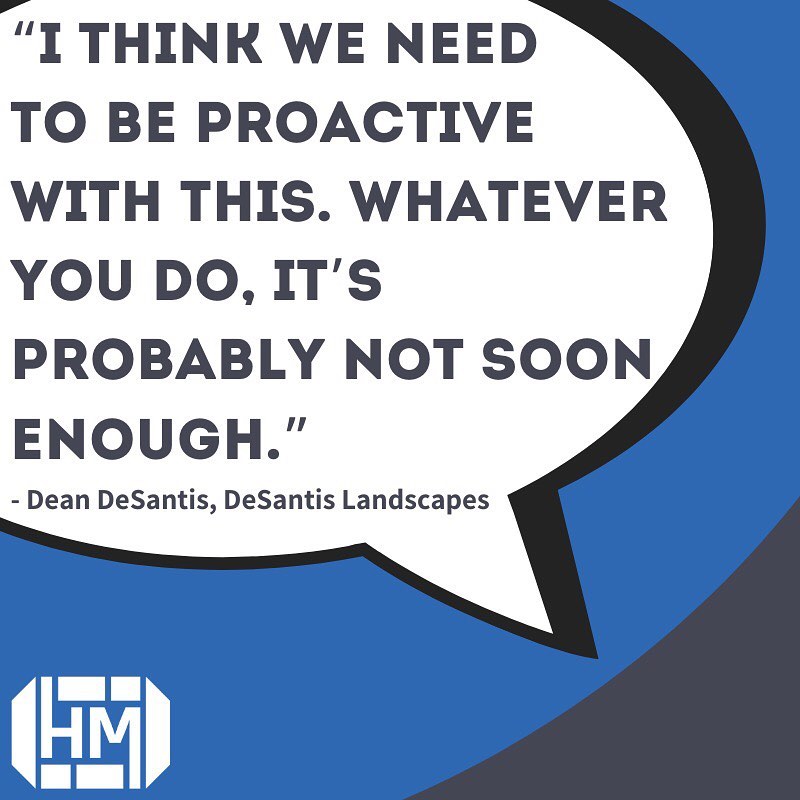 Turf's Up Radio. Your Industry. Your Station.