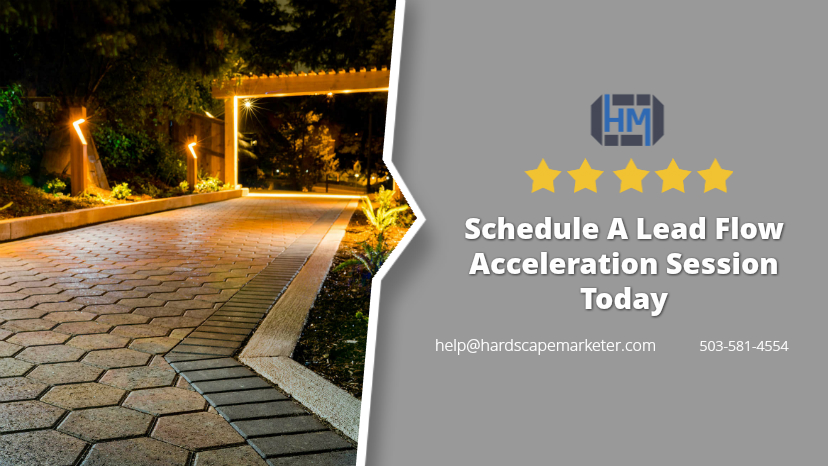 Write a Review
Hardscape Marketer
5.0/5
based on
2 Reviews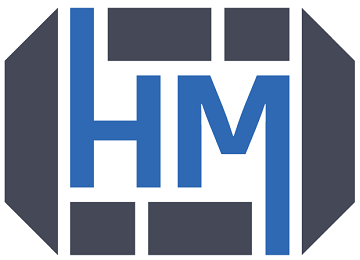 Websites, Local SEO & Marketing For Hardscape & Outdoor Living Contractors
Are you frustrated with growing your hardscaping and outdoor living business? Tired of dealing with the big national marketing companies that don't care about your business?
We know you want to be a local market leader. In order to do so, you need to stand out above your competition online.
That's where we come in. 
We've developed a proven framework for Hardscaping & Outdoor Living Contractors that generates a predictable stream of new leads and revenue.
We provide great websites, local SEO, paid ads, reputation management, and online marketing for hardscaping & outdoor living contractors.
With Hardscape Marketer, you'll be able to focus on the things that you do best and leave the marketing to us.
Call 855-251-2178 today to book a complimentary lead flow strategy session.
Featured WhirLocal Reviews:
Kris and his team go above and beyond! The website they built for us looks amazing! Thanks!
News & Updates
Published On

January 20th, 2020 Listen in as we interview Scott Horoszewski with Landscapes By Acme, on the Digital Contractor Show on Turf's Up Radio. Ready to take your digital marketing to the next level? Download The Ultimate Internet Marketing Cheat Sheet For Hardscaping & Outdoor Living Contractors

…

Keep Reading
Published On

January 13th, 2020 Listen in as we interview Robert Renteria with Angel's Landscape, Inc. on the Digital Contractor Show on Turf's Up Radio. Ready to take your digital marketing to the next level? Download The Ultimate Internet Marketing Cheat Sheet For Hardscaping & Outdoor Living

…

Keep Reading
Published On

January 6th, 2020 Listen in as we interview Oscar Solano with Interlocking Pavers Project on the Digital Contractor Show on Turf's Up Radio. Ready to take your digital marketing to the next level? Download The Ultimate Internet Marketing Cheat Sheet For Hardscaping & Outdoor Living Contractors

…

Keep Reading
Staff Members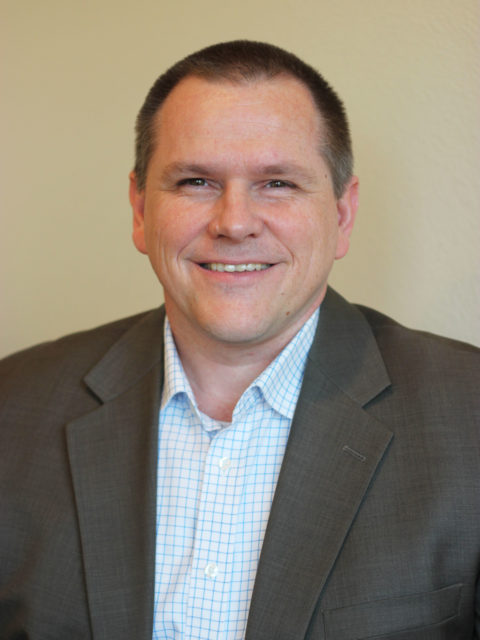 Tim Fahndrich
CEO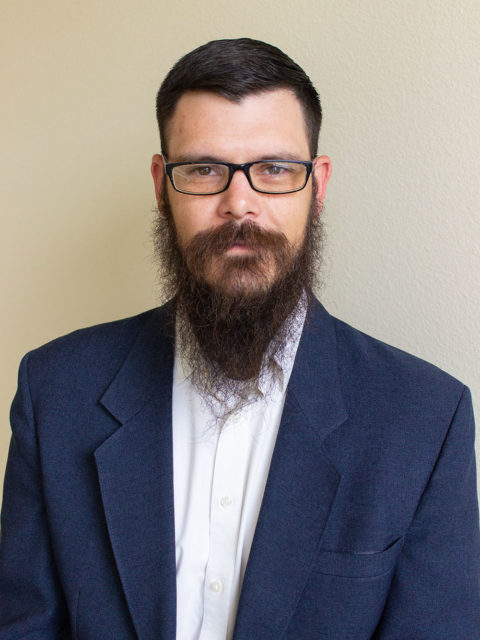 Kris Fahndrich
Marketing Strategist
Kris is the host of the Digital Contractor Show on Turf's Up Radio