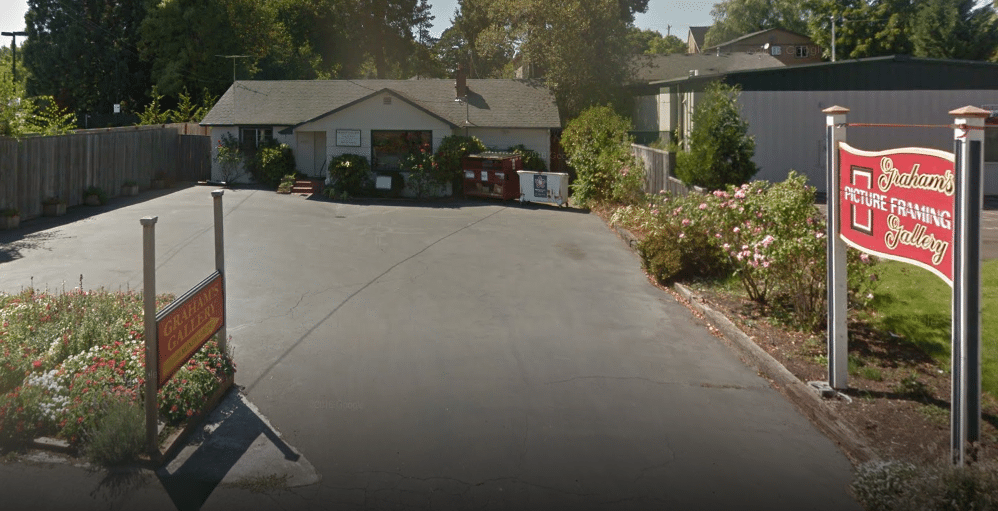 Graham's Picture Framing Gallery
0/5
based on
0 Reviews
Write a Review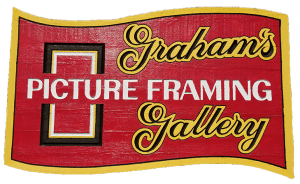 We provide professional full-service custom picture framing using conservation materials to preserve keepsakes and valuable art. We offer cleaning and restoration of oil paintings and repair and restoration of frames. We have a huge selection of custom moulding, conservation matting, and glass and have provided our customers with expert advice and creative design along with great value since 1971.
"IF IT'S WORTH FRAMING, IT'S WORTH FRAMING RIGHT"
Graham's Picture Framing Gallery has not received any reviews yet.
If you have done business with us recently, we would
love your feedback
!