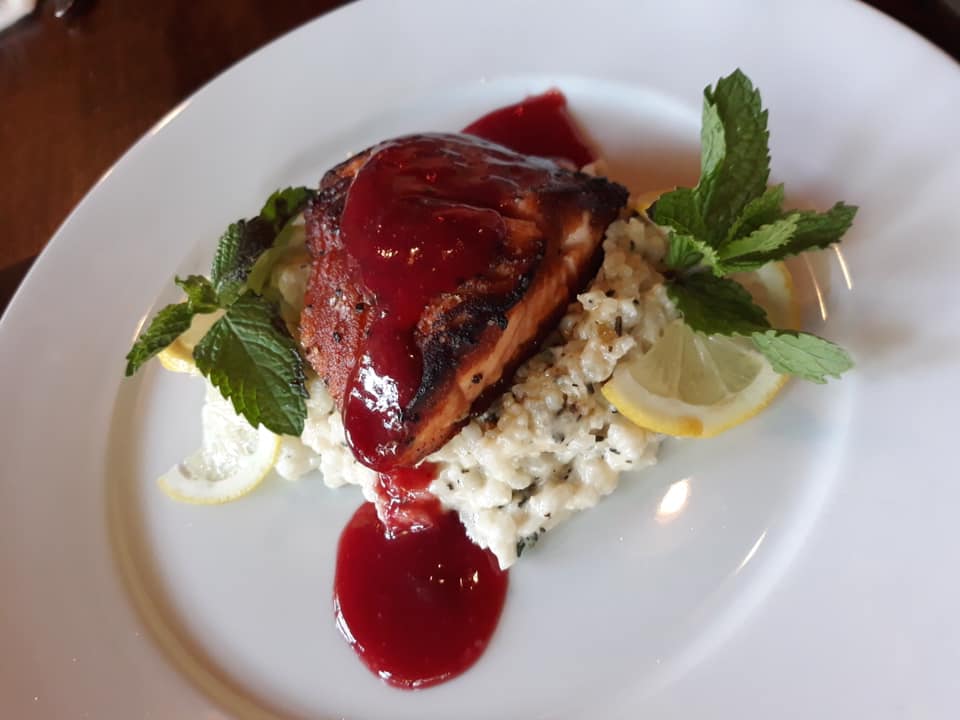 Gamberetti's Salem
0/5
based on
0 Reviews
Write a Review

Owners Treva and David Gambs welcome you to their restaurant! Treva and David wanted to create a place that they themselves would go to. Some place warm and affordable; a place that you could often go to with friends, family, or even on date night. This is why we choose fresh and local foods, farms, and wineries.
Treva's second restaurant in Victoria, BC gave her the passion for this kind of great food! Her place was just outside of town nestled within the farming community. Daily produce deliveries from neighboring farms sculpted a wide range of new specials using whatever was in season. What once was a small tea room outside the city grew into a hugely successful restaurant. Additionally, even before everything started going green, sustainability proved it's importance within her establishment. Scraps where sent out to pig farmers and recycling properly sorted. These are things we still strive for at Gamberetti's.
Treva's catering portfolio has also covered everything from sm…
Gamberetti's Salem has not received any reviews yet.
If you have done business with us recently, we would
love your feedback
!
Featured In: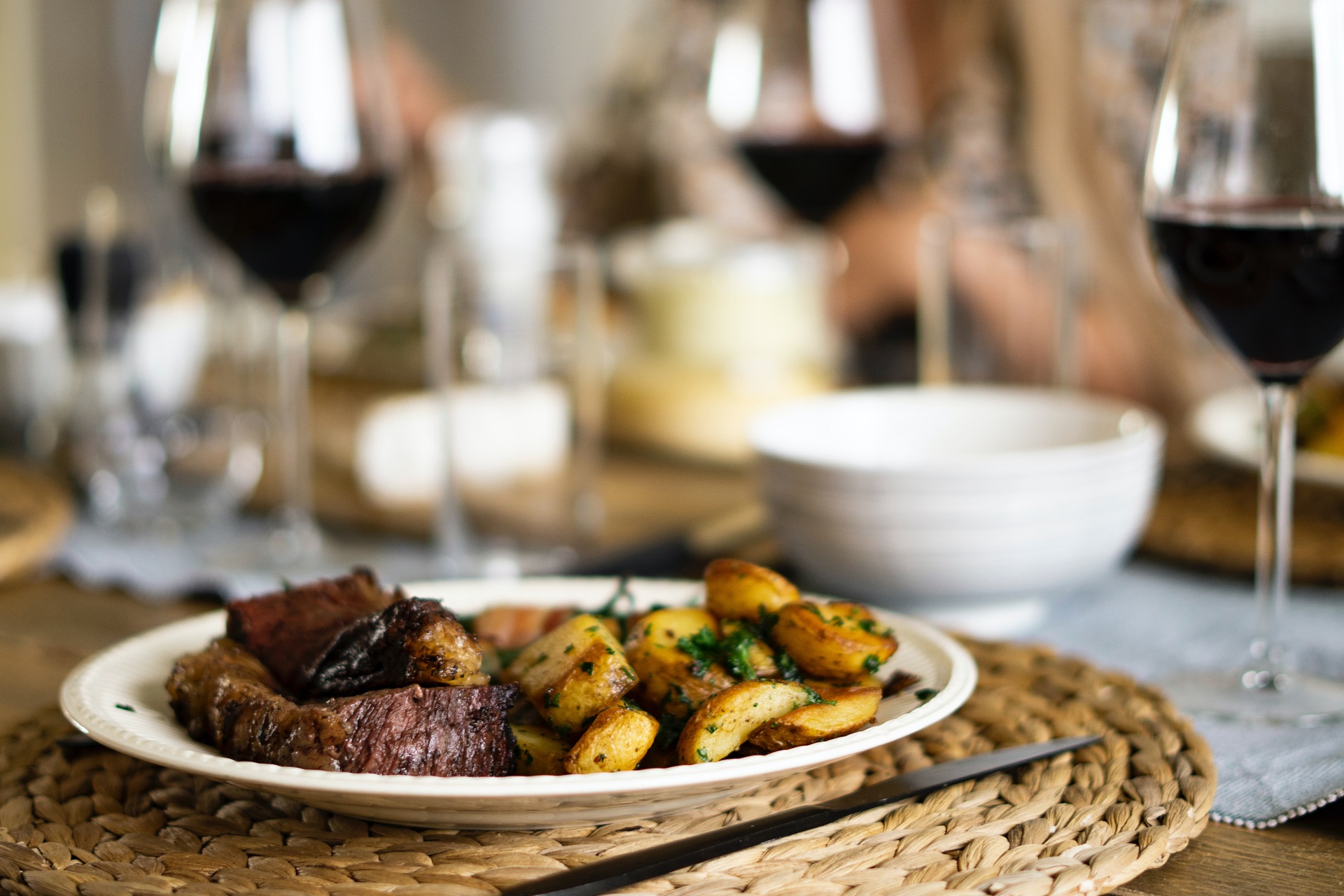 Looking for an upscale restaurant to take out-of-town guests (or your favorite date)? Salem is home to a plethora of outstanding restaurants for your dining pleasure. The following downtown restauran…