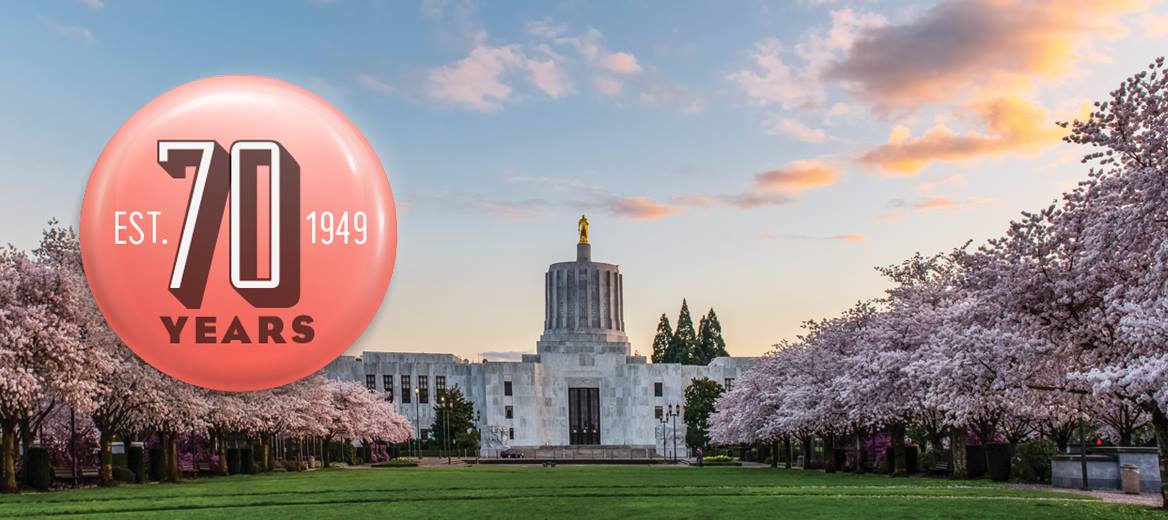 Write a Review
Eye Care Physicians & Surgeons
4.6/5
based on
23 Reviews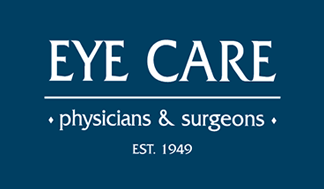 Vision Care
Eye Exams, Glasses, Contacts, LASIK and More
From annual exams and prescription lens corrections to intricate surgical procedures, we provide the best in vision care for all of our patients. Our physicians and staff will guide you through a variety of options that will enhance, improve and maintain your eyesight. Whether you require a eye examination,  eyeglasses, contact lenses, LASIK or management of an eye disease, Eye Care Physicians & Surgeons have the medical knowledge and experience to provide you with the highest quality care for all of your vision needs.
Featured Reviews:
My appointment for eye exam and follow up on eye health was handled in the most professional manner. Totally satisfied.
Waited only a couple of minutes before I was called back. Exam seemed thorough and my questions were answered.