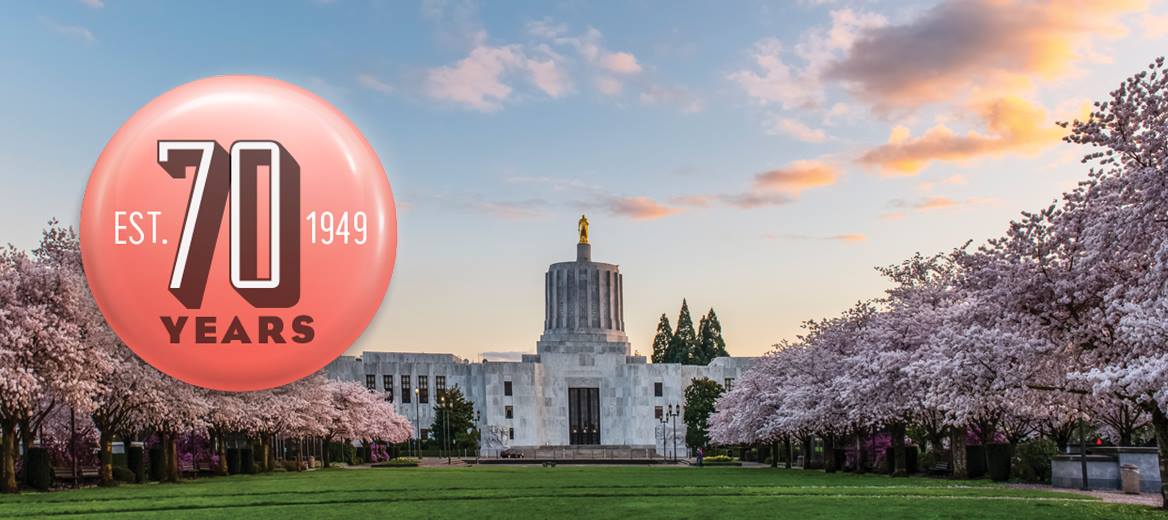 Eye Care Oculofacial Plastic Surgery
4.8/5
based on
22 Reviews
Write a Review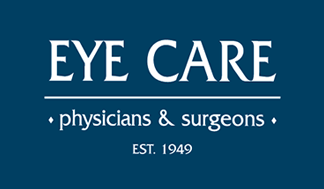 As an oculoplastic and reconstructive surgeon, Dr. Chad M. Bingham specializes in the functional and cosmetic evaluation and treatment of your eyes. This includes upper and lower eyelids, eyebrows, and mid-face areas surrounding the eyes.
With a primary goal of restoring function while improving appearance, oculoplastic surgery can correct many of the eye's problems that occur during the aging process. These difficulties include obstruction of vision, eyelid malposition, inadequate protection of the eyes, and early eye fatigue.
Eye Care Oculofacial Plastic Surgery is located next to our main clinic on Liberty Street in South Salem. Please call 503-585-2020 for more information or to schedule an evaluation with Dr. Bingham.
Featured WhirLocal Reviews:
Very professional and nice
Dr.Bingham always takes time to explain any questions and is very thorough in his explanations regarding eye problems and surgery. Thank you