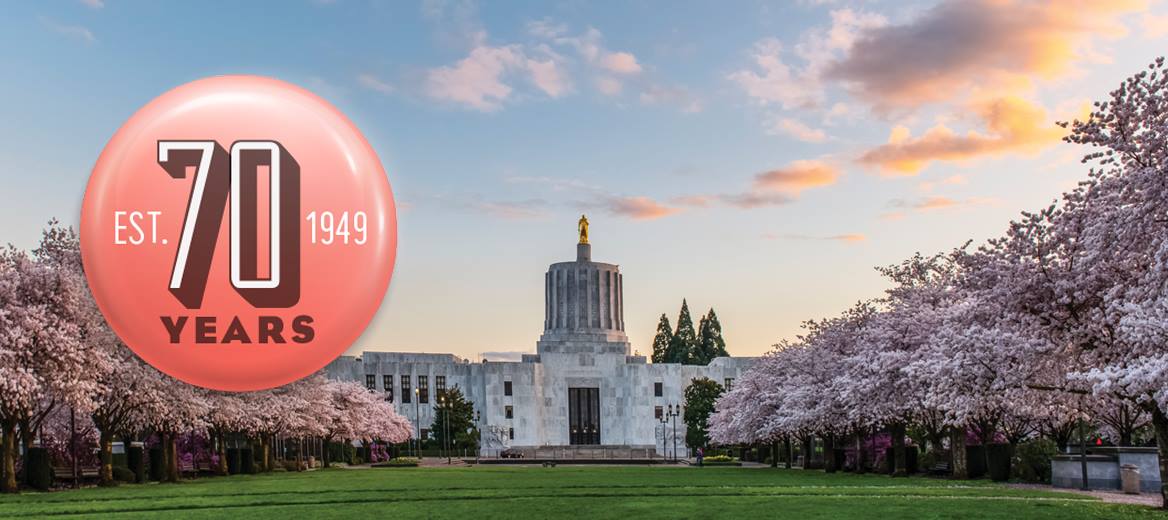 Eye Care Physicians & Surgeons (South Salem)
4.2/5
based on
119 Reviews
Write a Review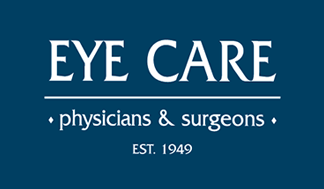 Vision Care
Eye Exams, Glasses, Contacts, LASIK and More
From annual exams and prescription lens corrections to intricate surgical procedures, we provide the best in vision care for all of our patients. Our physicians and staff will guide you through a variety of options that will enhance, improve and maintain your eyesight. Whether you require a eye examination,  eyeglasses, contact lenses, LASIK or management of an eye disease, Eye Care Physicians & Surgeons have the medical knowledge and experience to provide you with the highest quality care for all of your vision needs.
Featured WhirLocal Reviews:
Friendly staff, very extensive exam with results very well explained.
The staff and Doctor are always very friendly and helpful.