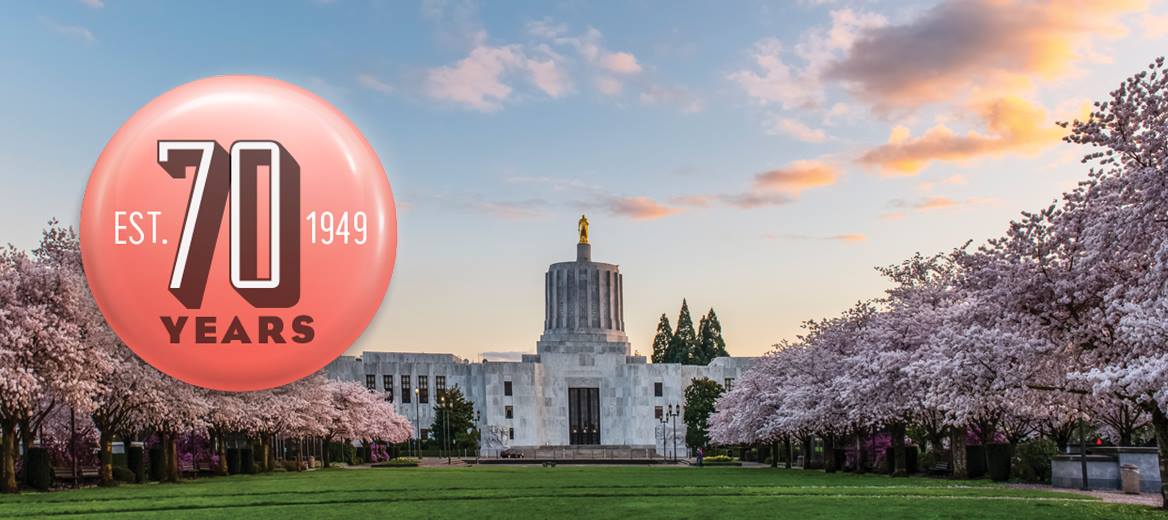 Write a Review
Eye Care Oculoplastic Center
4.9/5
based on
8 Reviews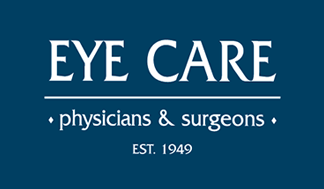 As an oculoplastic and reconstructive surgeon, Dr. Chad M. Bingham specializes in the functional and cosmetic evaluation and treatment of your eyes. This includes upper and lower eyelids, eyebrows, and mid-face areas surrounding the eyes.
With a primary goal of restoring function while improving appearance, oculoplastic surgery can correct many of the eye's problems that occur during the aging process. These difficulties include obstruction of vision, eyelid malposition, inadequate protection of the eyes, and early eye fatigue.
Eye Care's Oculoplastic Center is located next to our main clinic on Liberty Street in South Salem. Please call 503-585-2020 for more information or to schedule an evaluation with Dr. Bingham.
Featured WhirLocal Reviews:
The procedure provided excellent peripheral vision improvement. The skill of the surgeon and staff care was professional and first class.
Every person in this office was professional and customer focused. The doctor and assistant were both very understanding of my fear of needles! Follow up care instructions were very clear. I did not have to wait ! I actually started my appointment at… Keep Reading the scheduled time.