Elizabeth Regalado, Professional Home Organizer
Elizabeth Regalado, Professional Home Organizer
0/5
based on
0 Reviews
Write a Review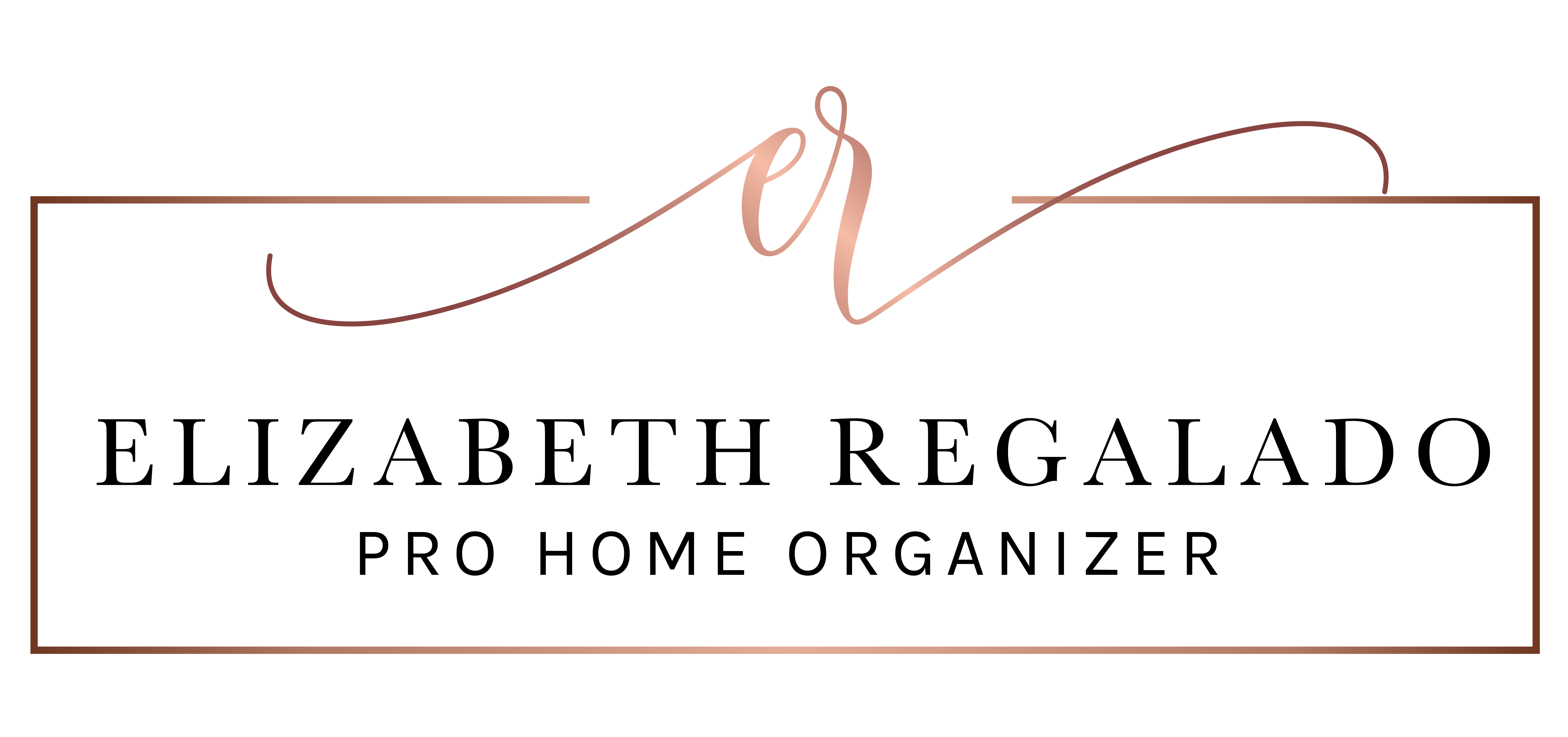 I am a Keizer local who has 15 years of experience with organizing. Let me show you how quickly I work and can help get done for you!
Areas I can organize for you:
Kitchens
Pantries
Junk Drawers
Hall Closets
Linen Closets
Coat Closets
Bedrooms
Bedroom Closets
Children's Bedrooms
Playrooms
Bonus Rooms
Laundry Rooms
Bathrooms
Home Offices
Filing cabinets
Craft Rooms
Guest Rooms
Garages and Shops
Attics/Basements
And More!
Other Services Offered:
Home Command Centers with Family Calendars & Schedules integrated
Home Staging for the purpose of selling your home
Office Organization for those working from Home
Room Interior Redesigns- We'll work with what you have to create a new space, rearranged with your style always in mind
Plus More!
Elizabeth Regalado, Professional Home Organizer has not received any reviews yet.
If you have done business with us recently, we would
love your feedback
!