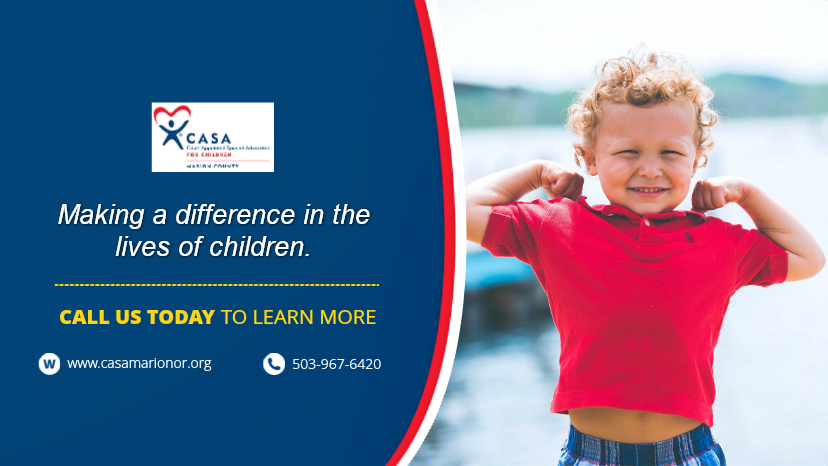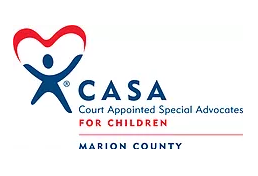 Through our volunteers, CASA of Marion County advocates for abused and neglected children who need safe and permanent homes. To achieve the mission we recruit volunteers from our community, train them so they have the skills and knowledge necessary to advocate for an abused child, and professionally support them so they are able to do this difficult work successfully. There is no other agency or program providing volunteer advocacy to abused and neglected children who are living in foster care.?
There are more than 600 children in Marion County who are victims of abuse or neglect. For their own protection a Judge has placed them in the custody of the state for placement in foster care. In an underfunded and overburdened child welfare system, judges appoint community members to advocate for individual children and provide them with key insights to make the best possible decisions. These children need advocates-CASA volunteers devoted to following them through the legal and child welf…
CASA of Marion County, Inc. has not received any reviews yet.
If you have done business with us recently, we would
love your feedback
!