What Vaccines Should My Teen be Getting?
While many parents associate vaccinations with young kids, teens also have many vaccines that they need to keep them safe. To protect the health of the teens in your household, you'll need to know which shots are necessary.
The Importance of Vaccines
Vaccines play a huge part in the safety of young children. As a parent, it may have seemed like you were in the doctor's office every other week getting a shot for your little one. While it may be true that vaccinations are more common when your children are young, they still play an important part in the health of teens.

There are many vaccines that teenagers should get that play a pivotal part in getting them to adulthood safely. It may be harder to keep track of the vaccines that teens are supposed to receive, so we have compiled some of them below for your information.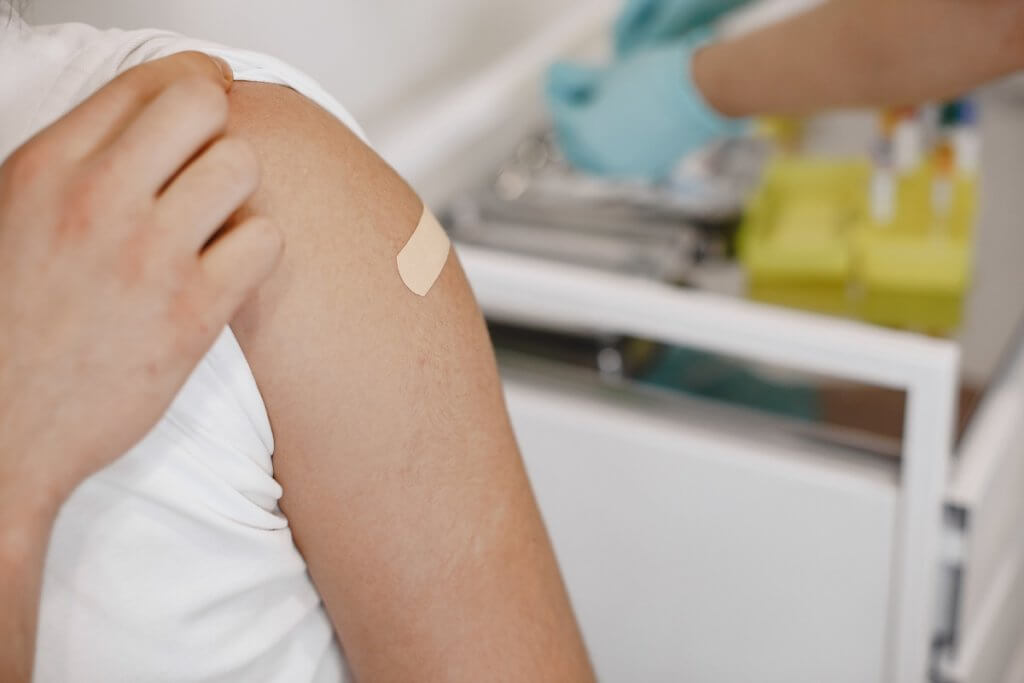 Meningococcal Vaccine
While kids are supposed to get their initial meningococcal vaccination when they are 11 or 12 years old, they are also supposed to receive a booster shot at age 16. Some teens may get a serogroup meningococcal vaccine in two or three doses between the ages of 16 and 18. Regardless, a teen in that age group who has not received a vaccination for this illness should do so as soon as possible.
Human Papillomavirus
Human papillomavirus (HPV) is a disease that can lead to certain cancers. Luckily, there is a vaccine that can prevent this condition. The current recommendation for this vaccine is that it be given to children before possible exposure. This translates to ages 9-12.

If your teen has not been given a vaccination yet, it should be done as soon as possible. Anyone under 15 needs two doses while those over 15 are required to get three so that they are completely protected.
Hepatitis B
Teens should get the hepatitis B vaccine before they become sexually active. Many people who contract hepatitis B often do so when they are a teenager. Getting the vaccine will protect them from this disease.
Influenza
The influenza vaccine, or flu shot as it is often known, is something that everyone over the age of 6 months should get every year. Teens are unlikely to suffer serious side effects of influenza. However, ensuring that the teens in your family get a flu shot will help protect elderly relatives and family members with compromised immune systems. Also, by getting this vaccination, your teen will be protecting those in the community.
Get Your Vaccination Questions Answered
There are other vaccinations that may be helpful to your teen. If you have any questions about teen vaccines, please don't hesitate to contact us. We're accepting new patients and would be glad to schedule an in-person or a telehealth consultation.
Do you have more questions about scheduling vaccinations for your tween or teen in Salem Oregon?  Contact our staff at WFMC Health or become a new patient today!
This post was first published on wfmchealth.org.