What to Expect at Your Baby's First Doctor's Appointment
Note: Please review our COVID-19 practices for the latest updates regarding appointments.
A baby's first few months of life are filled with firsts: the first smile, first time sleeping through the night (hopefully), first time meeting family, and more. That first week after birth can also be exhausting as you and your family are likely still recovering from the experience of actually giving birth.
If your birth was "normal," this is usually around the time when you will have your first doctor's appointment with your baby. Here is what you can expect and how you can best prepare.
When Will the First Doctor's Appointment Be?
Typically, a baby's first appointment with the doctor will be when they are no more than a week old; it usually takes place two to three days after coming home from the hospital. If you have any birth complications, this timing may be altered. Regular well-visits will then be repeated throughout the baby's first year of life.
What Will the Doctor Do at This Appointment?
A nurse will likely measure the baby, including his or her height, weight, and head circumference. The doctor will then perform a physical examination, which will likely involve gentle bending and prodding of your baby to make sure that there are no obvious signs of developmental issues. The doctor will also ask you questions about your baby's feeding and digestive habits. The physician will review any potential health concerns and give you time to ask any questions.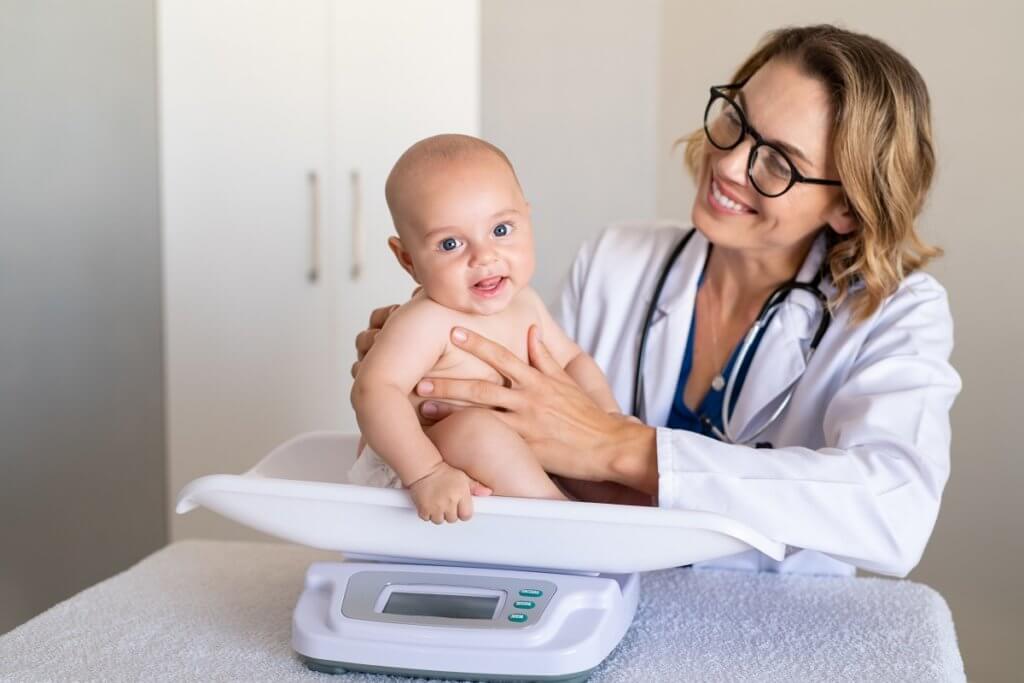 How Can You Best Prepare?
When the time comes for your baby's first doctor's appointment, it pays to prepare a bit. There are a few things you can do:
• Arrive early and come with all of your insurance information. You will probably have to fill out a good amount of paperwork.
• Know your own medical history and that of your family as you may have to answer questions related to it.
• Write down a list of any questions or concerns. This will ensure that you don't forget anything.
Fortunately for you, a good doctor will be willing and able to answer all of your questions and address any potential concerns. Come prepared with any questions, and you'll hopefully leave the appointment with a better idea of the health of your baby.
Do you have more questions about keeping your newborn baby healthy in the Willamette Valley? Contact our friendly staff at WFMC Health or become a new patient today!
This post was originally published on wfmchealth.org.