Tips on Teaching Your Children Gratitude
We all want our children to grow up to be thankful, appreciative adults who understand the importance of the gifts and privileges they've been given. Being grateful gives you a positive, optimistic outlook on life that carries you through the darker moments. To instill a sense of gratitude in your children, it's important that you start early. Your children look to you for guidance, and if you model grateful behavior, they'll be sure to follow along.
1. Remind Your Kids to Say "Thank You"
We've all been there: "What do you say?" "Thank you," your child mumbles. Their expression of gratitude might not seem very sincere, but it's important to keep reminding your child to show gratitude whenever someone gives them a gift or does them a favor. If they get into the habit now, they'll continue saying "Thank you" when they're adults. And this time, they'll really mean it.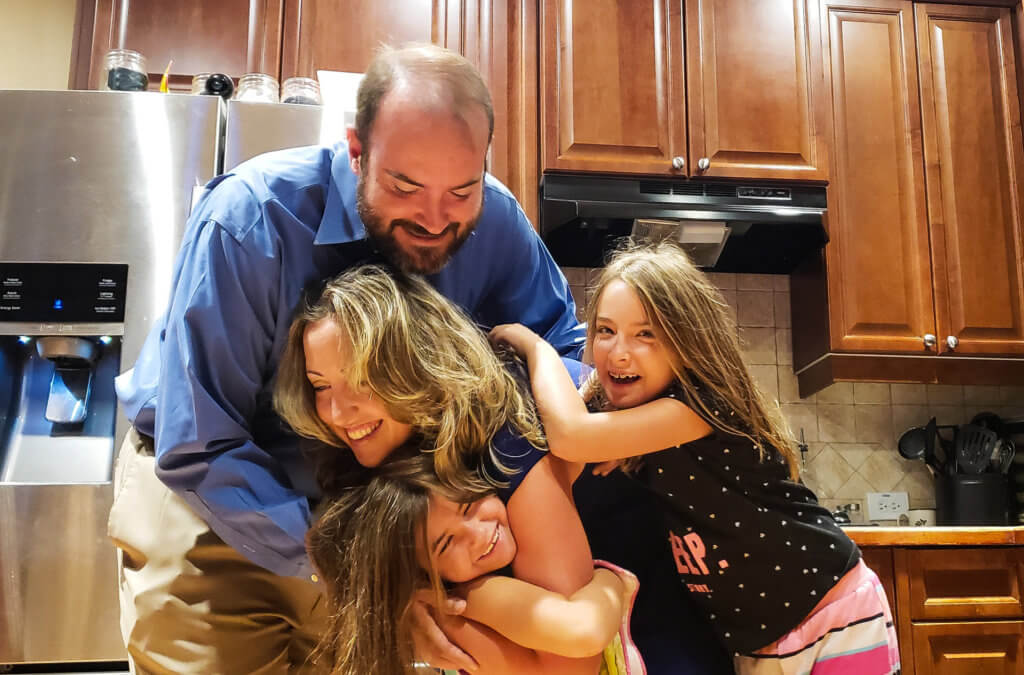 2. Model Gratitude in Front of Your Kids
Your children won't think much of gratitude if you constantly tell them to say "Thank you" while never doing it yourself. Make sure you model gratitude in front of your kids when someone provides a gift or service. This is especially important when interacting with their teachers, even through today's virtual learning platforms. Their teachers are making a lot of sacrifices for them this year, and you want your children to be appreciative.
3. Talk About Gratitude With Your Kids
In the middle of a pandemic, it might be hard to find things to be grateful about. Challenge yourself and your children to talk about the things that you're thankful for in your lives. For example, you might say, "I'm grateful that you can stay home and do classes online so our family can stay safe," or "I'm grateful that I get to stay home with you and help you with your schoolwork." You may find that both you and your children have a totally new outlook on the situation. As an added bonus, you can treat it as another learning opportunity and a new way to communicate with your kids.

If you've got questions about teaching your children at home, feel free to schedule a video conference with one of our staff members.
Do you have more questions about keeping your child healthy in the Willamette Valley?  Contact our staff at WFMC Health or become a new patient today!
This post was first published on wfmchealth.org.