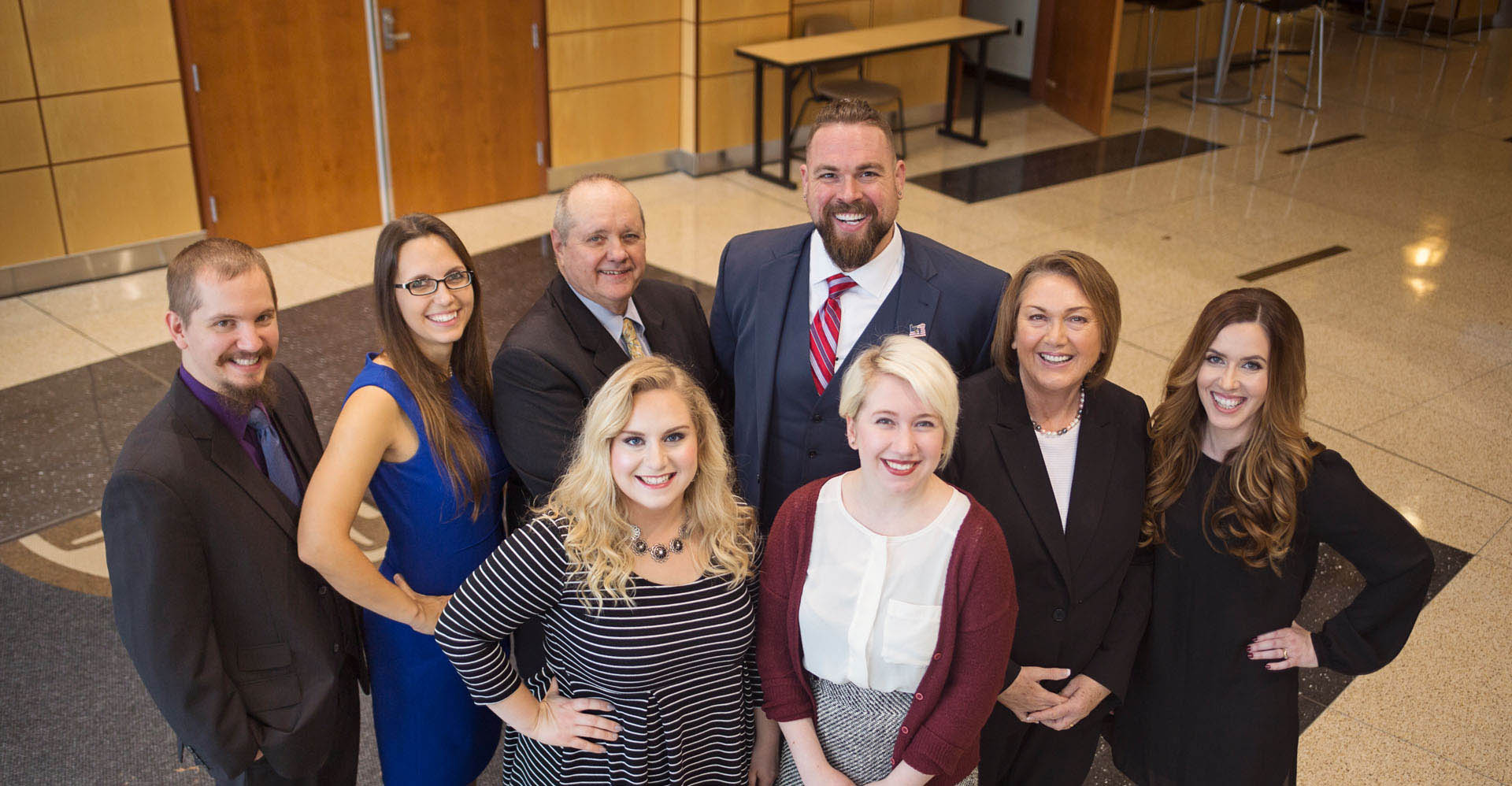 McGinty & Belcher Attorneys, PC
4.2/5
based on
68 Reviews
Write a Review

"
At McGinty Belcher & Hamilton, Attorneys, PC your peace of mind is our business. We specialize in Elder Law, Estate Planning, & Social Security Disability. Our law firm has been proudly serving the Salem, OR area for over 25 years. We assist individuals and families through the difficult reality of death, disability, and incapacity. This caring assistance is provided with compassion and expertise.
"
Featured WhirLocal Reviews:
Fantastic service, knowledgeable, took time to explain Everything. we were very pleased.
These attorneys worked hard not once but twice to get me my benefits. Very experienced I highly recommend them.