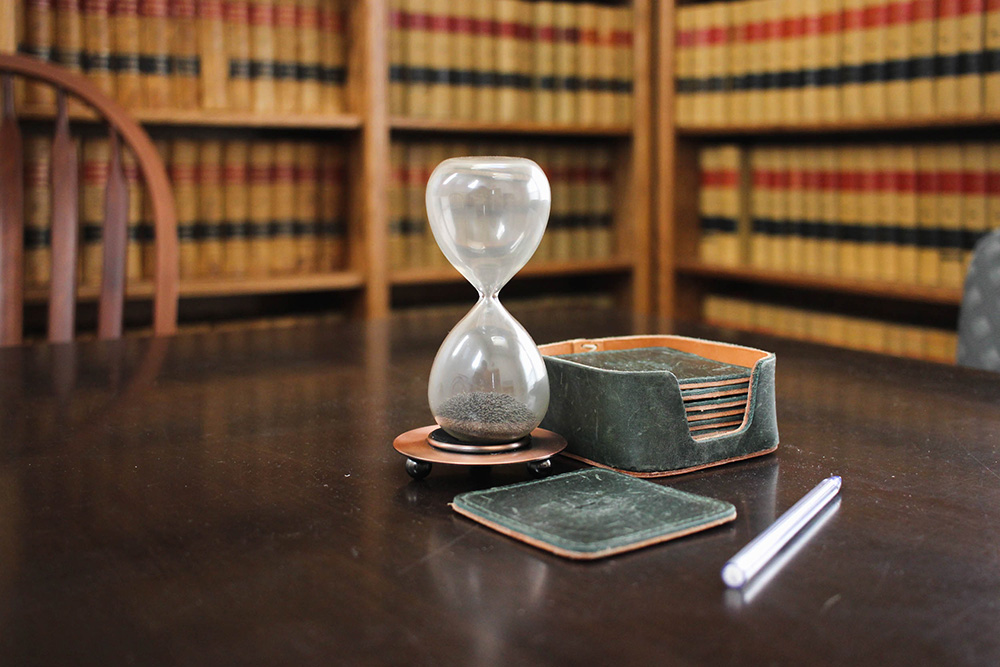 Brady Mertz Law Office
5/5
based on
16 Reviews
Write a Review

Brady Mertz, PC has been an attorney in Salem, Oregon since 1997. Brady addresses and solves legal issues with compassion and professionalism, keeping clients apprised of progress throughout the case. He serves in a multitude of areas including but not limited to: personal injury, medical malpractice, wrongful death, products liability, auto collisions, and landlord/tenant issues. Contact the law office of Brady Mertz, PC to schedule a consultation and find out how Brady can help you win your case.
Featured WhirLocal Reviews:
If you need the best, you get Brady.
Anyone else is a waste of money and time.
Honest and reliable…just what is needed in today's climate!
News & Updates
Write down everything you remember after an accident, including any conversations you had with others at the scene. #personalinjury#personalinjurylawyer
There are so many questions after you've been in a car accident. There are so many things you need to know so that you are fully reimbursed for damages. You pay your insurance company for prot…
Consult with an attorney before you even talk to the other person's insurance company. Otherwise, they may try to get you to settle without knowledge of what you're entitled to.
Legal Notice:
Disclaimer: This website is designed for general information only. The information presented at this site should not be construed to be formal legal advice nor the formation of a lawyer/client relationship. The content of this website concerns very complex legal issues and before any actions are taken consult a qualified attorney. Accreditation: Oregon State Bar, Washington State Bar, Oregon Trial Lawyers Association, Federal District Court of Oregon, 9th Circuit Federal Court, Marion County Bar Association