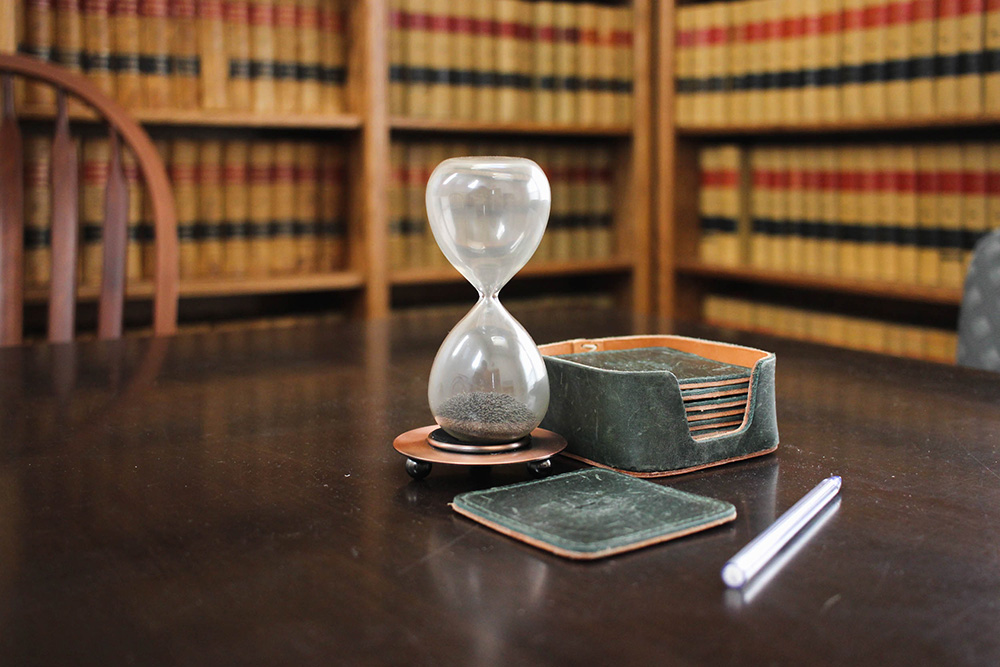 Write a Review
Brady Mertz Law Office

Brady Mertz, PC has been an attorney in Salem, Oregon since 1997. Brady addresses and solves legal issues with compassion and professionalism, keeping clients apprised of progress throughout the case. He serves in a multitude of areas including but not limited to: personal injury, medical malpractice, wrongful death, products liability, auto collisions, and landlord/tenant issues. Contact the law office of Brady Mertz, PC to schedule a consultation and find out how Brady can help you win your case.
Brady Mertz Law Office has not received any reviews yet.
If you have done business with us recently, we would
love your feedback
!