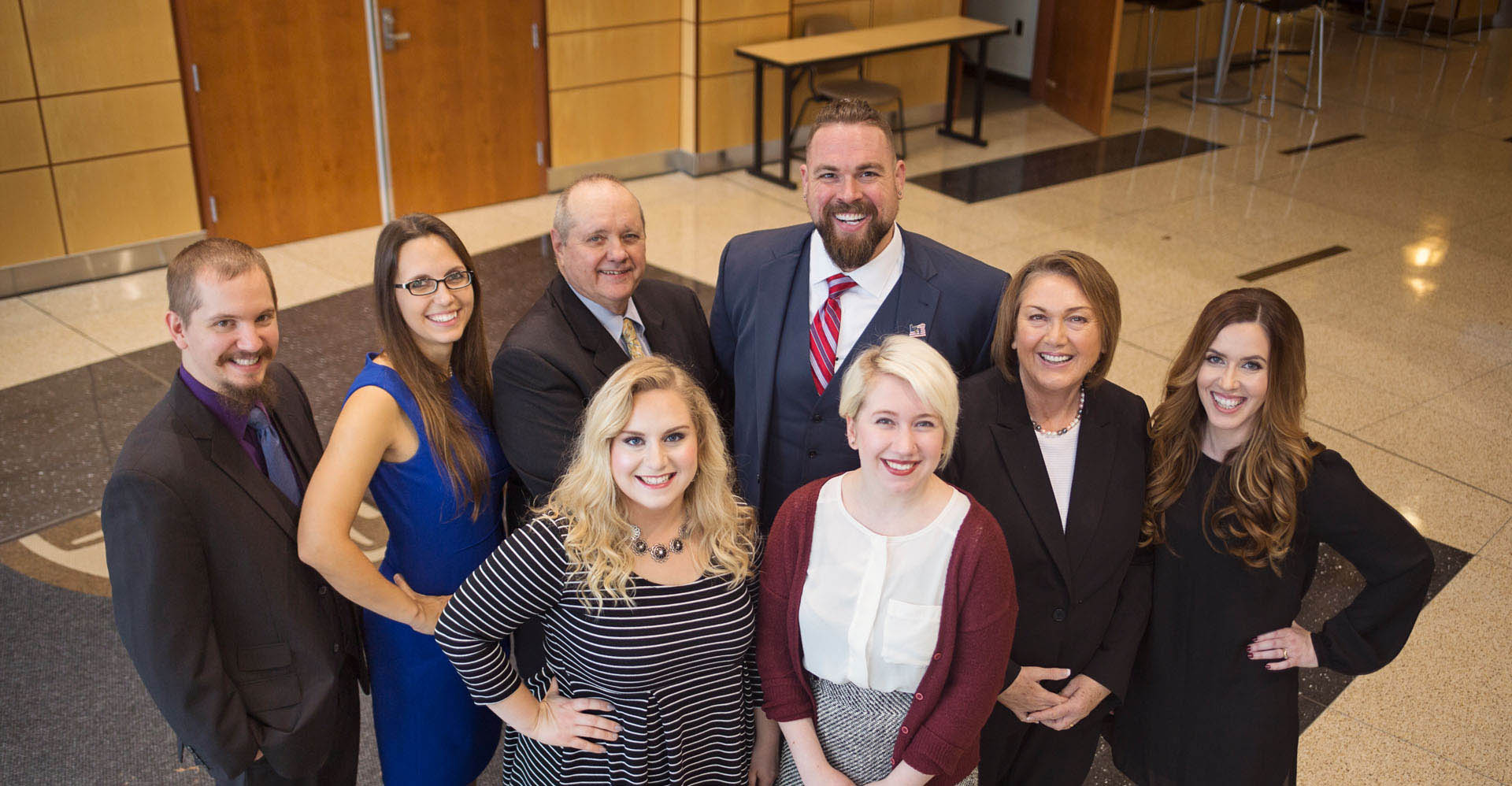 McGinty Belcher & Hamilton, Attorneys, PC
4.2/5
based on
65 Reviews
Write a Review

At McGinty Belcher & Hamilton, Attorneys, PC your peace of mind is our business. We specialize in Elder Law, Estate Planning, & Social Security Disability. Our law firm has been proudly serving the Salem, OR area for over 25 years.
We assist individuals and families through the difficult reality of death, disability, and incapacity. This caring assistance is provided with compassion and expertise.
Featured WhirLocal Reviews:
I think Christopher really knows his stuff but he does not return phone calls and emails
Christopher Hamilton is such a wealth of knowledge and very professional. He takes the time to educate his clients so they feel empowered and well taken care of. Go see Christopher!