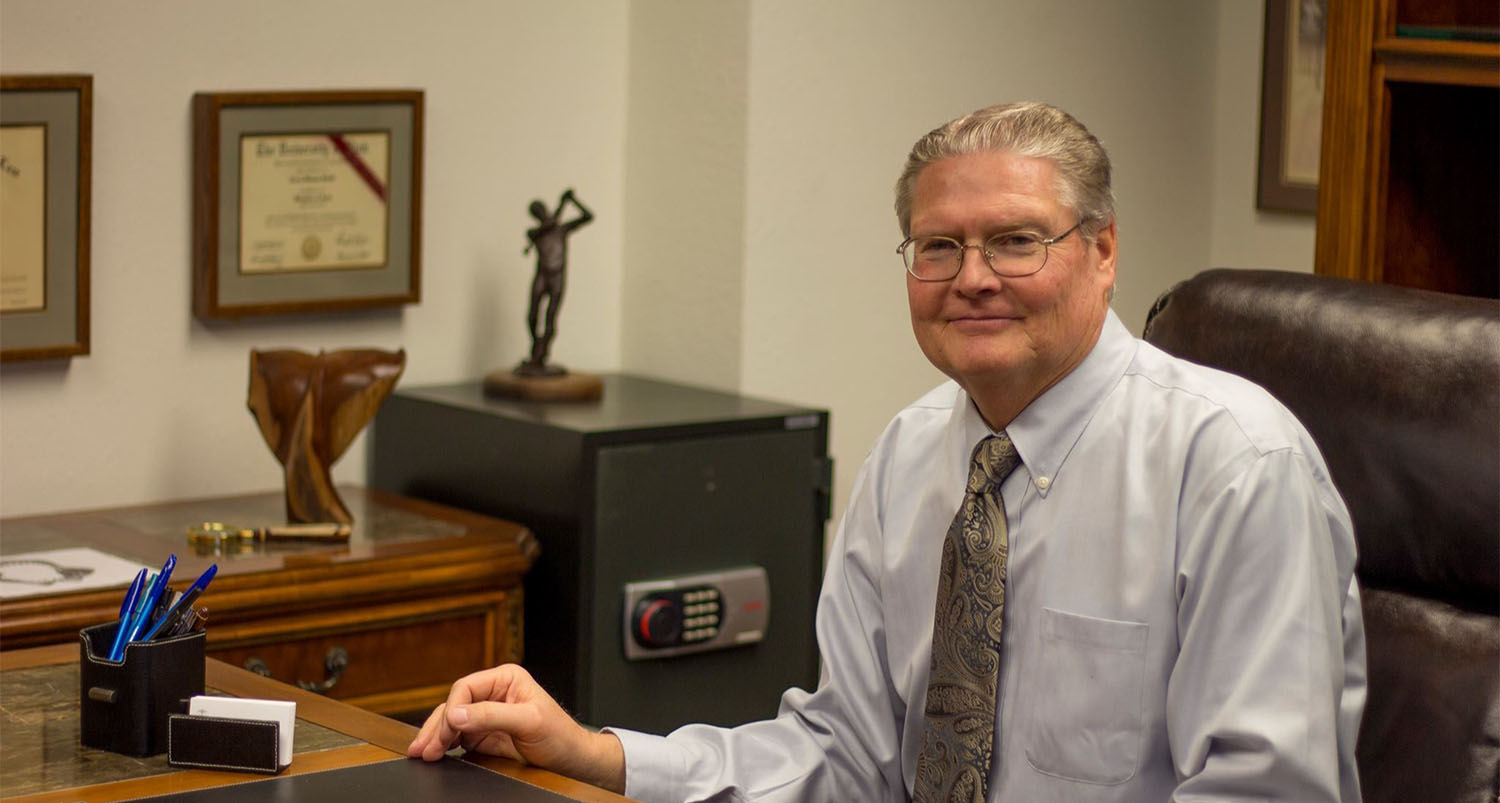 Corey Smith has been practicing law in Salem for over 30 years, working with clients from Portland to Eugene, and all the surrounding areas.
The members of our staff at The Law Offices of Corey Smith have been selected because each of them is naturally inclined to be helpful to clients with serious problems. We know our business, and can represent people and businesses in serious financial difficulty. Our complete staff is ready, willing, and able to help you confidentially and courteously.
We are a debt relief agency. We help people file for bankruptcy under the bankruptcy code.
Featured WhirLocal Reviews:
615 Commercial St NE, Salem, Oregon, 97301
Very professional, nice staff
Legal Notice:
Disclaimer: The content contained on this page is provided for informational purposes only. This information is not to be considered legal advice or to establish a relationship between the Corey B. Smith Law Offices and the reader. The content of this page concerns very complex legal issues and before any actions are taken consult a qualified attorney.