Introducing: Woodworking with a Purpose!
Friends can you help? We are accepting donations to build desks for Keizer students! You can donate by clicking here. This is another KCF project aimed to help Keizer thrive! Or if you like to build, please contact Fernando at (971) 240-3768.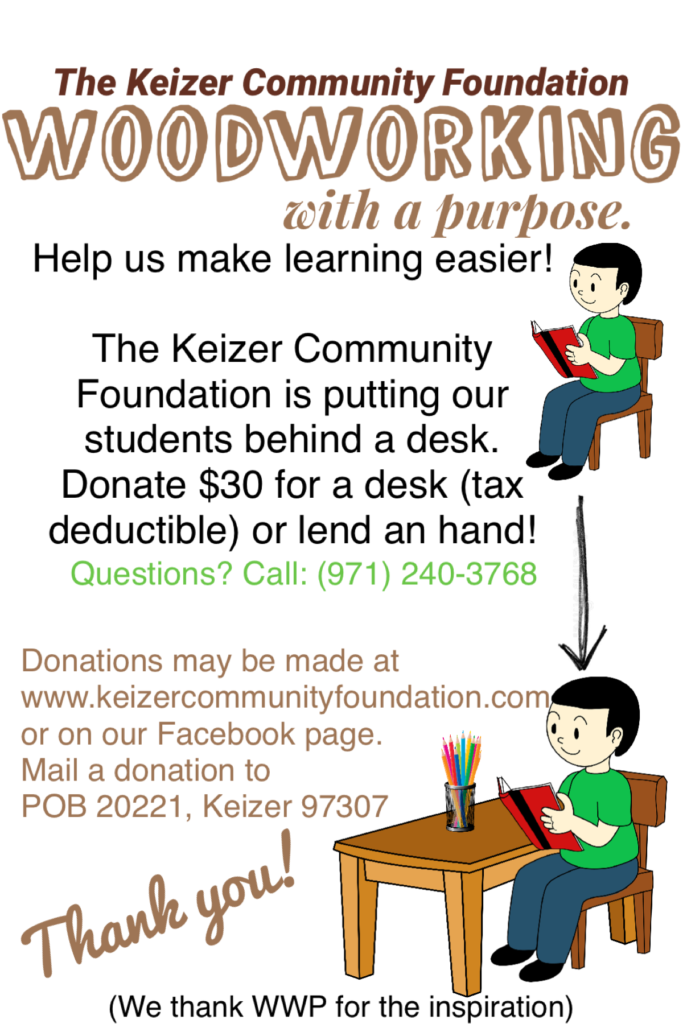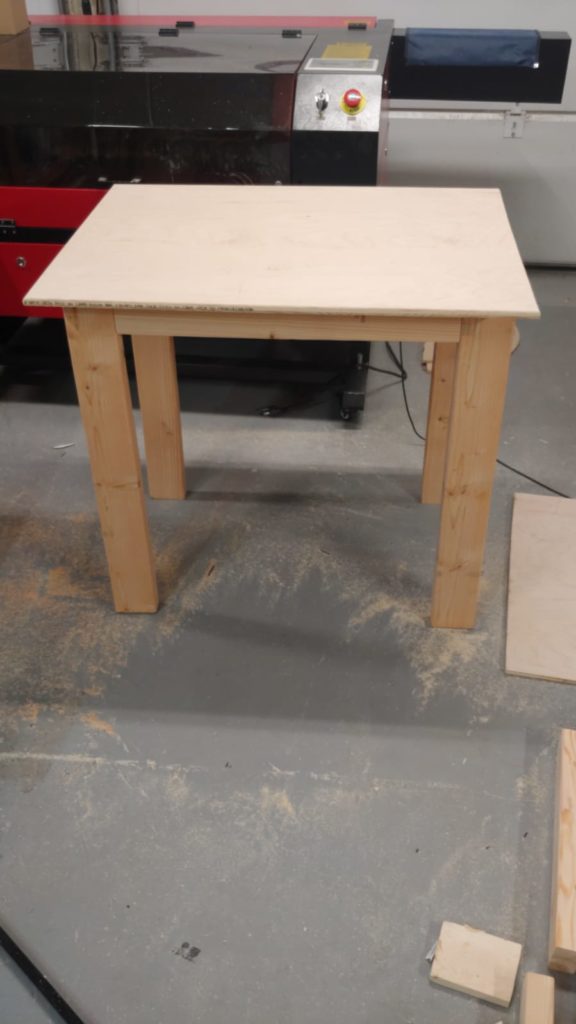 Special thanks to our sponsors!