WHY CHOOSE HWY PHYSICAL THERAPY AND CLINIC TOUR
Welcome to HWY Physical Therapy.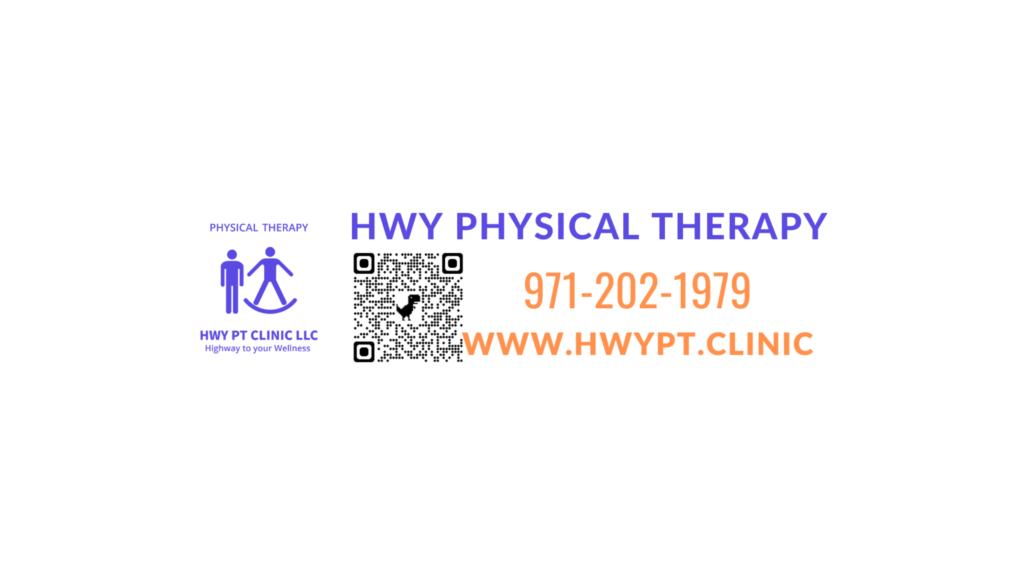 Are you looking for the best physical therapy services that put you, the patient, at the center of care? Look no further than HWY Physical Therapy in Salem, OR. Our patient-centric approach means receiving one-on-one attention and personalized treatment plans in the comfort of your home or our clinic for your convenience. Mobile physical therapy is becoming increasingly popular as healthcare shifts from hospital/clinic based to community-based/patient's home like in the olden days. We understand that convenience and comfort are paramount to successful treatment, and we guarantee your satisfaction with our services. Don't wait to take control of your physical health – trust HWY Physical Therapy for the best physical therapy experience. We are a proud Member of the Salem Chamber of Commerce.