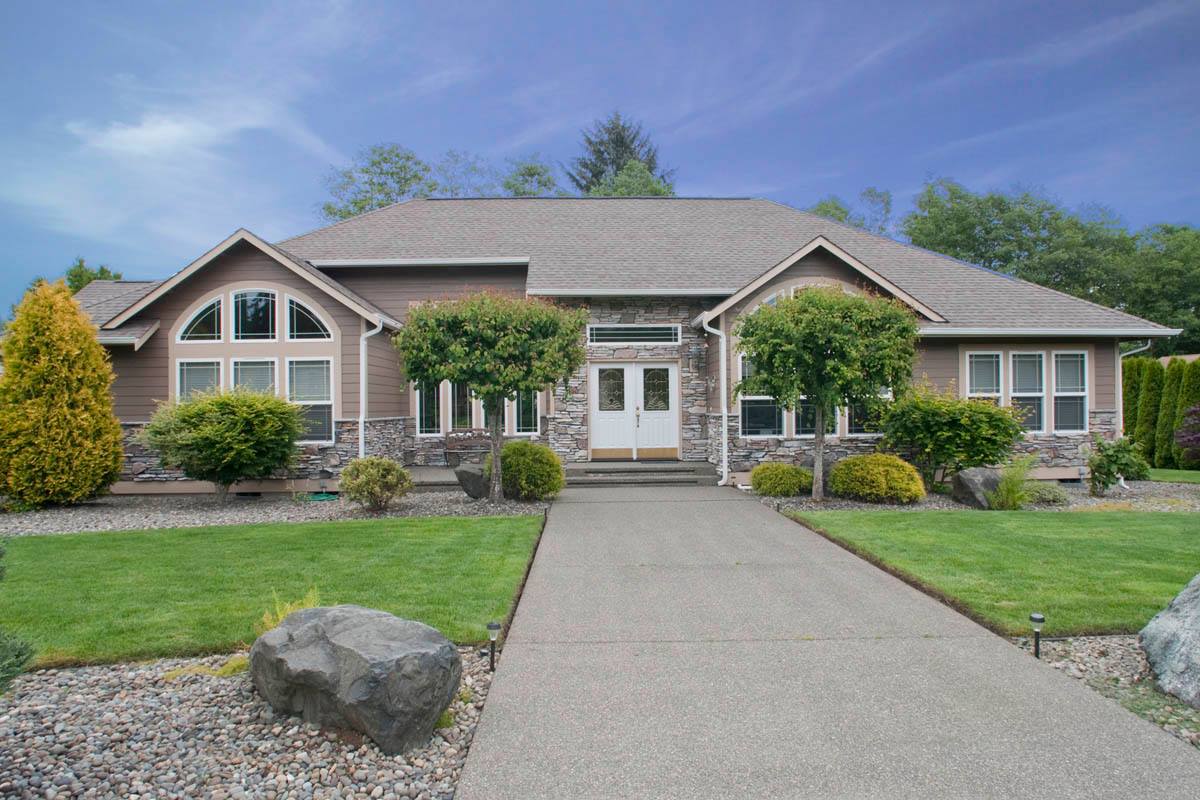 Write a Review
Bonn Roof Care Salem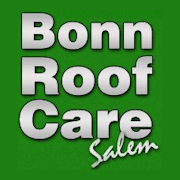 Bonn Roof Care has been installing quality roofs and re-roofing older roofs in the Salem and surrounding area for over a decade. We install all types of roofing, including composition roofs, shake roofs, metal roofs, single ply roofs, and more. As a licensed roofing contractor, we can cover new construction, replacement / re-roofing, roof cleaning, and more.  Whatever your roofing needs are, we've got you covered.
Reputation:
(4.9/5 based on 14 Reviews)
Work was done thoroughly, professionally, and safely.
I have used Bonn Roof Care since I moved to Salem 10 years ago. Very, very satisfied.