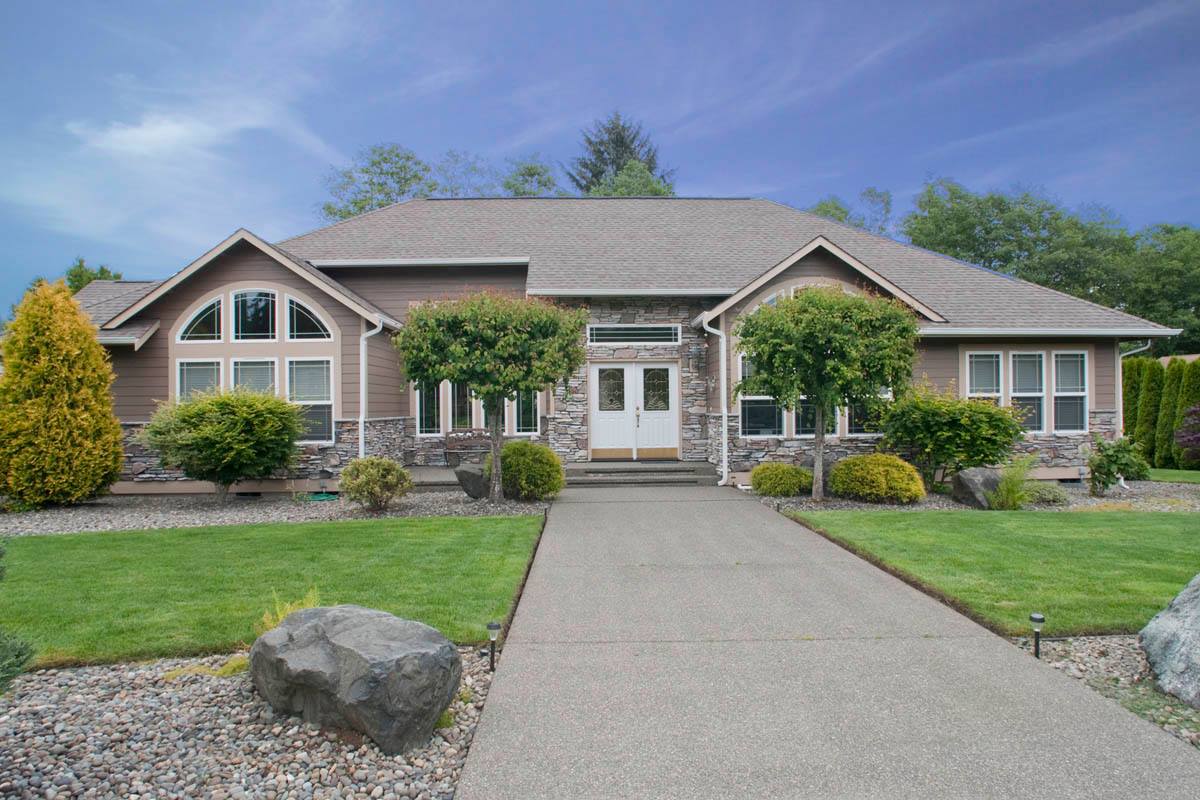 Write a Review
Bonn Roof Care Salem
4.8/5
based on
163 Reviews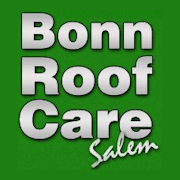 Bonn Roof Care has been installing quality roofs and re-roofing older roofs in the Salem and surrounding area for over a decade. We install all types of roofing, including composition roofs, shake roofs, metal roofs, single ply roofs, and more. As a licensed roofing contractor, we can cover new construction, replacement / re-roofing, roof cleaning, and more.  Whatever your roofing needs are, we've got you covered.
Featured WhirLocal Reviews:
Great job by Anthony, Bryan, and Wyatt. They very courteous and complete.
Bonn Roof Care has the best customer service from the Office Staff to the roofing Technicians and after all was completed they sent someone out to check all aspects of the cleaning service to make sure we were more than happy! The maintenance crew picke… Keep Readingd up every leaf, sticks and moss that they had cleaned off of the roof that fell on the bushes and ground below! If you want the best of the best then give them a call. I am very picky when it comes to contractors and I don't just write reviews unless they surpass my expectations. Steven W.