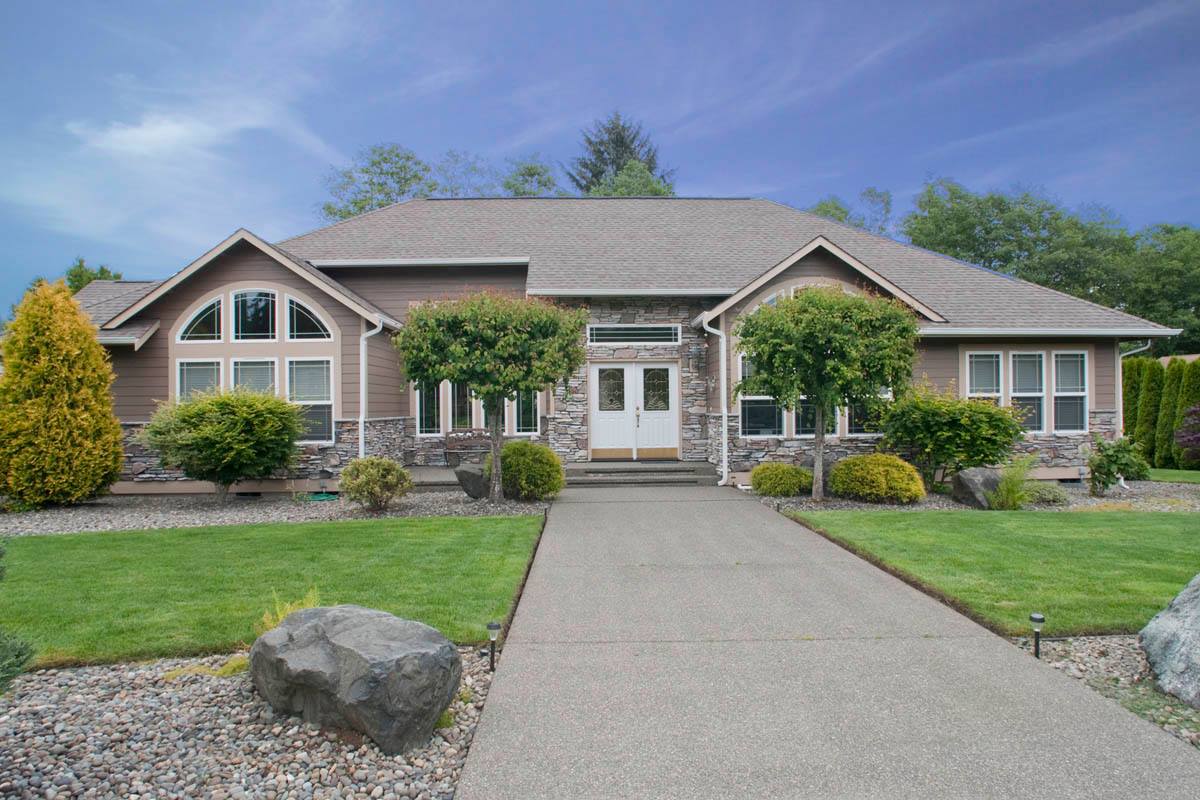 Write a Review
Bonn Roof Care Salem
4.8/5
based on
164 Reviews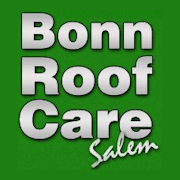 Bonn Roof Care has been installing quality roofs and re-roofing older roofs in the Salem and surrounding area for over a decade. We install all types of roofing, including composition roofs, shake roofs, metal roofs, single ply roofs, and more. As a licensed roofing contractor, we can cover new construction, replacement / re-roofing, roof cleaning, and more.  Whatever your roofing needs are, we've got you covered.
Featured WhirLocal Reviews:
On time, roof is clean as a whistle!
Great job by Anthony, Bryan, and Wyatt. They very courteous and complete.