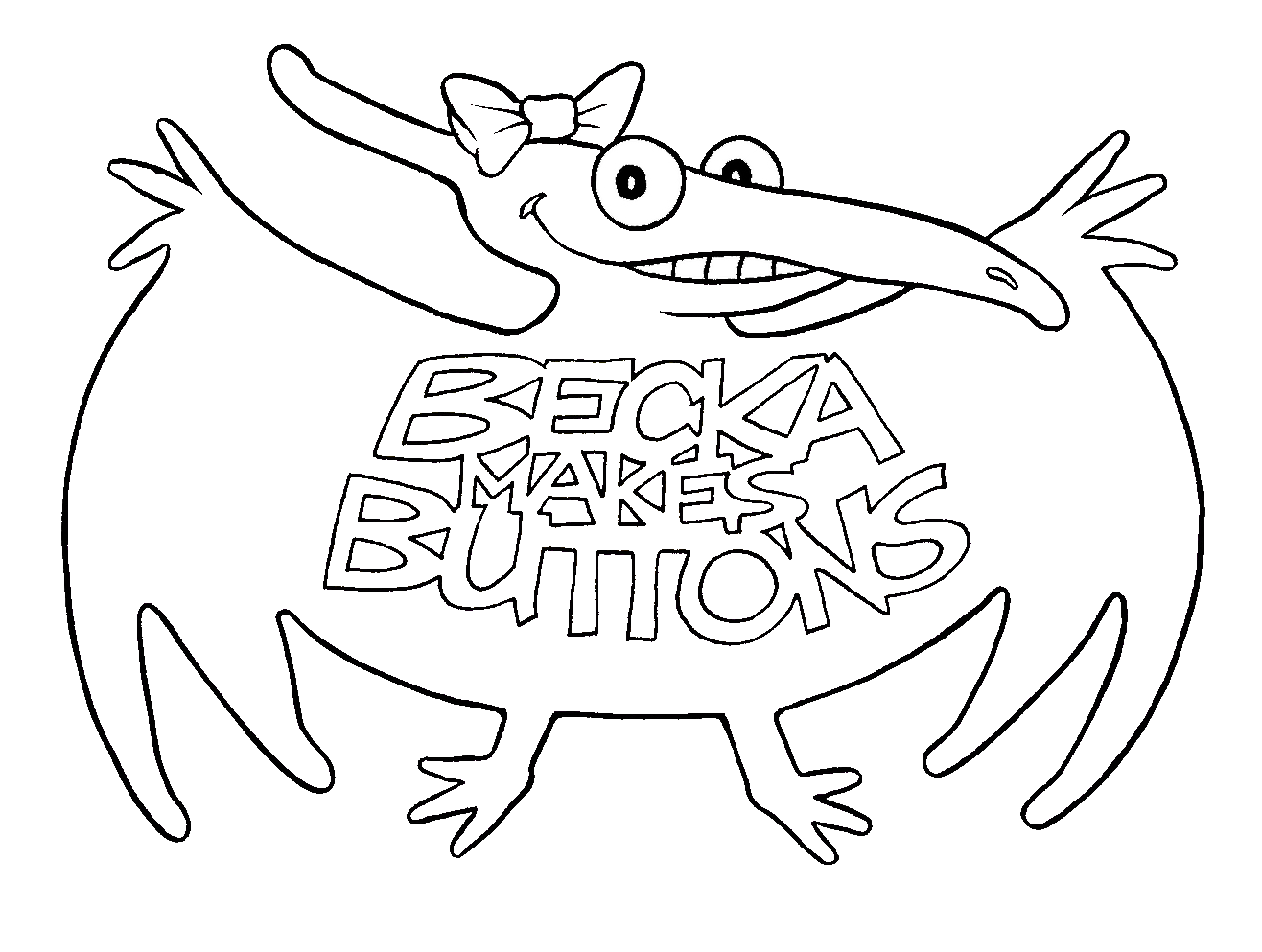 🎨🌈 WHO WANTS TO ENTER A COLORING CONTEST? 🌈🎨
🎉 Calling all artists and creative souls! 🎉
Next month, we're celebrating 2 amazing years of Becka Makes Buttons in Salem, OR! And what better way to mark this milestone than with a special edition t-shirt? But wait, we need your artistic touch to make it extraordinary!
🦖 Introducing Rad the Rad-a-Dactyl, our adorable mascot who needs a vibrant makeover! 🦖
To enter our COLOR CONTEST, all you have to do is color and decorate Rad in any way you like or even give him a whole new look, but here's the challenge: you can only use THREE colors! 🖌️
📩 Simply email your submission to beckamakesb[email protected] with the subject line: COLOR CONTEST. 📩
But hurry! The contest ends next week on July 22nd, so make sure to get your submission in ASAP! ⏰
After the 22nd, we'll gather all the incredible entries and let our community vote on their favorites. 🗳️ And guess what? The artist behind the winning design will not only receive a FREE shirt but also enjoy a fabulous button party for themselves and THREE friends! 🎁🥳
Even more exciting, all proceeds from the shirts made from the winning design will be dedicated to our dream of moving to a bigger building. Your creativity could help us take a huge step forward!
So, let your imagination run wild and bring Rad the Rad-a-Dactyl to life with just three colors! 🎨✨ Share your unique vision with us, and let's celebrate in style!
Don't miss out on this incredible opportunity! Spread the word, tag your artistic friends, and let the coloring contest begin! 🎉
#ColorContest #BeckaMakesButtons #RadTheRadADactyl #ArtisticAdventure #SalemOregon #CreativityUnleashed