Recent Reviews for Health & Fitness Services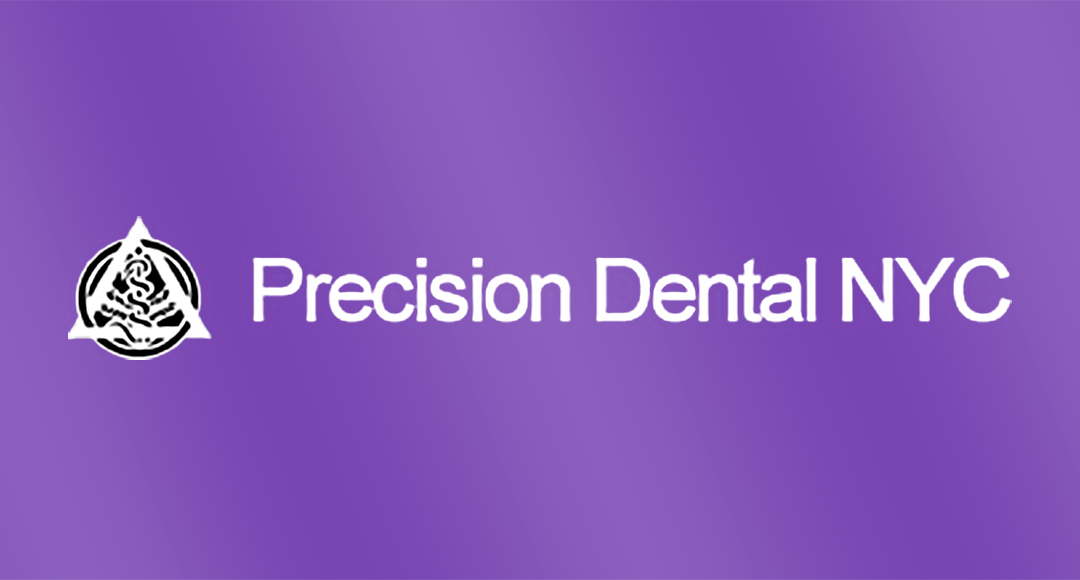 Precision Dental NYC

(718) 274-2749
5/5
based on
1 Review
Wonderful experience. After several visits and having two dental implants placed, I can honestly say that this…
~ Lily F.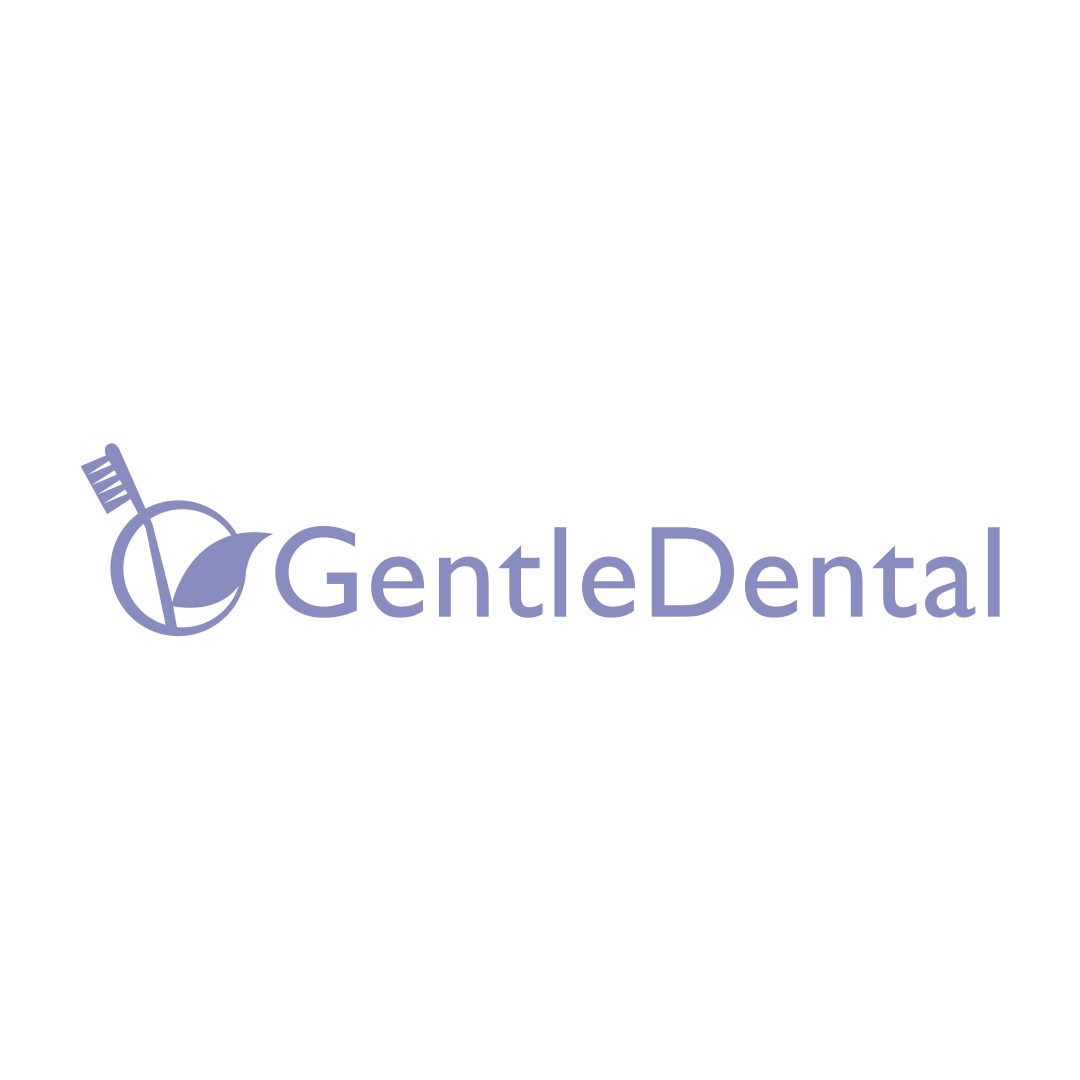 Gentle Dental in Queens

(718) 461-0100
5/5
based on
1 Review
Super friendly office! Excellent care and advice. State-of-the-art technology. Highly recommend
~ Alyson E.
Recent Content
2 Health & Fitness Services
Near Queens, New York
Join WhirLocal Today
Would you like to see your business here? Click the button to get started!

(718) 461-0100
35-30 Francis Lewis Blvd
Bayside, New York 11358
(718) 274-2749
21-34 30th Ave
Queens, New York 11102