Recent Content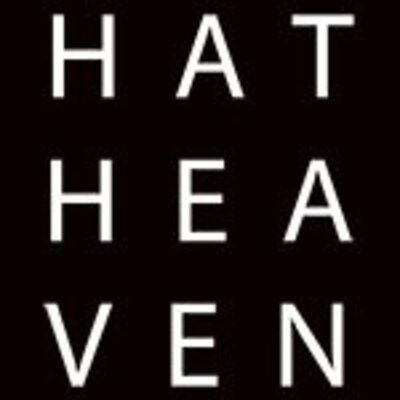 Hat Heaven

(718) 293-7711
0/5
based on
0 Reviews
10% off
exp: Feb. 15th, 2021
Sign Up For Our Newsletter and Get 10% OFF. You Will Receive Another 10% to Redeem Within 14 Days.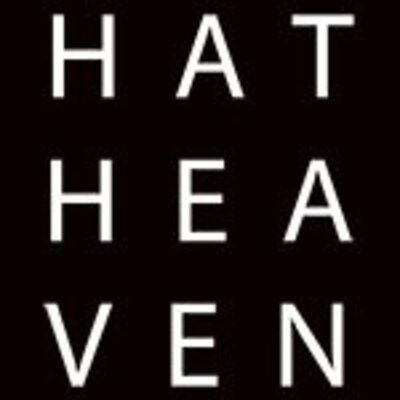 Hat Heaven

(718) 293-7711
0/5
based on
0 Reviews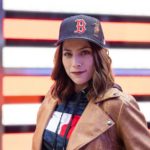 Whether you're out and about on a regular basis, only run occasional errands, or work and relax in the comfor…
1 Great Place
Near City Island, New York
Join WhirLocal Today
Would you like to see your business here? Click the button to get started!

No Reviews Yet
(718) 293-7711
16 East 170th Street
Bronx, New York 10452