Recent Reviews for Places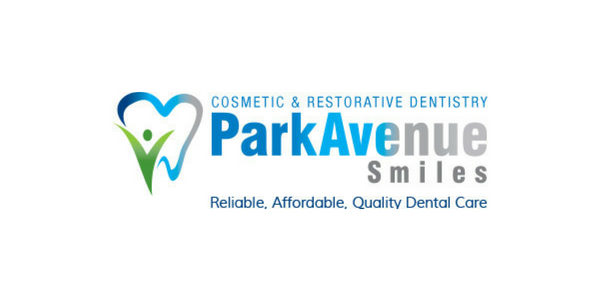 Park Avenue Smiles

(914) 965-3864
5/5
based on
1 Review
Excellent visit. The front desk staff, the hygienist, and the dentist were all very friendly, professional, an…
~ Paul R.
Recent Content
In a perfect world, every business owner would have an unlimited budget that would buy them access to the top talent they needed.
In reality, budget constraints mean that often, small business owners and their employees have to be versatile and knowledgeable in a number of areas. The CEO may be running the marketing department. HR and bookkeeping could be one person's purview. The sales manager may be asked to throw a staff-appreciation party.
Even in organizations where roles are more narrowly defined, there is always more to learn. New technology, methodologies, and better understanding of human psychology change the way we run businesses all the time.
In our hyper-connected world, there's no need to shell out for a pricey d…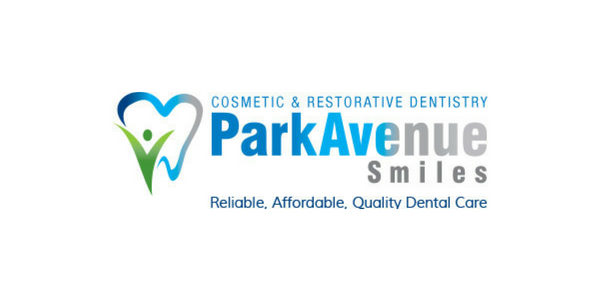 Park Avenue Smiles

(914) 965-3864
5/5
based on
1 Review
Looking for a Family Dentist in Yonkers? Our doctors are experienced, professional, and most importantly…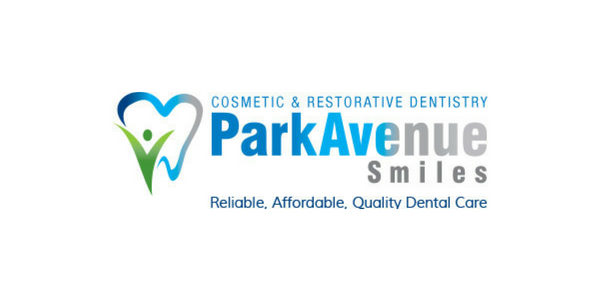 Park Avenue Smiles

(914) 965-3864
5/5
based on
1 Review
An uneven bite (uneven jaw) after a filling is very common and can easily be fixed by your affordable dentis…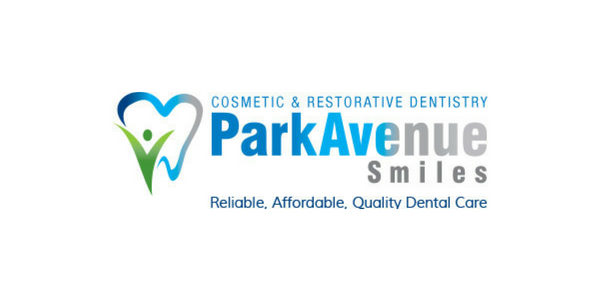 Park Avenue Smiles

(914) 965-3864
5/5
based on
1 Review
Park Avenue Smiles of Yonkers, Westchester County, is a Cosmetic and Family Dental Clinic, Able to Treat Most Dental Health Disorders. Here You'll Find Highly Skilled and Experienced Dental Staff to Handle All Your Oral Health Needs, Using Only the Latest Equipment and Techniques. We Even Have Saturday Dentists Who Provide Emergency Services, Restorative Care, and Cosmetic Dentistry. Currently Offering a Limited Time Event, 5-10% Discount for All New Patients.
exp: Mar. 31st, 2021
1 Great Place
Near Yonkers, New York
Join WhirLocal Today
Would you like to see your business here? Click the button to get started!

(914) 965-3864
169 Park Ave
Yonkers, New York 1073