Recent Reviews for Stores & Markets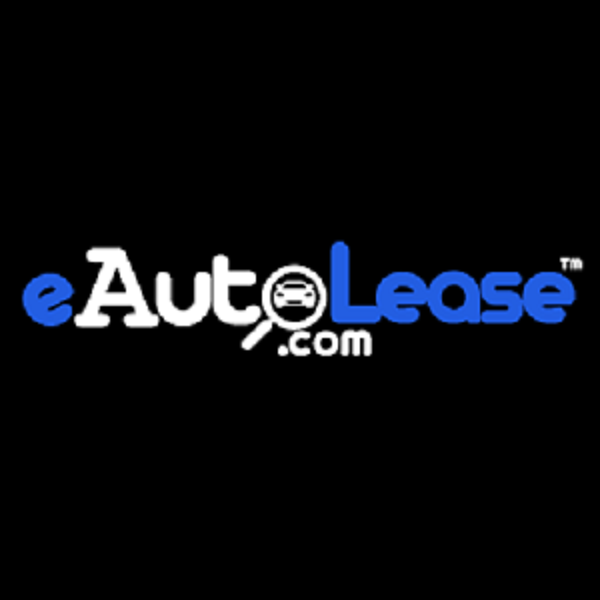 eAutolease

718-871-2277
5/5
based on
1 Review
The entire experience was quick and efficient! Excellent customer service and a great deal! Very knowledgeable…
~ David M.
Recent Content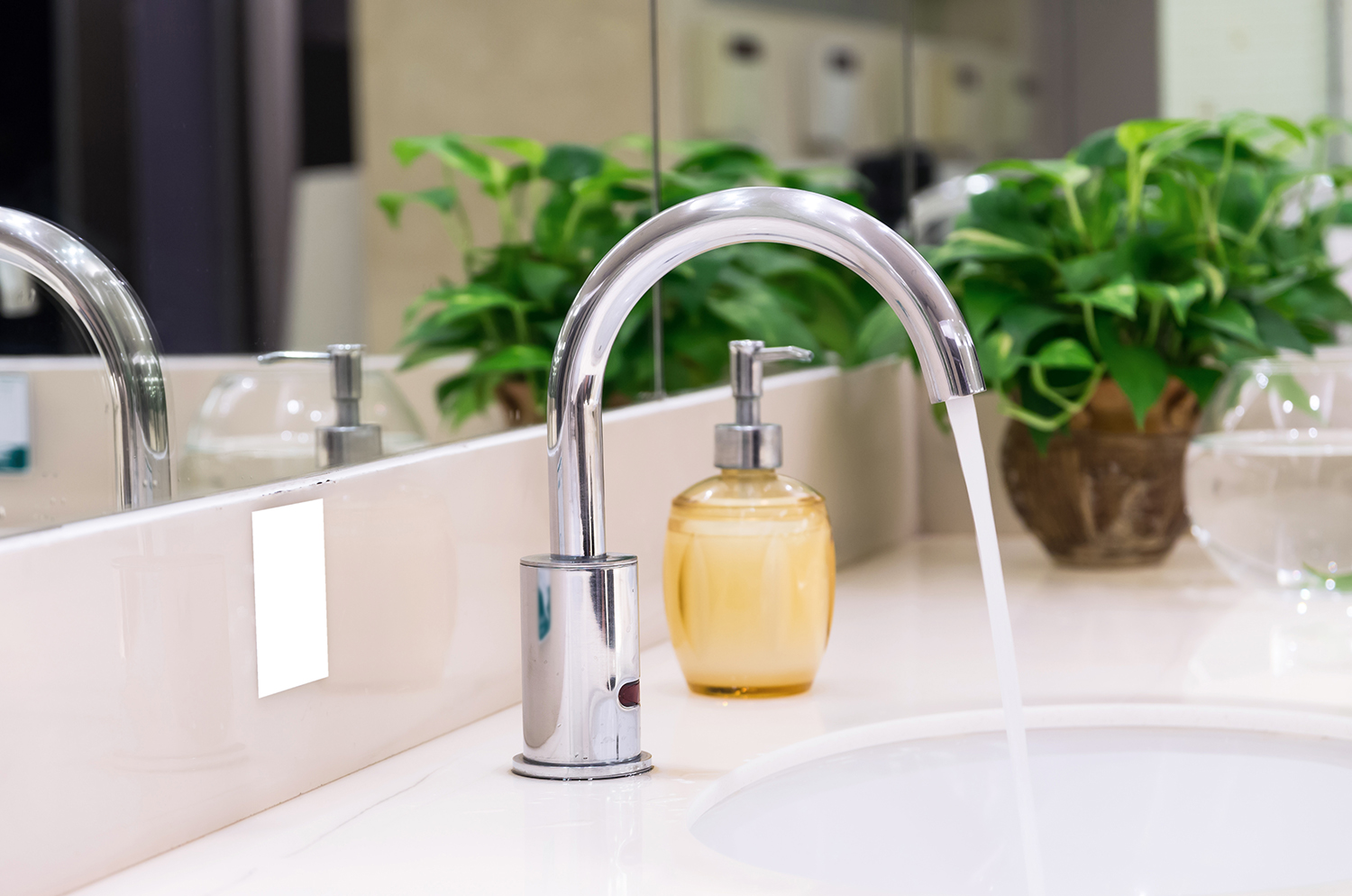 When you hear the phrase "bathroom renovation," do you cringe and see dollar signs? If you do, you are definitely not alone. All too often, when buying older homes and apartments, bathroom renovation prices can mount up quickly, replacing this fixture and that appliance until your wallet can't take it anymore. Luckily…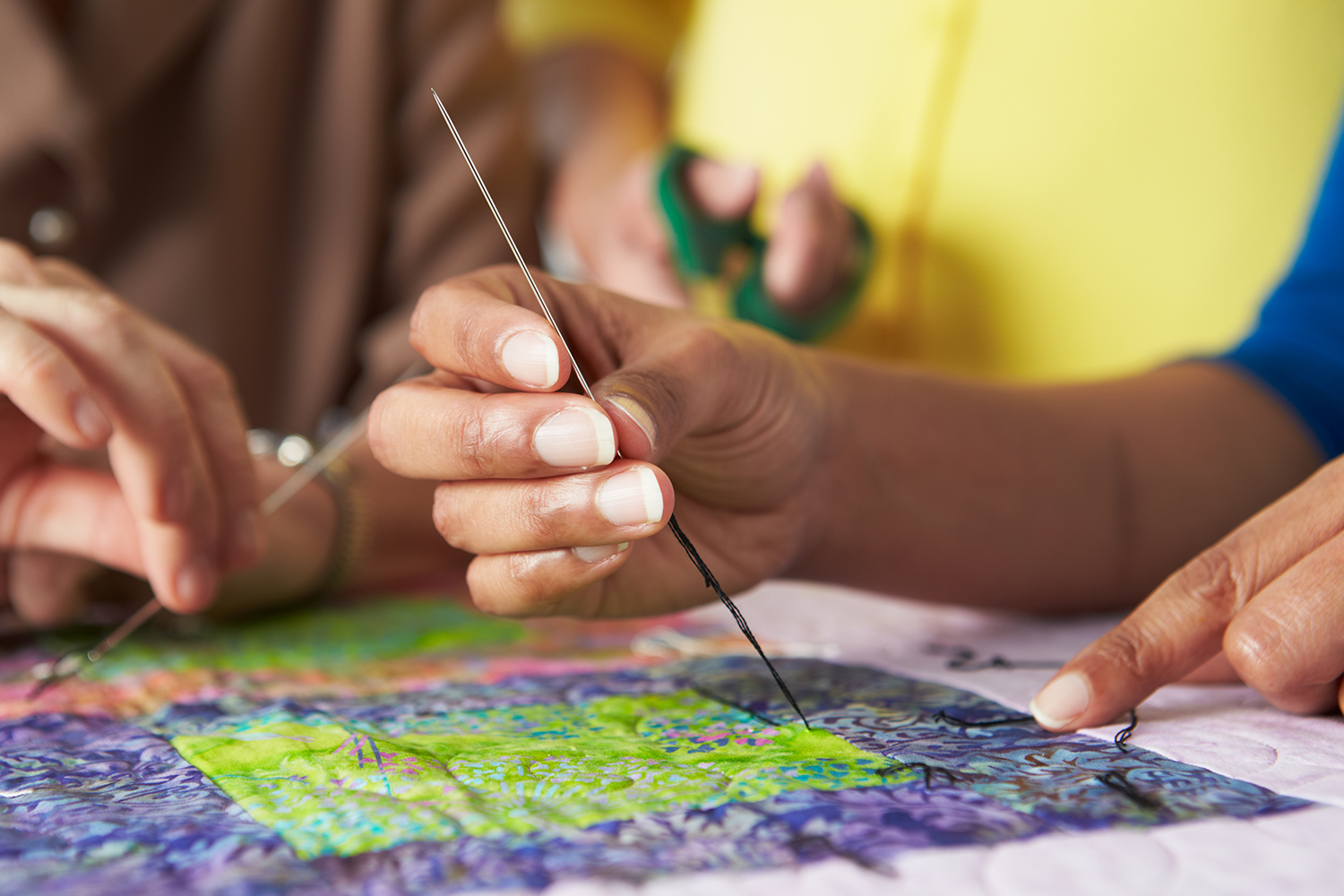 Your child is constantly growing and needing new clothes almost every year, but don't be too quick to toss their old clothes. While one great idea is to donate the clothes to your local thrift store or clothing drive, you can also repurpose a few things with one of these three creative methods. 1. Turn Old T-Shirts…
Moving is—without a doubt—stressful. The process can become even more stressful when you're moving to a rental or an apartment that desperately needs some flair but doesn't allow basic decorating necessities like a coat of paint or, well, nails. Don't fret just yet—we're serving up three ways to spice up the dul…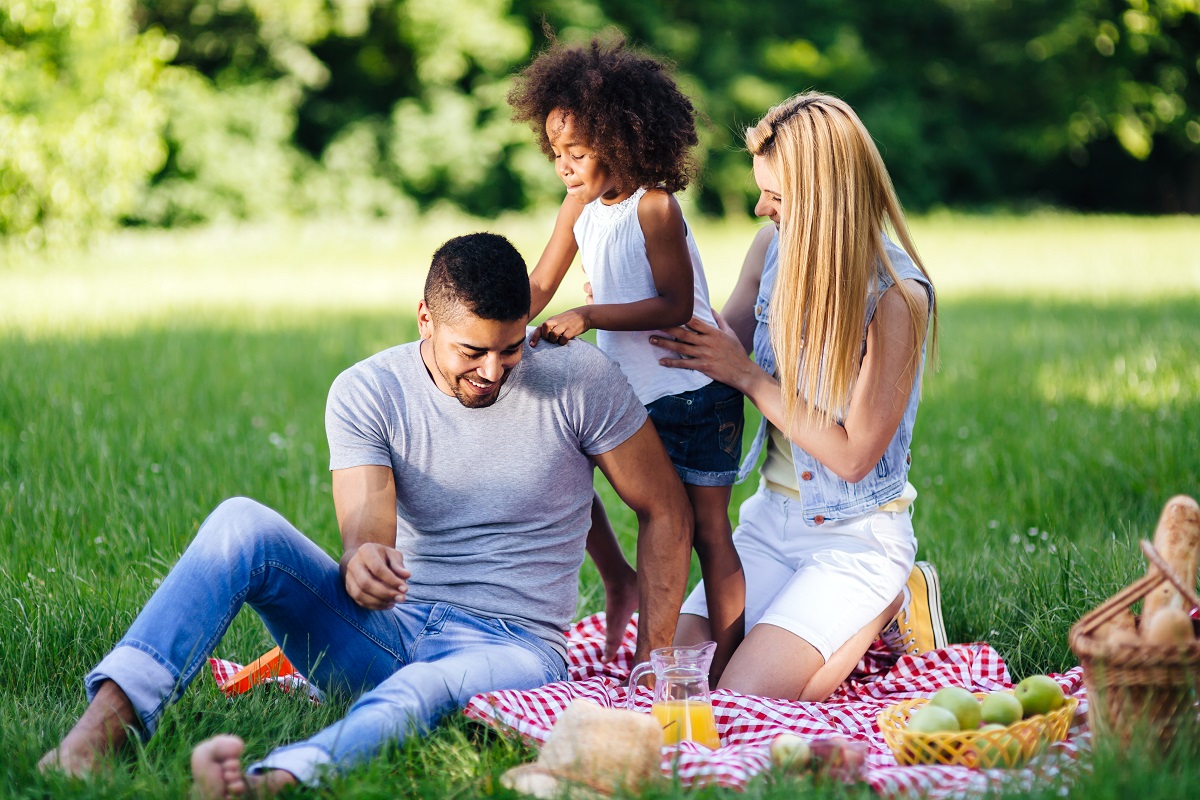 The perfect spring picnic begins with a few fabulous ideas and a little planning. The following tips will help you put together an unforgettable springtime feast that your family and neighborhood friends will love. 1. Pick a Location Location is one of the most important elements for creating a perfect spring pi…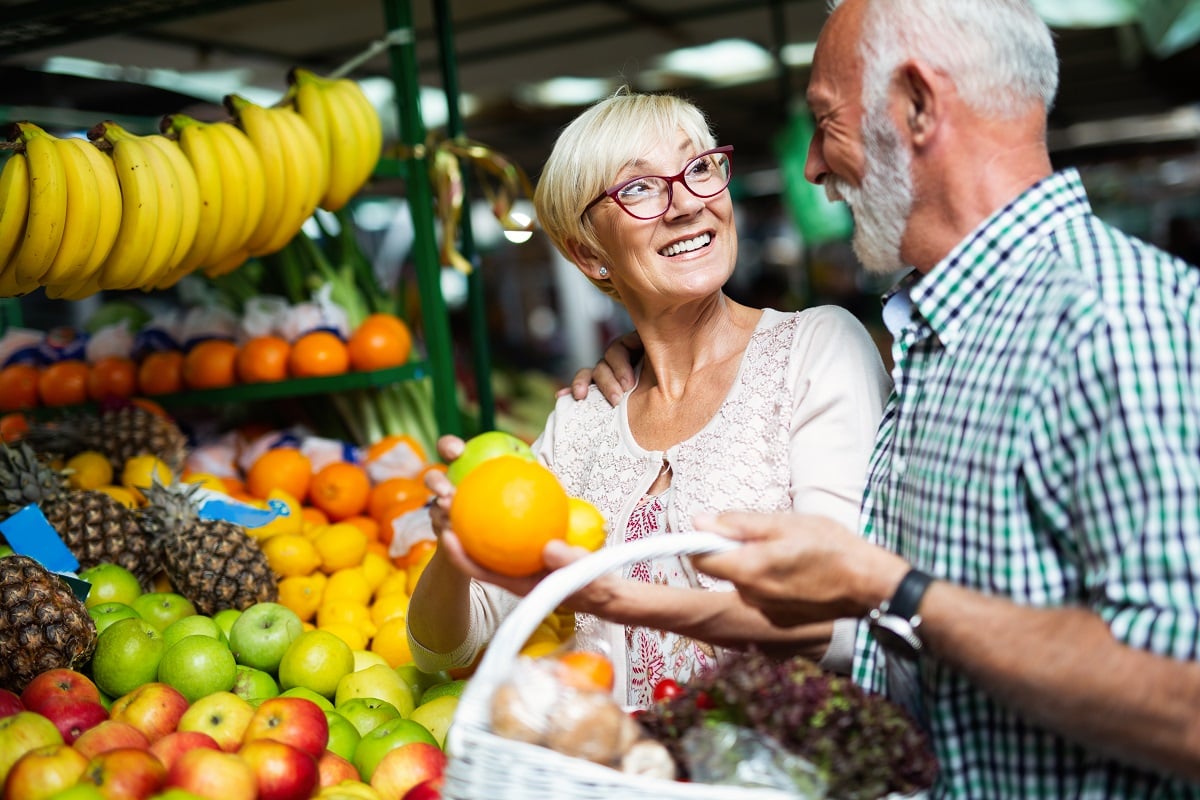 Most store-bought foods contain artificial flavors, high salt, sugar content, and little nutritional value. Today, there is a widespread use of pesticides and other harmful chemical toxins in agriculture. Foods that must remain fresh for extended storage usually will contain high amounts of these unwanted toxins. 1…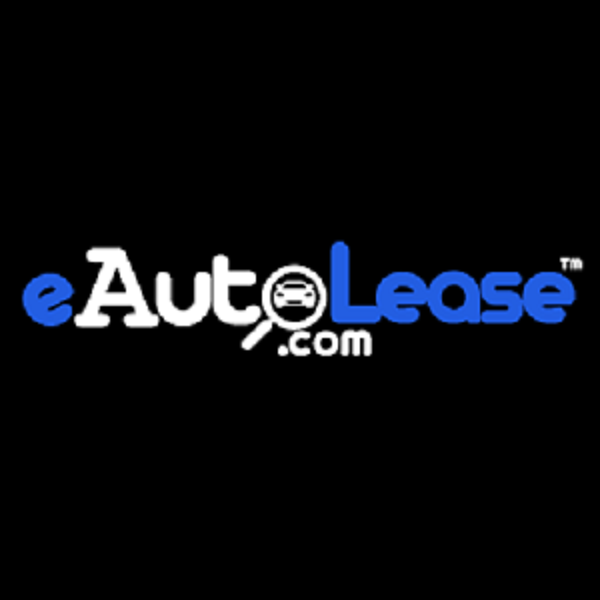 eAutolease

718-871-2277
5/5
based on
1 Review
We have access to a huge selection of all manner of business vehicles, and we can offer discounts no matter your location. Call today to start the process and design your business car leasing package. Ask about eAutoLease.com special offers, deals and rebates in Brooklyn, Long Island, New York City, Queens and Staten …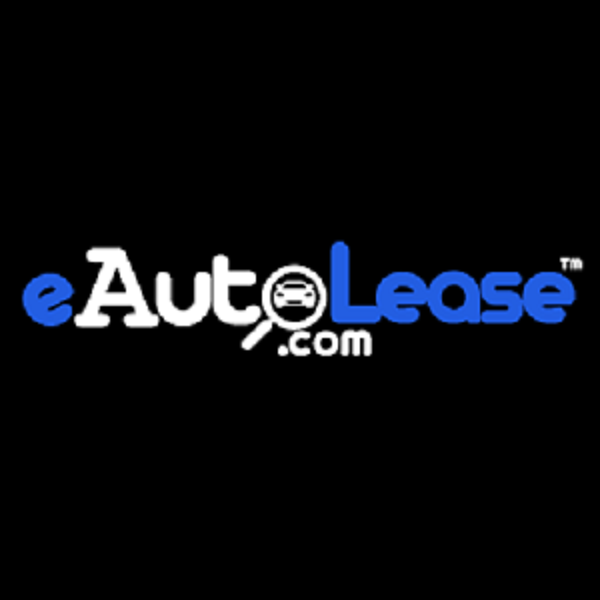 eAutolease

718-871-2277
5/5
based on
1 Review
All good things must come to an end. But the highly-trained professionals at eAutoLease.com can help you make the transition from one vehicle to another as smoothly as possible. Lease termination typically occurs under one of two circumstances: Your contract expiresYou decide you're ready for a new vehicle …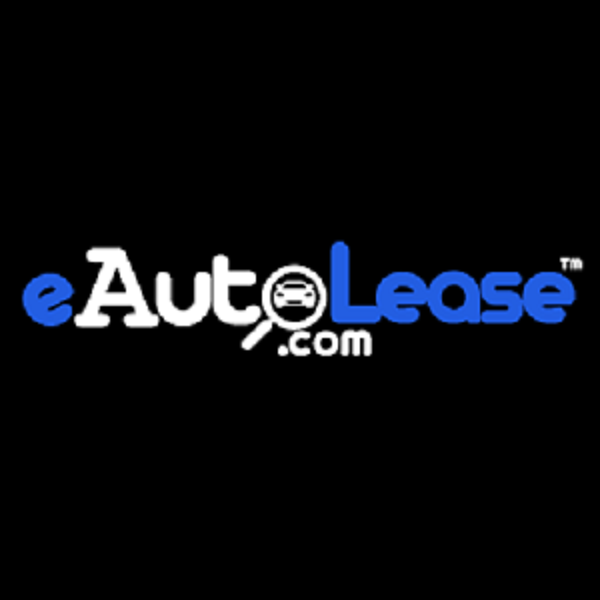 eAutolease

718-871-2277
5/5
based on
1 Review
When you lease a car from eAutoLease we guarantee no hidden fees, extra costs or unexpected surprises. With over a thousand of car leases processed monthly we can assure you get the best car lease deal. Exclusive access to demo cars, marked down car leasing inventory, limited discounts. No…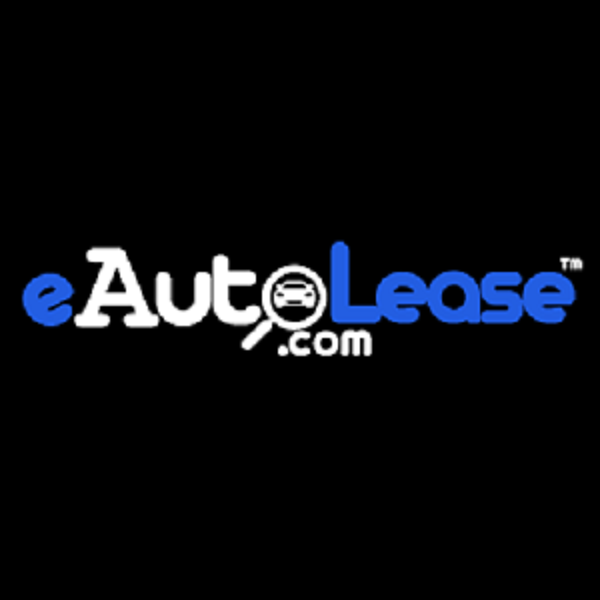 eAutolease

718-871-2277
5/5
based on
1 Review
Best Car Lease Deals
Leasing a Car Fast Track in 1 Day
exp: Nov. 12th, 2021
Are you trying to purchase a new vehicle but don't have enough money to pay the full sum at once? Well did you ever think about leasing a car instead of buying one? At eAutolease.com, we are throwing a no-money-down event to celebrate the arrival of our newest inventory. We have the widest range of vehicles you can ever imagine. Check out our special proposals and sales during this limited-time event to get the best deals available anywhere. Get in touch with us: eAutolease, 3820 Nostrand Ave, #107, Brooklyn, NY 11235, 718-871-2277, https://www.eautolease.com.  Working Hours: Mon – Thu: 9:00am – 9:00pm, Fri: 9:00 am – 7:00 pm, Sat: 9:00am – 9:00pm, Sun: 10:00am – 7:00pm. Payment: cash, check, credit cards
1 Stores & Markets
Near Brooklyn, New York
Join WhirLocal Today
Would you like to see your business here? Click the button to get started!

718-871-2277
3820 Nostrand Ave Suite 107
Brooklyn, NY 11235