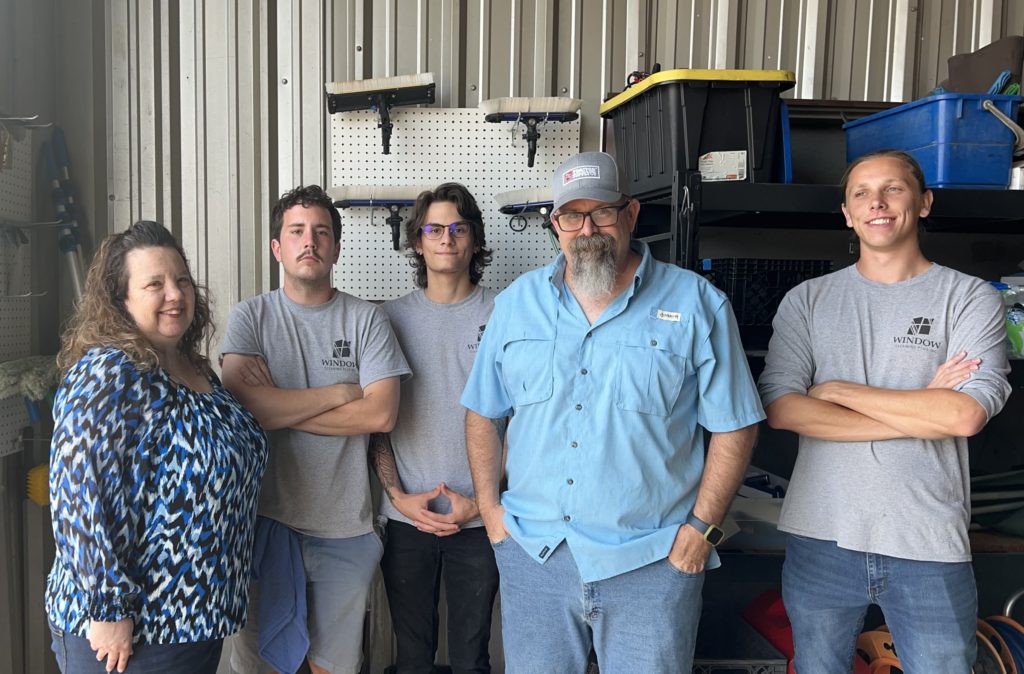 In the vibrant community of Moore, Oklahoma, there's a name that resonates beyond just impeccable window cleaning services: Window Cleaning Plus, Inc. This isn't merely a business; it's a story of passion, family, community engagement, and a commitment to showcasing the best of Moore.
From Humble Routes to Shining Success
The tale of Window Cleaning Plus is as clear and reflective as the windows they meticulously clean. Initially steered by Dave, the venture saw Faithann, bound by family ties, join a couple of years later. Their acquisition from Faithann's brother wasn't just a business transaction; it was the embracing of a legacy.
In its early days, Window Cleaning Plus was more of a route than a full-fledged business. A route that engaged young, homeschooled teens, including Dave's 14-year-old son and their niece. Today, Window Cleaning Plus is a powerhouse, tackling some of the toughest jobs with professionalism and ease. Check out our Month in Minutes video below to see our team in action!
A Journey of Discovery and Growth
Dave's transition from mowing lawns and a brief stint at Farmers Insurance to the world of window cleaning was driven by a desire for outdoor freedom and an entrepreneurial spirit. When Levi presented the opportunity, Dave saw more than just a business; he saw a future.
The initial days were characterized by simplicity. Faithann's suggestion to Dave about documenting their humble beginnings on a yellow legal pad epitomizes their hands-on approach. They ventured into the unknown with a spirit of discovery, often admitting, "We didn't know what we didn't know."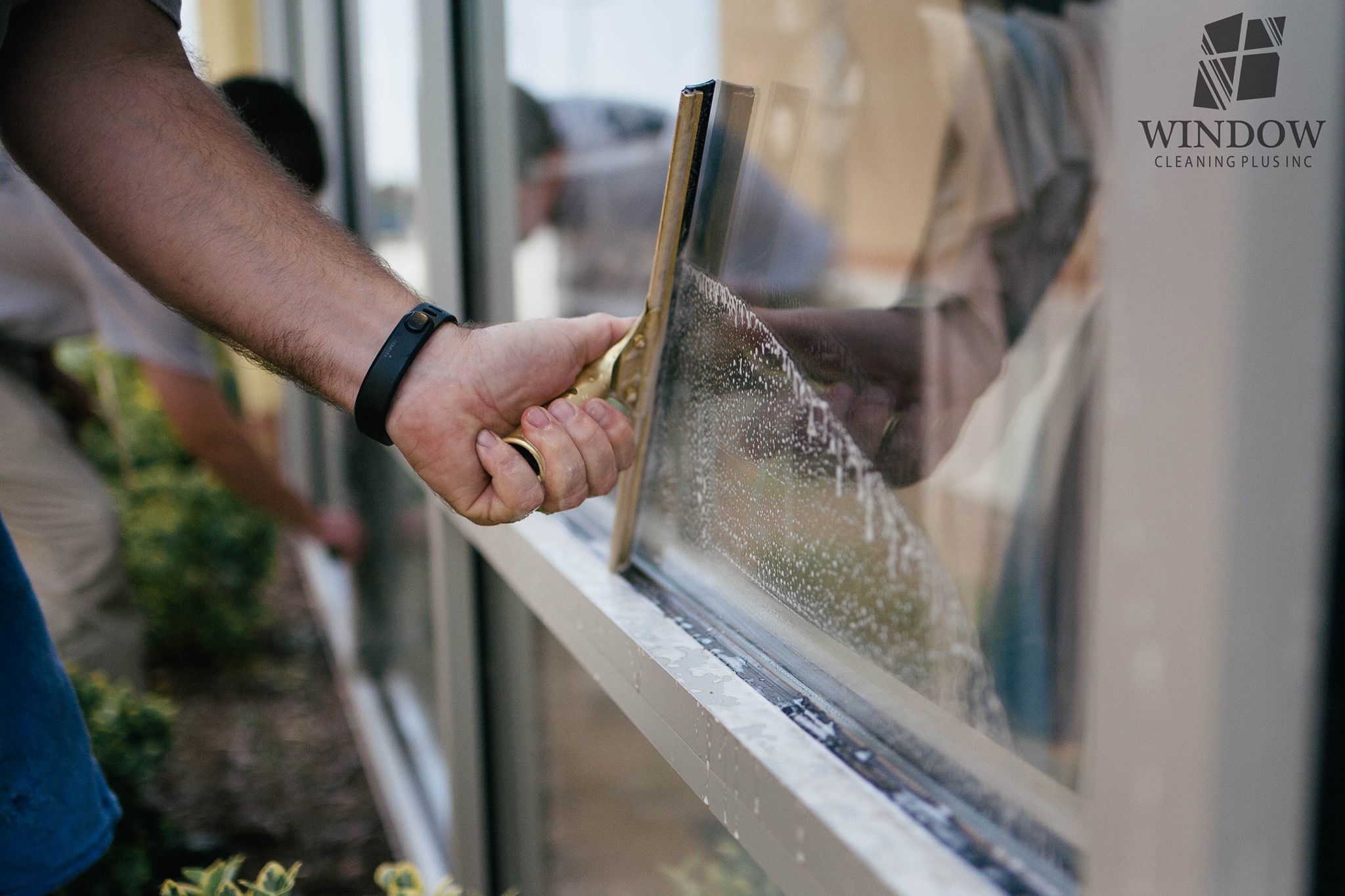 Engaging the Community: More Than Just a Cleaning Service
Today, Window Cleaning Plus is not just known for its top-tier services but also for its deep-rooted community engagement. They've ingeniously utilized social media to highlight their commercial clients through captivating videos. This unique approach not only showcases their impeccable services but also celebrates the local businesses in Moore, further strengthening community ties.
Residents of Moore cherish Window Cleaning Plus not just for the pristine windows but for the warmth, family values, and genuine care Dave, Faithann, and their dedicated team infuse into every interaction.
In Conclusion: A Legacy of Clarity and Community
If you're in Moore and are looking for more than just a window cleaning service, Window Cleaning Plus awaits. With a rich history, an unwavering commitment to excellence, and a heart that beats for the community, Window Cleaning Plus is not just a service; it's a legacy.
How Can They Serve You?
Window Cleaning Plus offers a variety of services based on your needs. From Commercial, Residential, Janitorial and window cleaning for realtors, you can rely on them to leave your windows free from annoying streaks and smudges. So, why wait? Visit Windows Cleaning Plus at https://windowcleaningplusokc.com/ and let them bring nature into focus and brighten your curb appeal.