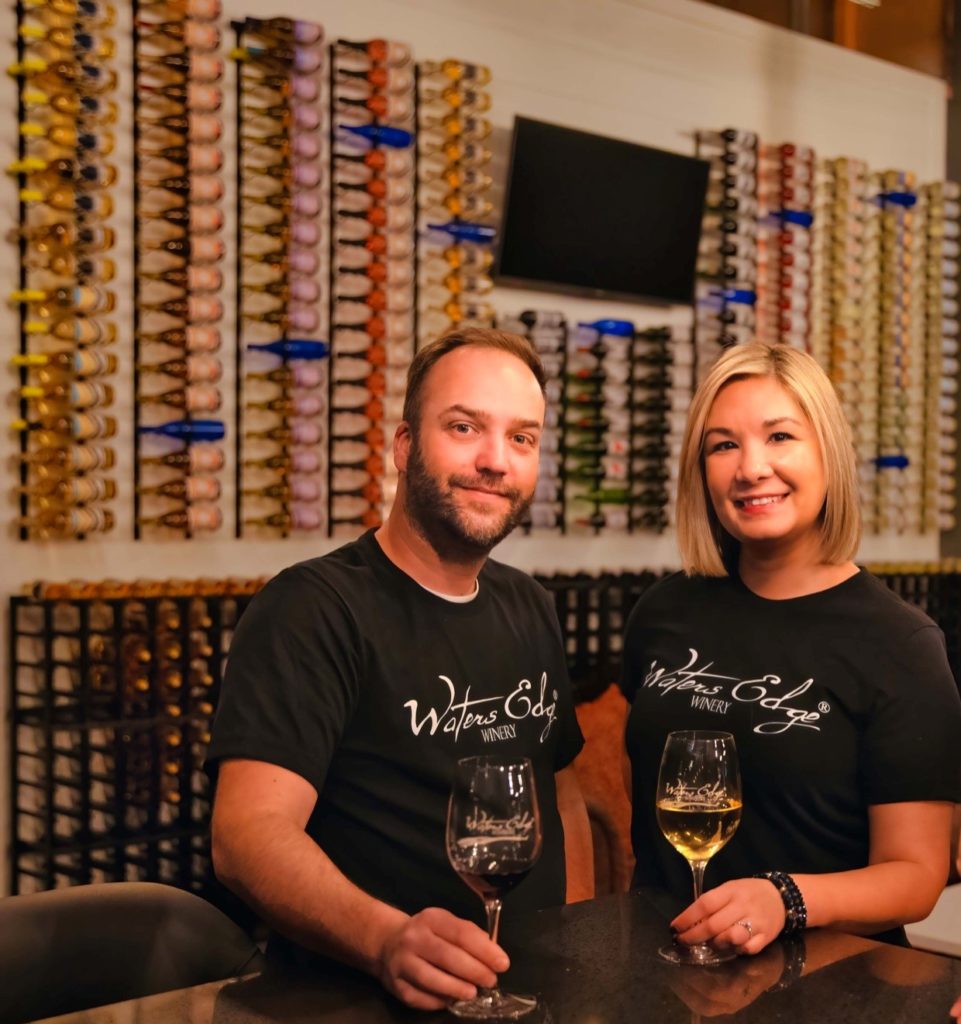 In the bustling city of Moore, where national chains often overshadow the charm of local businesses, there's a delightful exception to the rule. Enter Waters Edge Winery, the brainchild of the dynamic duo, Mara and Mike English. This isn't just another winery; it's a testament to passion, dedication, and a hint of whimsy.
A Grape Love Story
Mara and Mike's journey into the world of wines wasn't just about fermenting grapes. It was about crafting an experience. While they run two other successful businesses – Ace Party Supplies and Showtime Concessions, and Abby's Candles – it's clear that Waters Edge Winery holds a special place in their hearts. And why wouldn't it? It's where elegance meets a dash of fun, and where every sip tells a story.
A Business with a Heart
Mara's wisdom in business is both profound and grounded. She believes in the power of word of mouth, focusing on one's strengths, and the importance of being adaptable. As she shared, it's not about trying to do everything but instead, about honing in on what you do best. For Waters Edge Winery, that means offering an unparalleled wine experience while also being a pillar of the community. It's not just about selling wine; it's about sharing knowledge, fostering understanding, and building lasting relationships.
Why Waters Edge Stands Out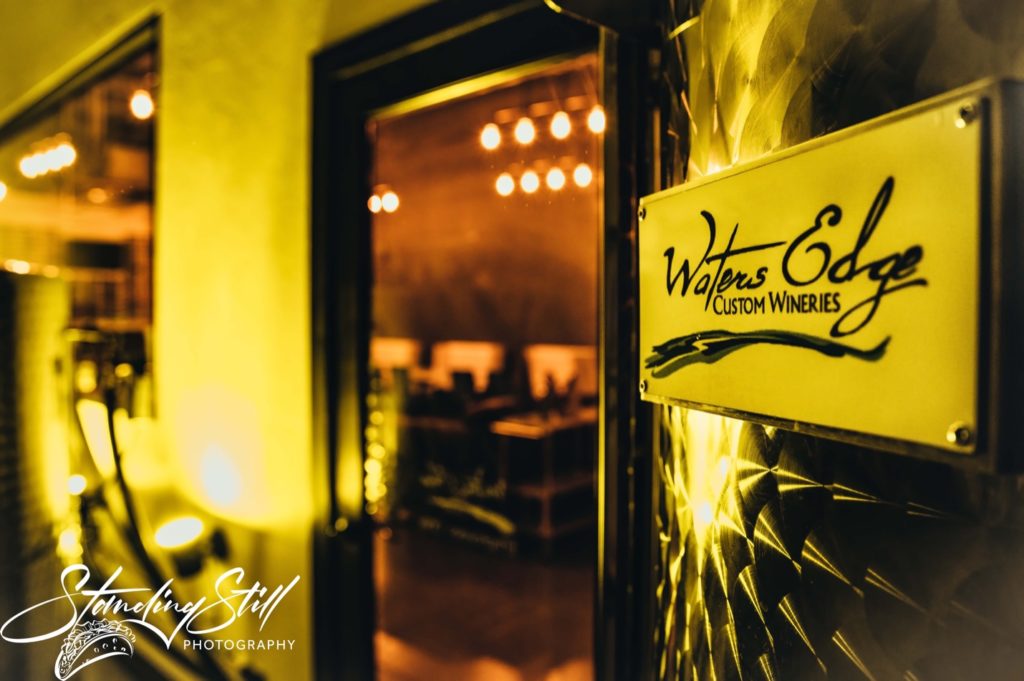 In a world where you can get wine at every corner store, what makes Waters Edge Winery so unique? For starters, it's the personal touch. Remember the last time you walked into a big-box store and felt like just another transaction? Well, at Waters Edge, you're family. Mara and Mike ensure that every guest feels at home, whether you're a wine connoisseur or someone who can't tell a Merlot from a Malbec.
And speaking of wines, the variety here is nothing short of spectacular. From crisp whites that remind you of a breezy summer day to rich reds that feel like a warm hug, there's something for everyone. And if you're feeling adventurous, there might just be a few surprises in store. After all, Mara and Mike are known to think outside the wine box!
More Than Just Wine
While the wines are undoubtedly the stars of the show, it's the little things that make the experience memorable. The atmosphere, for one, strikes the perfect balance between cozy and chic. Whether you're on a romantic date or a fun outing with friends, the setting is just right.
Then there's the events. Waters Edge Winery isn't just a place to grab a drink; it's a hub of activity. From wine tastings to bachelorette parties, there's always something happening. And if you're lucky, you might just catch Mara and Mike sharing hilarious anecdotes from their journey. Mike's impression of a wine snob is particularly entertaining, but you didn't hear that from us!
A Community Affair
One of the things that truly sets Waters Edge Winery apart is its commitment to the community. Mara and Mike aren't just business owners; they're active members of the Moore community. They believe in giving back, in celebrating every little milestone, and in being there for their patrons. As Mara often says, "Always celebrate everything."
In a world where businesses often chase profits over passion, Waters Edge Winery is a breath of fresh air. It's where quality meets quirkiness, and where every guest is treated like royalty…without the hefty price tag.
In Conclusion: Cheers to Waters Edge Winery!
So, the next time you're in Moore and looking for a place to relax, laugh a little, and enjoy some fantastic wine, stop by Waters Edge Winery. And who knows? You might just run into Mara and Mike, and if you do, be sure to ask Mike about that wine snob impression. It's grape-tastic!

Note: No grapes were harmed in the making of this article, but a few wine puns might have been overused.

https://wewmooreok.com/