When you need a mechanic, it's important to find just the right auto repair shop. You need a place that you can trust to be honest with you about the repairs your vehicle needs. Following these tips will make finding the right shop easier.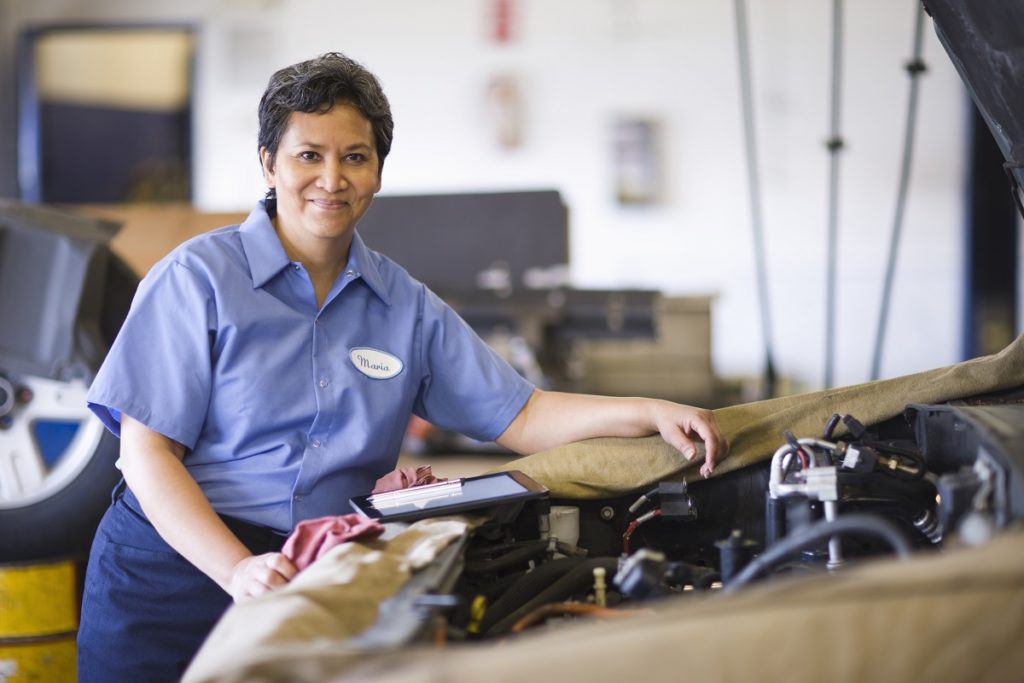 Ask Relevant, Important Questions
It always helps to talk to the head mechanic at any repair shop before giving them your business. There are certain questions you will need the answers to so you can make an informed decision.

One of them should be whether the work they will do on your vehicle is covered by a warranty. The industry standard is one year, though some repair shops offer a longer one. A warranty should cover both paint jobs and work on the body of your vehicle.

When it comes to the parts used to repair your vehicle, it pays to find out if they'll use aftermarket body parts or new ones. However, one or the other shouldn't necessarily be a deal-breaker. While aftermarket body parts—by definition—are not new, they can save you money on repairs.
Get Advice From Others
Sometimes the best way to find the right auto repair shop is to ask around. Family, friends, and even trusted neighbors can be great resources. Any shop can say that they offer the best service in town, but you'll want proof first. By talking to other people who have used a particular shop, you can find out which ones deserve your business and which ones don't. Reading online reviews and searching on a website like WhirLocal can also give you a good sense of the shop's reputation. Recommendations from people who live in your community is a great way to find and support local businesses.

When you follow these tips, you'll be able to successfully choose an auto repair shop to frequent. The decision is an important one and should only be made after careful consideration. Choosing the right shop can help you get the most out of your vehicle.