Many people see estate planning as a far-off task that they won't have to complete until they're well past retirement age. However, most people don't think about the consequences of dying without a will.

If you do not have a will in place, it won't matter if you told your best friend that they get your car or your parents that they can have your house. A judge will divide up your assets according to state law regardless of whether that's what you would have wanted or not.

The situation becomes even trickier if you have underage children when you die. If they don't have another living parent, a judge might decide who gets custody of your kids. You'll have no control over their inheritance and how it's distributed.

Certain family members might also take advantage of this opportunity to seize parts of your estate. If you die without a will, your family members might launch a legal battle that drags on for months or even years.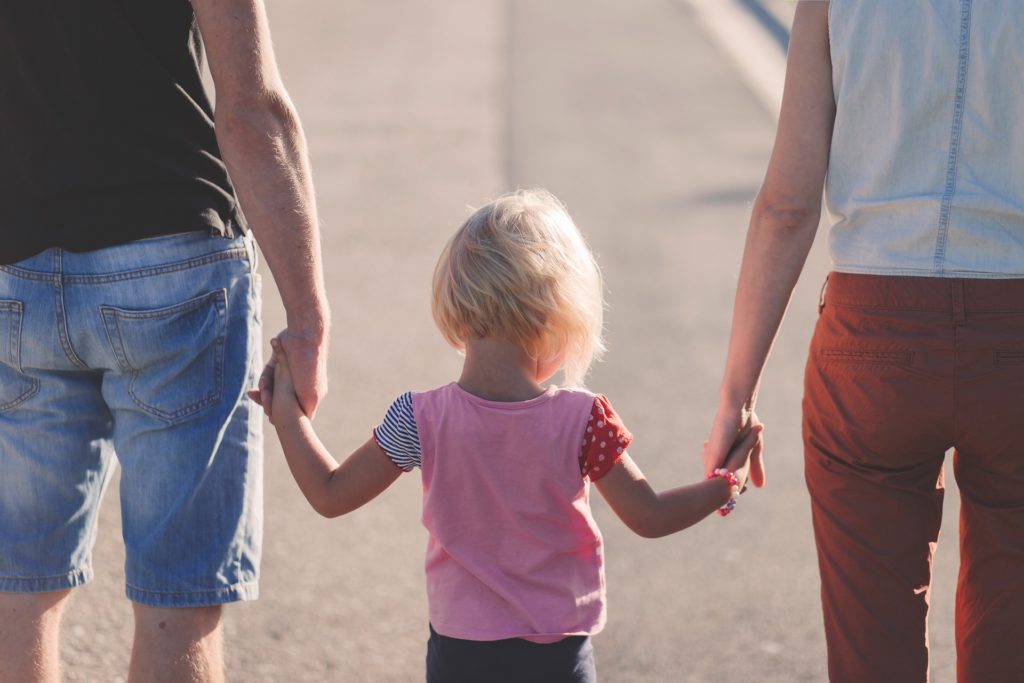 What Does an Estate Plan Include?
If you want to prepare for your family's future, it's important to write an estate plan. One of the most important aspects of an estate plan is the will. Your will dictates how you want your estate to be divided and who should be the guardian of your children after your death.

You could also include funeral arrangements, instructions for paying off your debts and anything else that you want to include. Family members might contest the will, but they won't get far if you have a legally binding document.

In addition to your will, you can also choose people who will make important decisions for you in your final years. You can give someone power of attorney so they can make legal and financial decisions on your behalf.

For medical decisions, you can choose another trusted individual to be your health care proxy. You can also include medical directives about your end-of-life care. This is where many people include a "do not resuscitate" order.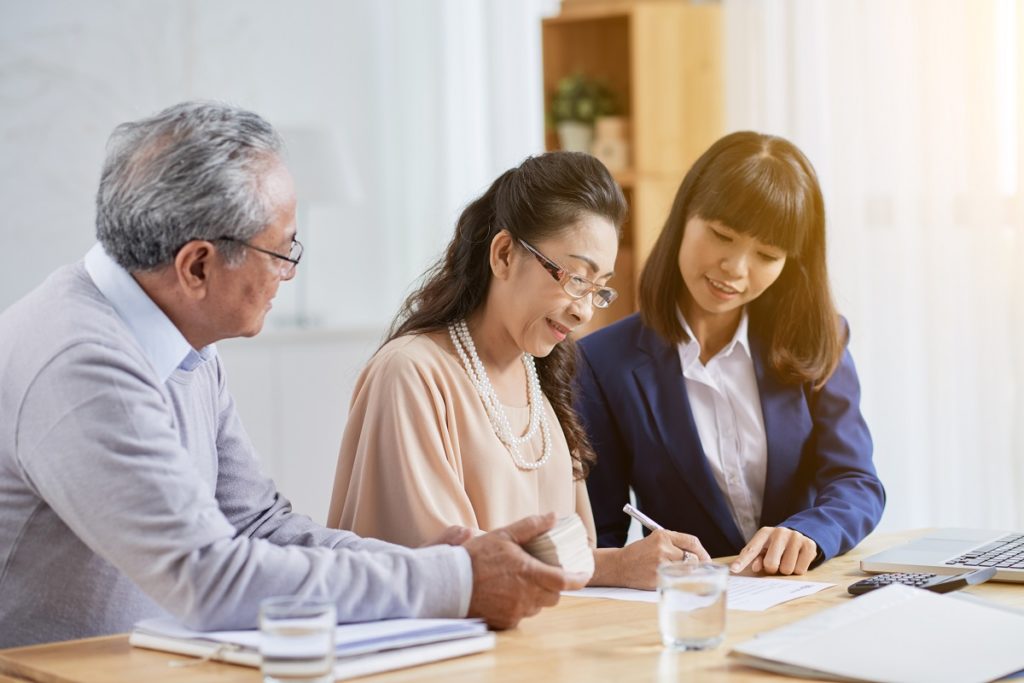 Consulting an estate planning attorney is often helpful to ensure that your estate plan includes everything you may need in your particular situation.

Ultimately, writing an estate plan benefits everyone. You'll be able to take care of yourself, your children, your family members and your closest friends. You'll also be able to pass on your inheritance to the next generation in any way you see fit.
Disclaimer: The content contained in this article is provided for informational purposes only. This information is not to be considered legal advice or to establish a legal relationship with any of the attorney's showcased on this website and you, the reader. You should consult a qualified attorney before making legal decisions.