Yuma, Arizona, may not be as well-known as other cities in the United States, but it has carved out its niche as a thriving business hub with a diverse economy. Thanks to the top five largest employers in the area, Yuma is flourishing as a community, creating a vibrant environment for its residents to live, work, and grow. In this blog post, we'll dive into the story of Yuma's top employers and explore how their presence positively impacts the community.
Yuma Regional Medical Center: The Heart of Healthcare in Yuma
In every community, accessible and high-quality healthcare is a vital component. Yuma Regional Medical Center serves as the lifeblood of healthcare in the region, with over 2,500 dedicated employees working to ensure the well-being of the community. This non-profit medical center continually invests in advanced technology and equipment, enabling it to provide top-notch healthcare services to its patients. With its strong commitment to the community, Yuma Regional Medical Center keeps Yuma healthy and thriving.
Marine Corps Air Station Yuma: Strengthening National Defense and Local Ties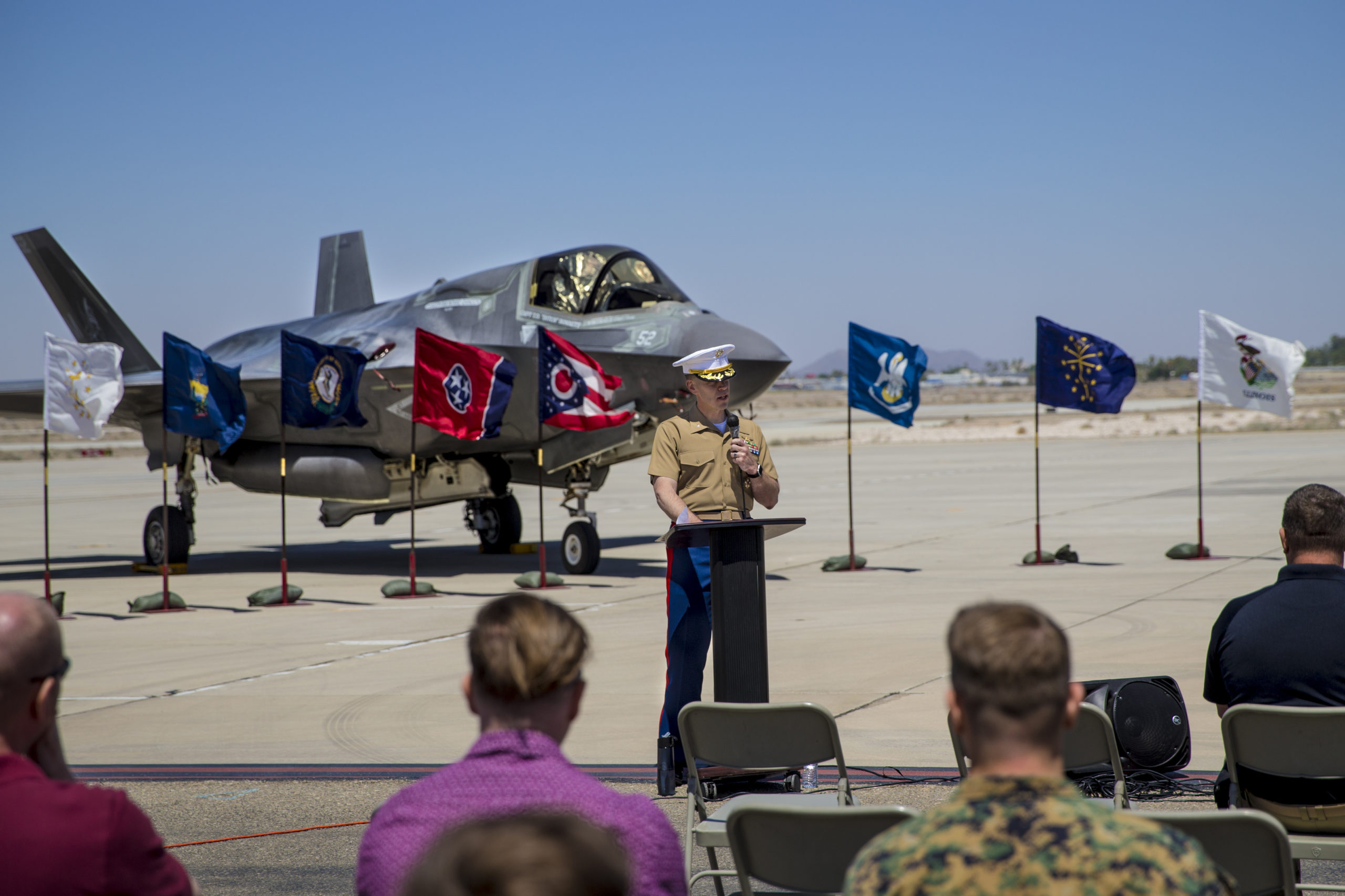 The presence of Marine Corps Air Station Yuma not only bolsters national defense but also serves as a cornerstone of Yuma's economy. Employing over 3,000 military and civilian personnel, the air station fosters strong relationships between the local community and the military. By supporting local businesses and participating in community events, Marine Corps Air Station Yuma showcases the power of unity and collaboration, contributing to the area's growth and prosperity.
Yuma Proving Ground: Pioneering Military Innovation and Empowering the Workforce
At the forefront of military research, development, and testing, Yuma Proving Ground plays a critical role in ensuring the safety of the nation. With over 2,500 employees, this installation not only generates job opportunities but also encourages the development of cutting-edge technologies in the region. Through its commitment to innovation and workforce empowerment, Yuma Proving Ground is paving the way for a brighter future for Yuma and the nation as a whole.
Johnson Controls: Energizing Yuma's Economy and Environment
Johnson Controls, a global leader in energy efficiency and automotive battery production, demonstrates how industry and sustainability can go hand in hand. The company's large facility in Yuma employs over 1,500 people, contributing to the local economy while promoting sustainable practices. By manufacturing batteries for various applications, including automobiles and marine vehicles, Johnson Controls is driving Yuma toward a greener future.
Gowan Company: Nurturing Global Agriculture from Yuma's Heartland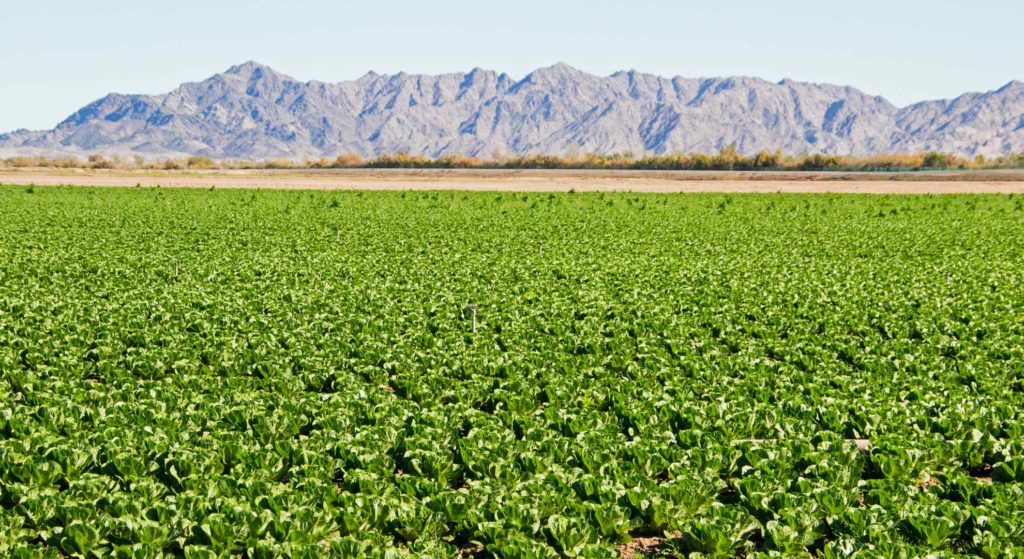 With its roots in Yuma, Gowan Company has grown into a global agricultural chemical firm that develops and produces herbicides, insecticides, and fungicides for the agricultural sector. Employing over 800 local residents, Gowan Company not only supports Yuma's economy but also contributes to the global agriculture industry. By addressing agricultural challenges worldwide, Gowan Company is nurturing the future of food security and sustainability from its Yuma headquarters.
We Are A Thriving Community United by Top Employers
Yuma's story is one of resilience, collaboration, and growth, with its top employers playing key roles in shaping the community's future. These companies are more than just major sources of employment; they actively contribute to the well-being and prosperity of the region. By investing in the people and environment of Yuma, these top employers are fostering a thriving community that residents are proud to call home.