SonAriz Financial® is a consumer lender and provides personal loans in Yuma Arizona, including personal loans, auto title loans, registration loans, and mortgage loans. We were established in 2004 to assist our community keeping in mind their financial needs. Our strong portfolio of loan products ensures we are positioned to help meet the community's needs.
In order to better serve our customers, our staff is from Yuma County and understands the needs of the people we serve. Our knowledgeable staff, consisting of seasoned loan officers, is committed in providing you the best loan to meet your needs. Our ultimate goal is to treat you with the respect and professionalism you deserve.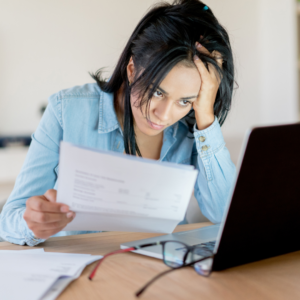 Personal Loans Yuma Arizona
Featured WhirLocal Reviews:
The best place to get a loan . Very helpful and understanding.
This was a great experience working with Jorge and his team. It was. Avery smooth transaction and closed in 11 days. It was once if the smoothest closings I have had. Great job!!!
Featured In: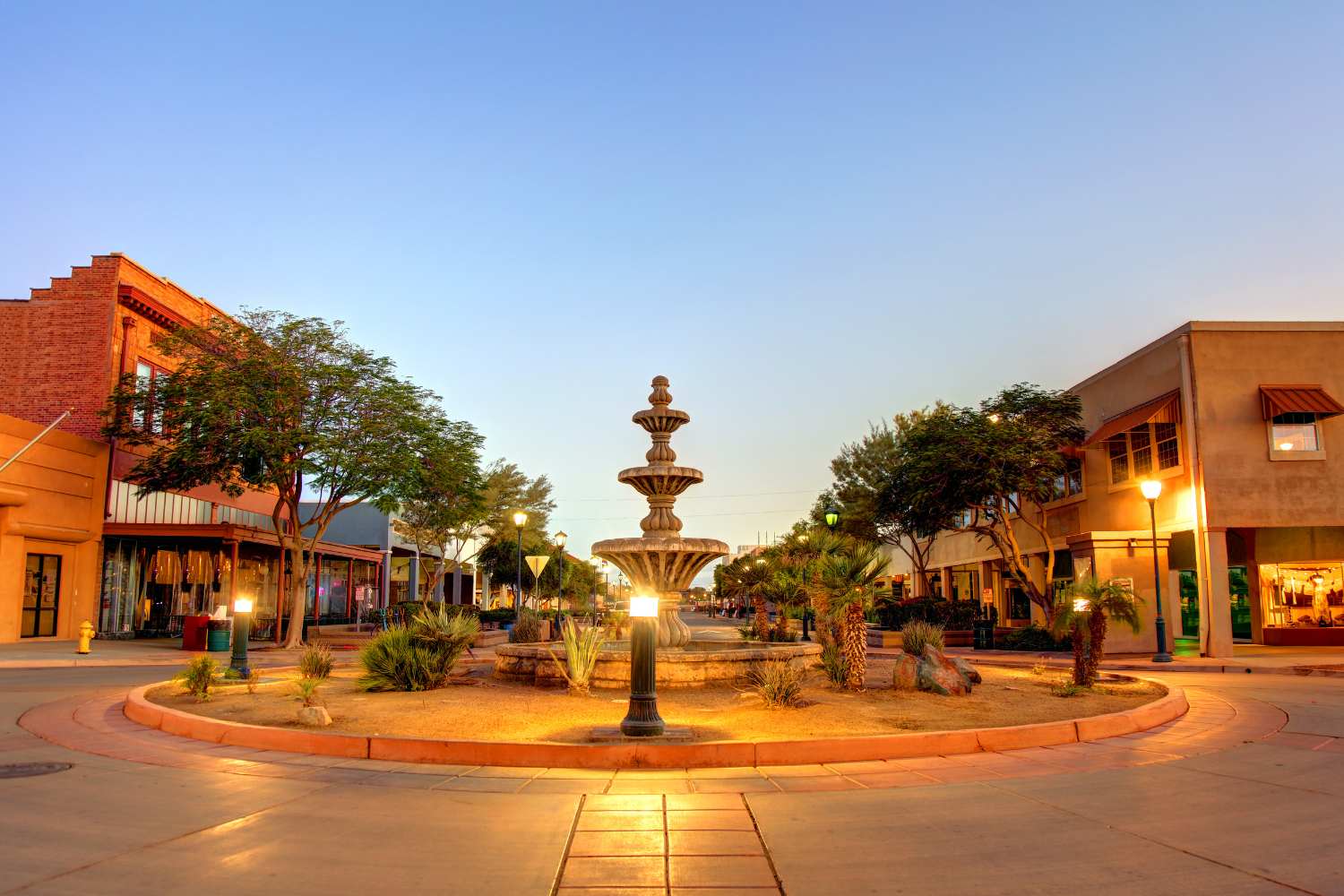 Yuma, Arizona is a city that is often overlooked by tourists visiting the American Southwest, but it has a rich history and many interesting attractions that are worth exploring.
Here are 5 lesse…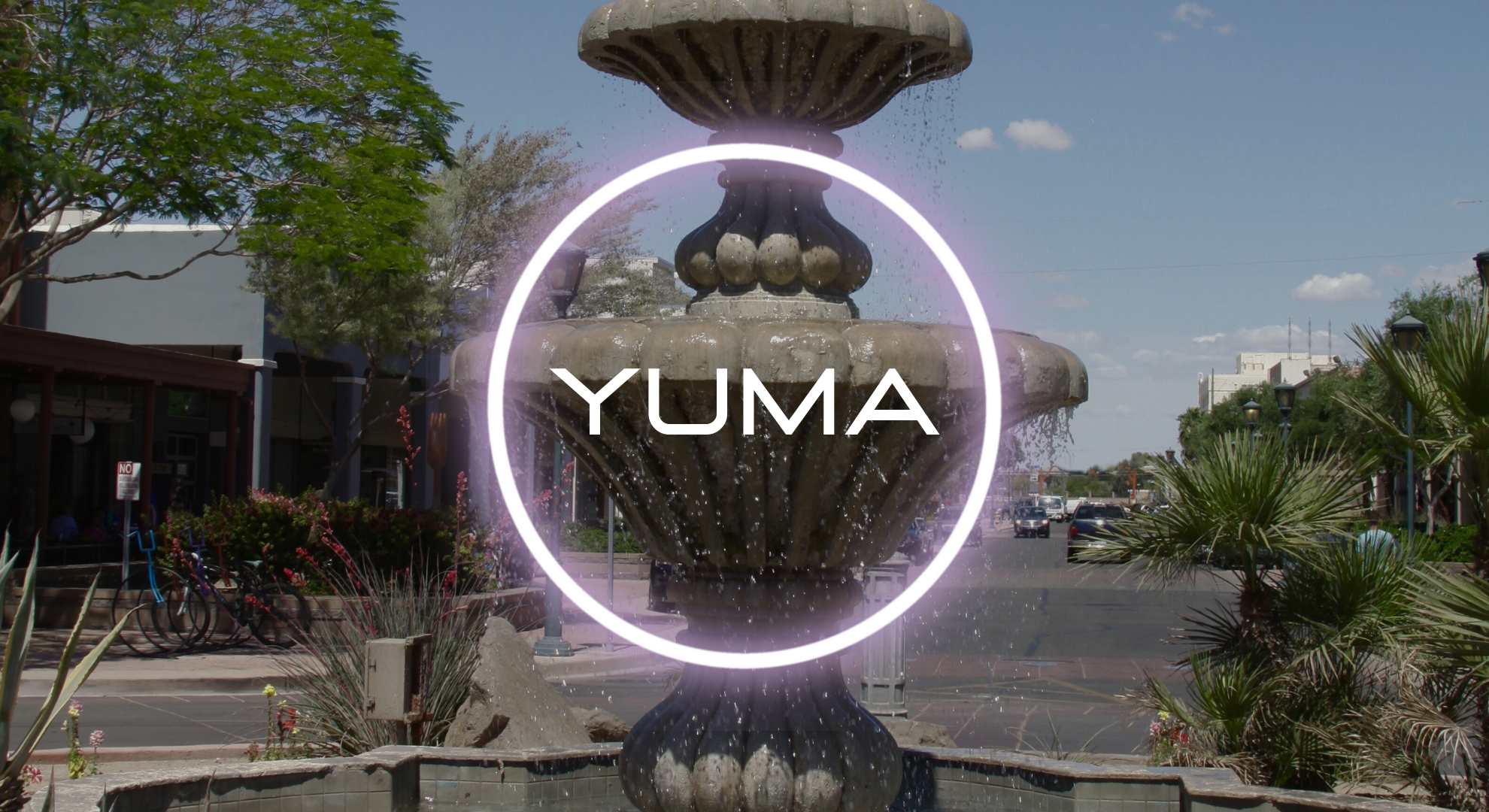 Yuma, Arizona, may not be as well-known as other cities in the United States, but it has carved out its niche as a thriving business hub with a diverse economy. Thanks to the top five largest employe…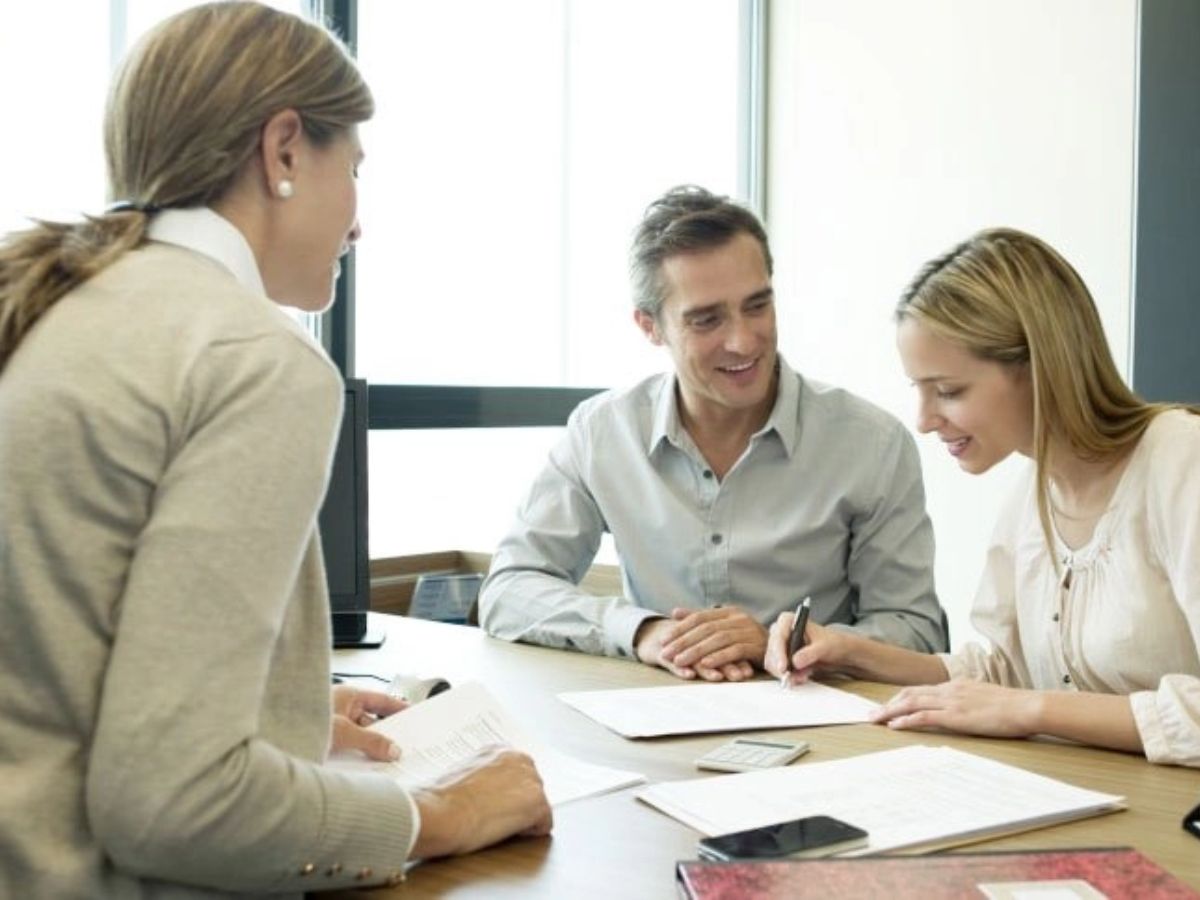 SonAriz Financial, a family-owned business founded by the Urbieta family, specializes in personal and mortgage lending for the residents of Yuma and its surrounding areas. The company's origin date…
News & Updates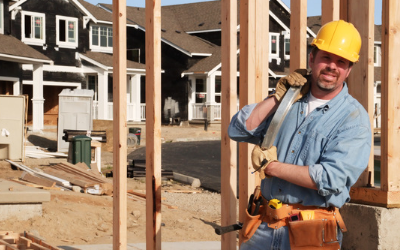 As a home builder, you know that financing is a critical part of the home-building process. It's essential to offer financing options that are accessible, affordable, and streamlined. That's where ou…
Licenses:
NMLS 175154, CL-0906943, SF-0913778, MB-1009343
Legal Notice:
All loans are subject to credit approval.