Whether you want to start eating healthier or have been told that you need to follow a medically prescribed diet, the right dietician or nutritionist can help you reach your goal. An appropriately qualified and experienced nutritional science professional can help you determine which changes you need to make in your diet and how to incorporate these changes into your life most easily. The following tips can help you choose a local professional who is right for you.
Look for the Right Credentials
The first criteria for a nutritionist is to have an appropriate credential. The specialist you choose should be either a Registered Dietician (RD) or a Registered Dietician Nutritionist (RDN). These professionals have completed a bachelor's degree in nutrition science, an internship at a healthcare facility, and a licensing examination. RD and RDN credentialed professionals must also keep up with continuing education requirements.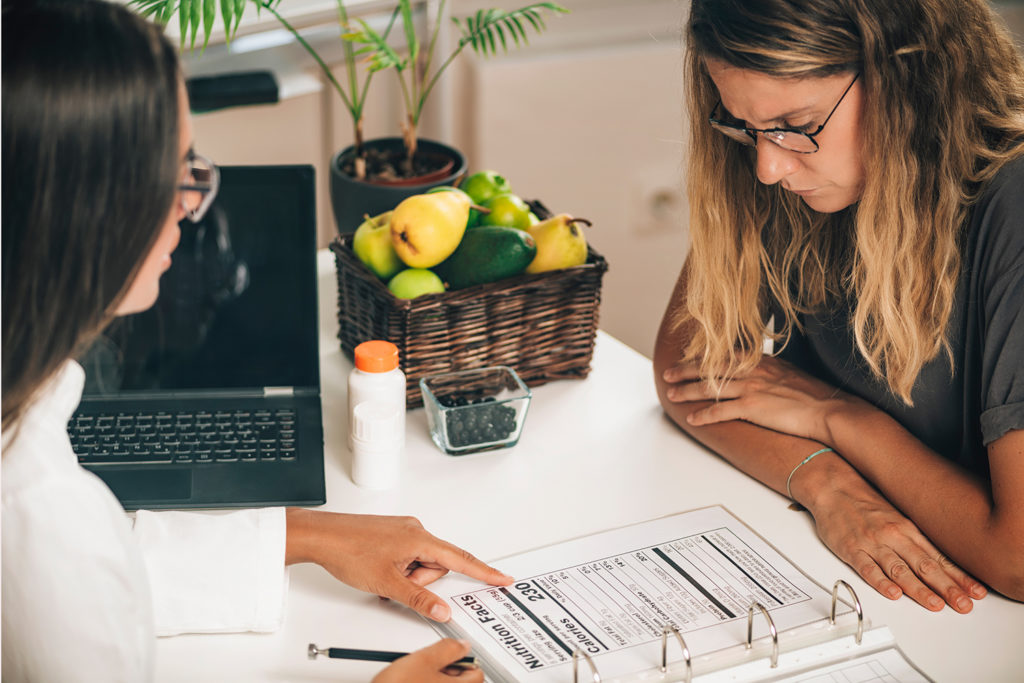 Talk to Your Healthcare Provider
If you feel intimidated at the prospect of choosing an RD or RDN, you can always ask your doctor, nurse practitioner, or another healthcare provider for recommendations. They can refer you to a specialist that has successfully treated other patients. Your healthcare provider can also steer you toward professionals with advanced credentials such as a Certified Diabetes Educator or CDE if you have specialized dietary needs.
Ask Around
Another source of information is your social circle. Friends and family can provide you with their thoughts about local nutritionists. This can include successes and challenges, so be prepared to listen critically and do some follow-up research.
Schedule a Consultation
The first visit with an RD or RDN typically lasts 45 minutes to one hour. During this appointment, the dietician will review your medical history, current diet, and current activity level. They will then compare this information to your proposed dietary goals and devise a daily eating plan. The best plan is the one that works for you, so keep this in mind when meeting with potential specialists.

While not every local nutritionist is suitable for every patient, you can find one who suits your needs with a bit of detective work.