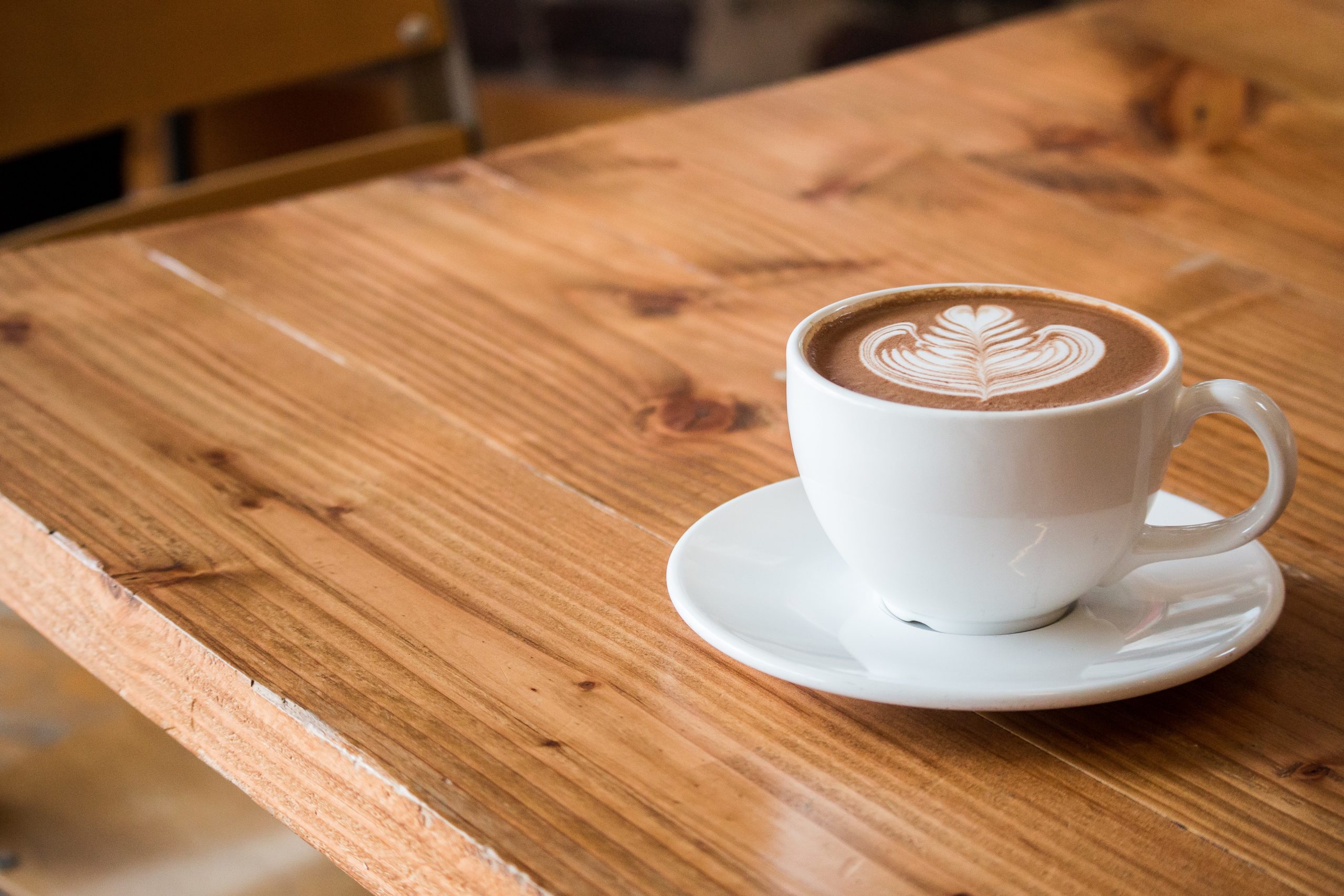 Whether you're searching for a comfortable café to catch up with friends or a quick pick-me-up on your way to work, Norman offers a wide variety of options.
BEANSTALK COFFEE & SNO
This coffee and sno shop is unlike anything you have ever seen. And when you stop by, you have to check out their 16ft beanstalk in the lobby! Whether you're looking for iced or hot, try their best-selling Silverfox Latte or the classic Golden Goose.

(405) 887-4484
3408 36TH NW SUITE 124, Norman, OK 73072
https://www.beanstalkcoffeeandsno.com




HAYSTACK COFFEE
Located just south of the dorms on the University of Oklahoma's campus, Haystack has been joyfully serving our community since 2019. Haystack is a ministry affiliated with the OU Baptist Collegiate Ministry and has faithfully supported world-wide missions.
(405) 310-9852
1203 Elm Avenue, Norman, OK 73072
https://www.haystack.coffee




NOT YOUR AVERAGE JOE
This exceptional coffee shop has set out to inspire our community by including students and adults with intellectual, developmental, and physical disabilities in the creation of exceptional coffee in an encouraging atmosphere.
(405) 265-5733
1001 Elm Avenue, Norman, OK 73072
https://www.nyaj.coffee
PRESS & PLOW
"Good people drink good coffee!" Press & Plow has strived to provide quality goods to our community since 2018. Among their daily bruncheons, spirits, and coffee, they also offer experiences for your next group outing.
(405) 928-4035
2596 West Tecumseh Road, Norman, OK 73069
https://www.nyaj.coffee




WANT TO FIND MORE COFFEE SHOPS IN NORMAN, OK?
https://whirlocal.io/directory/oklahoma/norman-area/eat-drink/coffee-shops