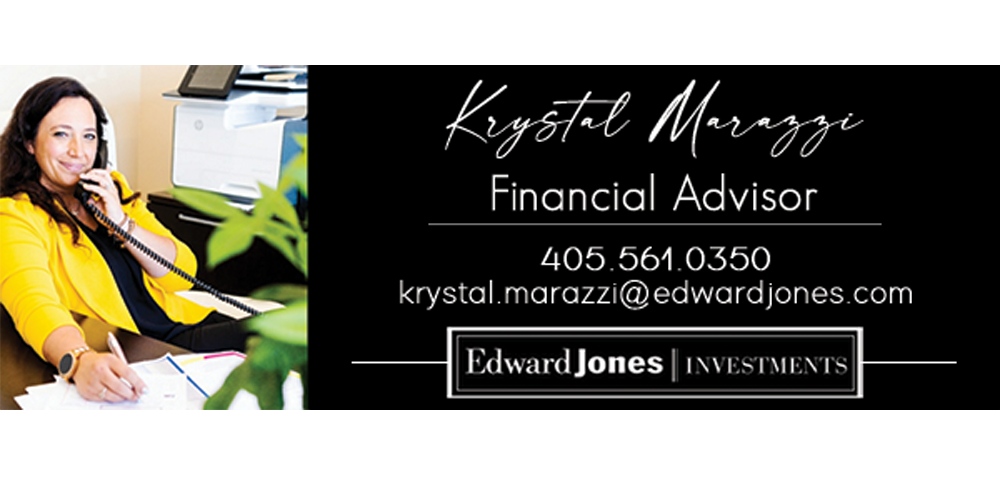 Early Struggles and Pursuit of Stability
In 2009, the financial strain hit hard for Krystal Marazzi when she faced job loss due to pregnancy complications amidst a recession. With a newborn to care for and a hefty hospital bill, the pressure was on. However, adversity wasn't about to stop Krystal. She decided to return to school, aiming for a stable career to provide for her family.
Navigating Through Career Options
Initially venturing into accounting, she soon realized the monotony of the field didn't suit her. The urge to connect with people and make a tangible difference propelled her towards sales, a realm she was familiar with due to her stepdad's car dealership. Yet, the dissatisfaction lingered, leading her to search for a profession aligning with her moral compass and desire to help others.
Discovering a Path at Edward Jones
That's when she stumbled upon a financial advising position at Edward Jones, a firm known for its community-centric approach. Edward Jones welcomed Krystal, who quickly immersed herself in the financial realm, learning the ropes of investment strategies.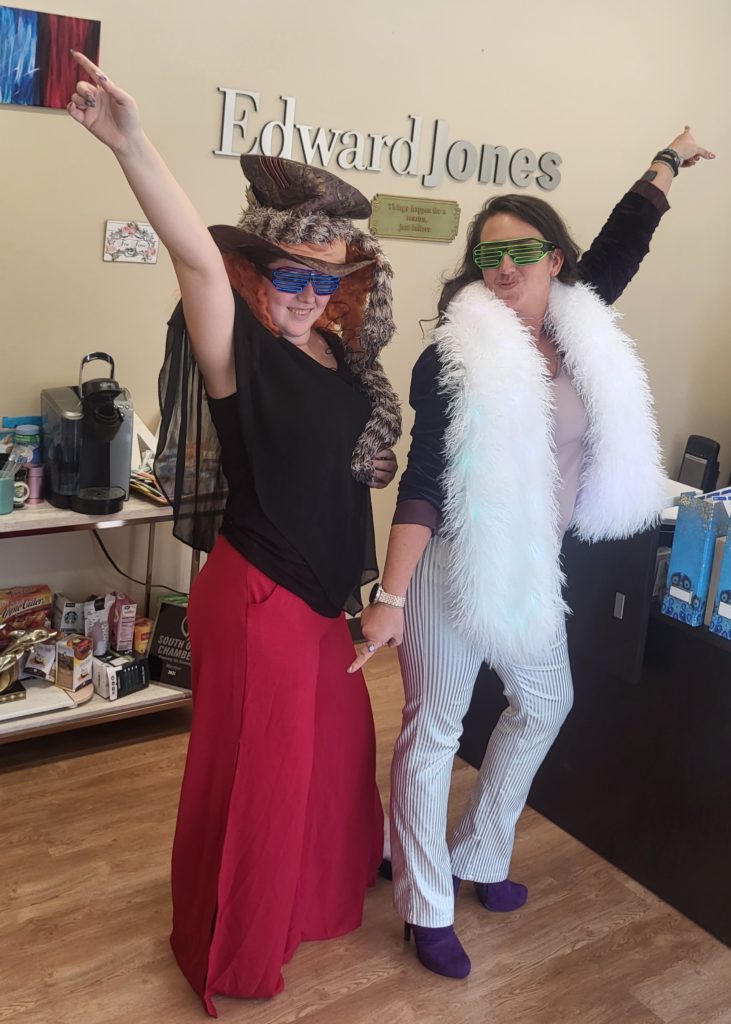 Community Outreach and Financial Literacy Initiatives
Now, as a financial advisor, Krystal could finally provide the support and education to individuals, helping them navigate their financial waters. Her influence extends beyond her office, reaching the heart of the community through financial literacy sessions for youngsters and spearheading women empowerment groups.
Her innovative approach, likening investment strategies to different car engines, not only simplifies complex financial concepts but also makes them relatable to the common man. Whether it's a Ferrari or a Smart Car, Krystal helps her clients choose the right 'engine' for their financial journey.
Building More Than Just Financial Portfolios
Krystal's story is not just a tale of personal triumph but a testament to Edward Jones' spirit of community service and client satisfaction. Through each budget planned and every financial goal achieved, Krystal Marazzi is not just building financial portfolios; she's crafting legacies, one financial plan at a time.

Connect with Krystal https://www.facebook.com/KrystalMarazzi