Did you know February is Heart Health Month? Heart Health Month—also known as American Heart Month—is a month dedicated to shining a light on the importance of cardiovascular health and raising awareness about common heart problems that affect a large percentage of the population. Today, let's discuss more about what this upcoming month is all about and go over a few heart health tips for awareness and prevention.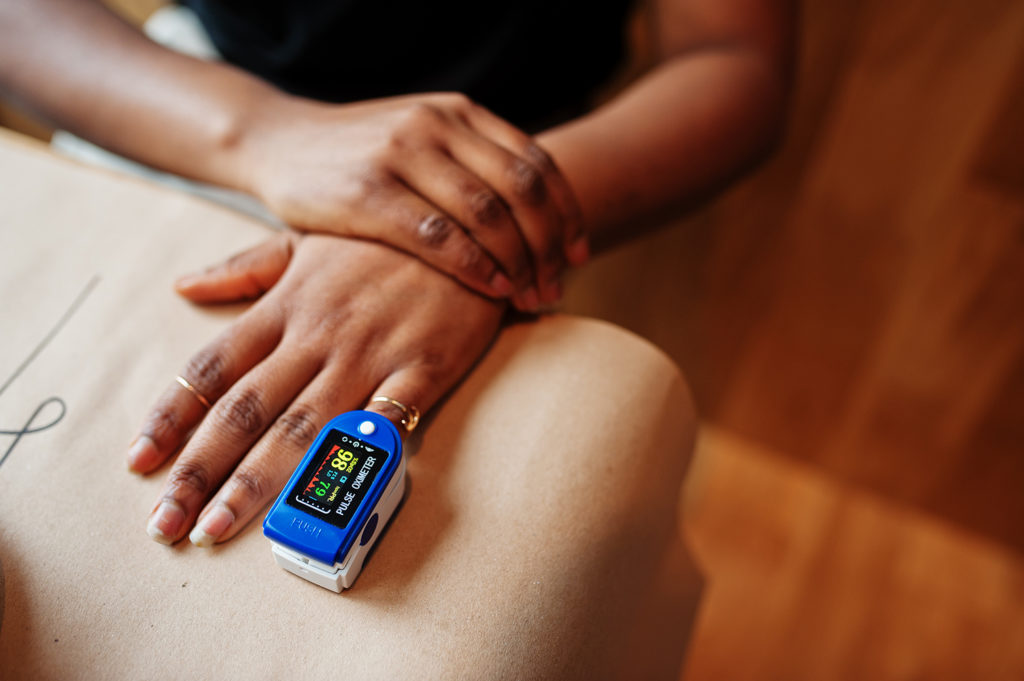 The Importance of American Heart Month
Heart disease—or cardiovascular disease (CVD)—is an umbrella term referring to the myriad illnesses and conditions that affect the heart and blood vessels, such as arrhythmia, coronary artery disease (CAD), and heart failure. Heart disease is the number one cause of death in the United States and across the globe. According to the American Heart Association, cardiovascular disease killed approximately 18.6 million people worldwide in 2019.
The first American Heart Month was celebrated in February of 1964 after a proclamation by President Lyndon B. Johnson, who himself had experienced a near-fatal heart attack at the age of 46. Since then, the month of February has been a time for medical professionals, organizations, and individuals to emphasize and prioritize cardiovascular health. American Heart Month boosts awareness about the dangers of cardiovascular disease, offers preventative advice for those at a higher risk, and often raises funds for heart disease research.
Risk Factors for Heart Disease
Certain risk factors make some people more susceptible to developing heart disease than others, including high blood pressure, high cholesterol, diabetes, and obesity. These medical conditions can affect your heart, blood, and blood vessels and may lead to cardiovascular disease if not managed. If you have questions about whether you are at a higher risk for heart disease or how to control your risk factors, talk to your primary care provider or trusted medical professional.
Other risk factors for heart disease include lifestyle behaviors such as unhealthy eating, tobacco use, alcohol overconsumption, and low levels of physical activity.

Tips for Good Heart Health
It's important to be aware of the risks of heart disease and take steps to protect your heart. Thankfully, there are a few adjustments you can make to shift towards a more heart-friendly lifestyle.
Get More Physical Activity
The risk of heart disease can be decreased by regular physical activity. Not only will regular exercise help you stay active and fit, but it can also lessen the chance of developing other heart disease risk factors such as high cholesterol and obesity.
Eat Heart-Healthy Foods
To be conscious of your heart health, avoid foods that are high in saturated fats, trans fats, cholesterol, and sodium, as they can lead to a higher risk of heart disease. Instead, opt for fruits and vegetables, whole grains, nuts and berries, fish and poultry, low-fat or fat-free products, and vegetable oils.
Quit Tobacco and Limit Alcohol Consumption
Tobacco use and excessive alcohol consumption are two leading risk factors that can cause heart disease or heart attack. If you smoke cigarettes or use nicotine products, you are increasing your risk for high blood pressure, heart and blood vessel damage, and low levels of oxygen. Quitting is one of the most important things you can do for your heart health. Drinking too much alcohol can also lead to increased blood pressure and risk of heart disease.
For more resources or ways to be proactive about your heart health, visit the National Lung, Heart, and Blood Institute's website!
When it comes to your heart health, you don't want to wait. Take action this February to be more proactive about your cardiovascular health by learning more information about the risks of heart disease, raising awareness, donating to cardiovascular disease research, or contacting your primary care physician to schedule an appointment.