If you or your child have recently been recommended braces, there might be mixed feelings about getting traditional metal brackets. While you ultimately have to discuss the most appropriate option for your teeth with your dentist or orthodontist, there are a few alternatives to metal braces that you can consider.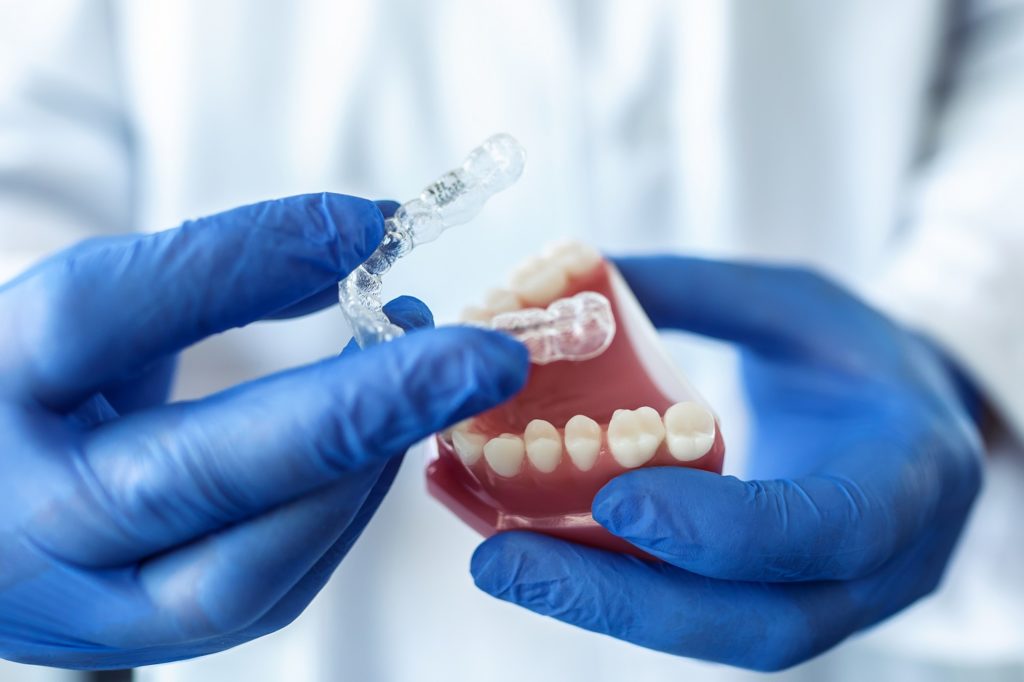 Clear Braces
The appearance of traditional braces might be bothersome to you. If that's the case, you likely have the option to opt for clear braces! Keep in mind that braces aren't entirely invisible—from a distance, however, it will be difficult to tell that you have braces.
Hidden Brackets
Another option you might have is to keep the brackets hidden. One possibility is to get brackets that go on the back of the teeth instead of the front so that the squares are less visible.
Retainers or Aligners
Depending on the condition of your teeth, you might qualify for aligners as opposed to braces. These are typically clear and removable for brushing teeth or eating. In certain situations, you might have to wear the aligners at night only. In other scenarios, you'll need to keep the aligners in for the majority of the day.
Veneers
Veneers are another possibility for getting perfectly straight teeth, but this option is permanent and often quite expensive. If you opt for veneers, you will need to have them maintained and replaced on a schedule discussed with your dentist.
If the thought of traditional braces makes you uncomfortable, there are other options available to you. Keep in mind that you may not be an ideal candidate for some of the possibilities! Have a discussion with your local dentist or orthodontist about the treatment option that is the best fit for your needs.