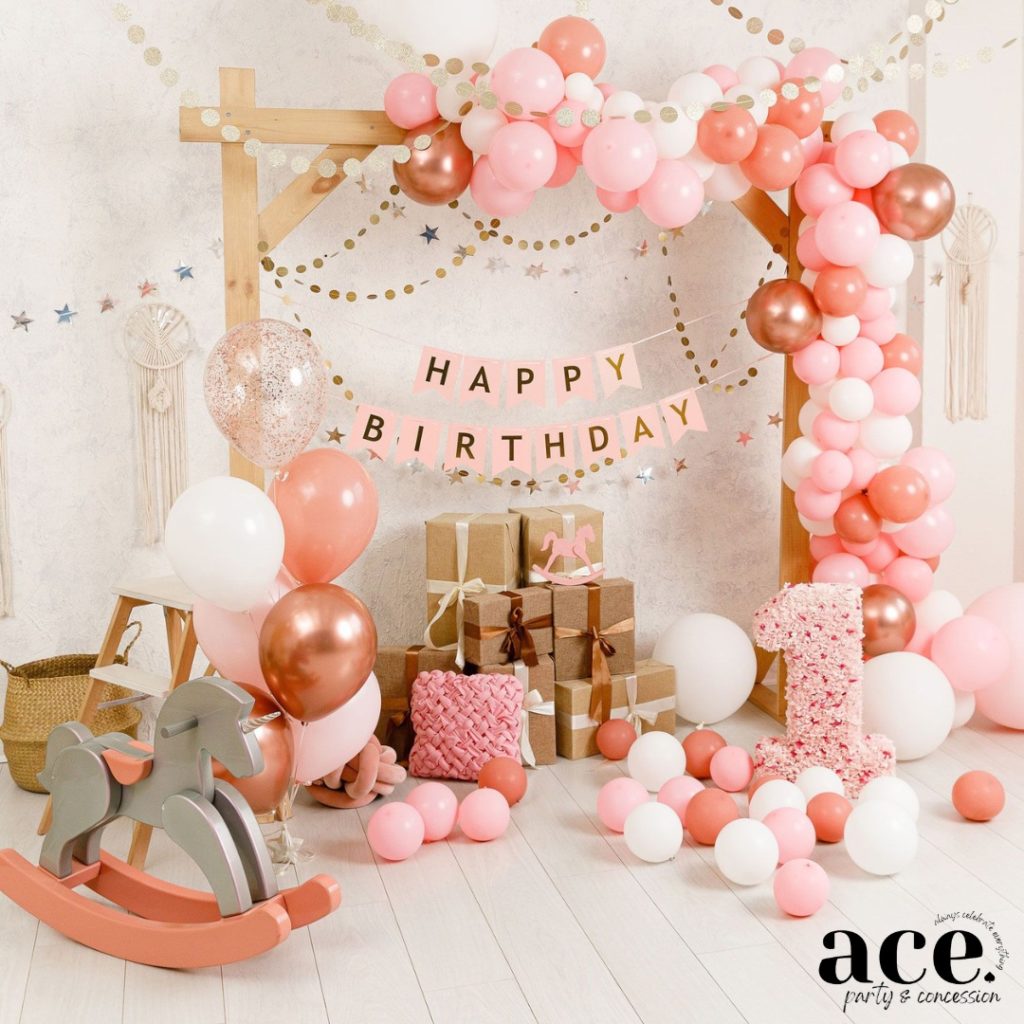 The dynamic duo of Mara and Mike English have done it again! They have created a world where every occasion is transformed into an unforgettable celebration. Ace Party Supplies & Showtime Concession is the place for party enthusiasts and celebrators of life's special moments.
A Journey of Passion and Innovation
Mara's journey is a narrative of passion, resilience, and innovation. In our enlightening conversation, she unfolded the chapters of her life that led to the inception of this magical world of party supplies. With the same vigor and enthusiasm that brought Water's Edge Winery to life, Mara and Mike embarked on a journey to fill the gaps in the party supply industry.
Ace isn't just a store; it's a reflection of Mara's philosophy to "Always Celebrate Everything." Every balloon, every party hat, and every popcorn kernel reflects just that. In a world that often rushes through moments, Ace is a reminder to pause, celebrate, and enjoy the present.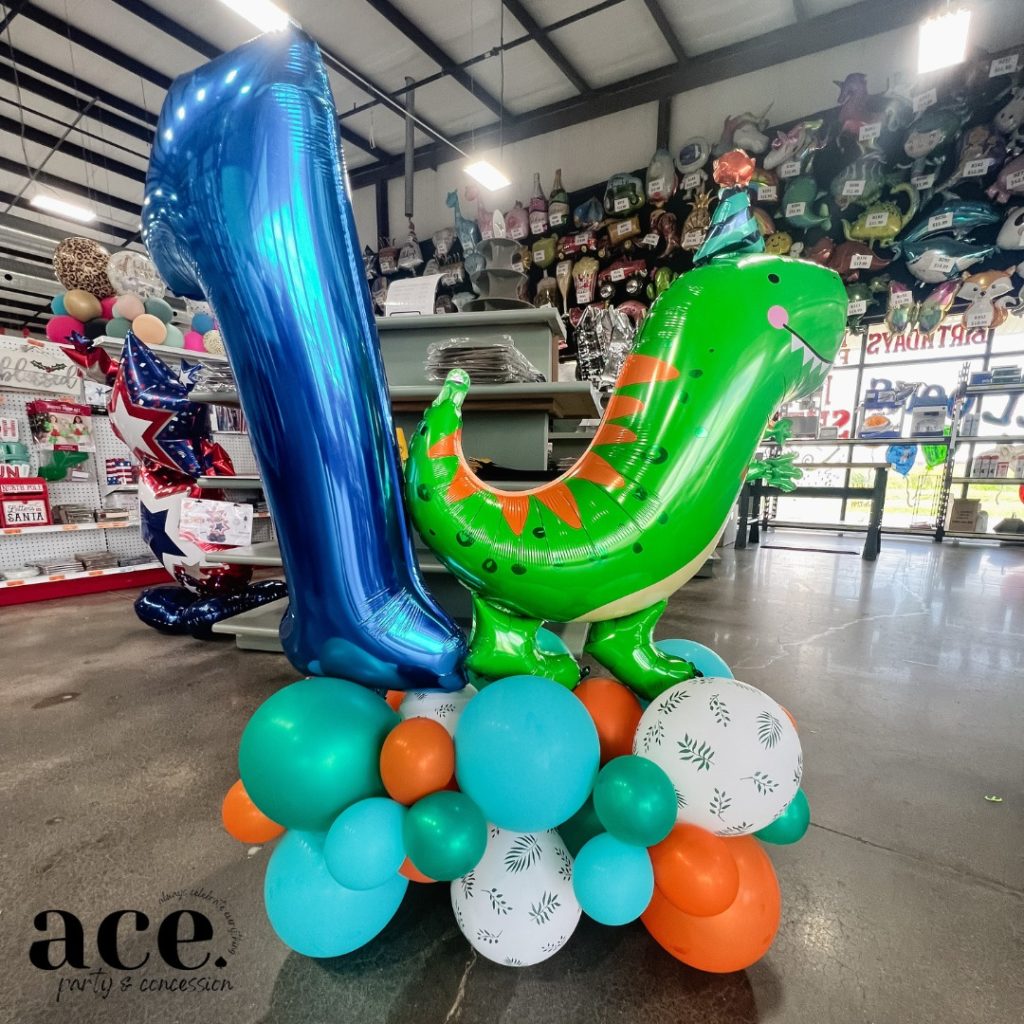 More Than Just Supplies
What sets Ace Party Supplies & Showtime Concession apart is not just the quality of their products, but the soul and spirit infused in every item. Remember the frustration of last-minute party planning and the cold, impersonal aisles of big box stores? Not at Ace. Here, every customer is a guest, every need is anticipated, and every solution is personalized.
Mara shared the challenges and triumphs of navigating a business landscape dominated by corporate giants. Yet, in the midst of this, Ace stands tall, not just surviving but thriving. It's a testament to their unwavering commitment to quality, personalized service, and an unyielding spirit of celebration.
Celebrating Memories to Cherish
Mara believes in the power of education – for her staff and her customers. It's not just about selling supplies; it's about imparting knowledge, fostering understanding, and building relationships that turn every event into a cherished memory.


VISIT THEIR WEBSITE
https://acepartysupplies.com