Planning your vacation can be an exciting experience when you keep a few important details in mind. Here are three important things to consider before you make your travel arrangements.
Trip Duration
The duration of your trip is the first thing you'll need to determine before you begin to plan your itinerary. How much available time you have allows you to choose whether you'll be able to visit just one location or multiple destinations, in addition to whether you'll have enough time to travel domestically or internationally. The more time you have, the more flexible your vacation plans can be. You can likely squeeze more into a week's trip than you think if you manage your time well. Knowing your trip's duration is also useful for making solid travel arrangements in advance and gives you a head start as you prepare your home for your absence.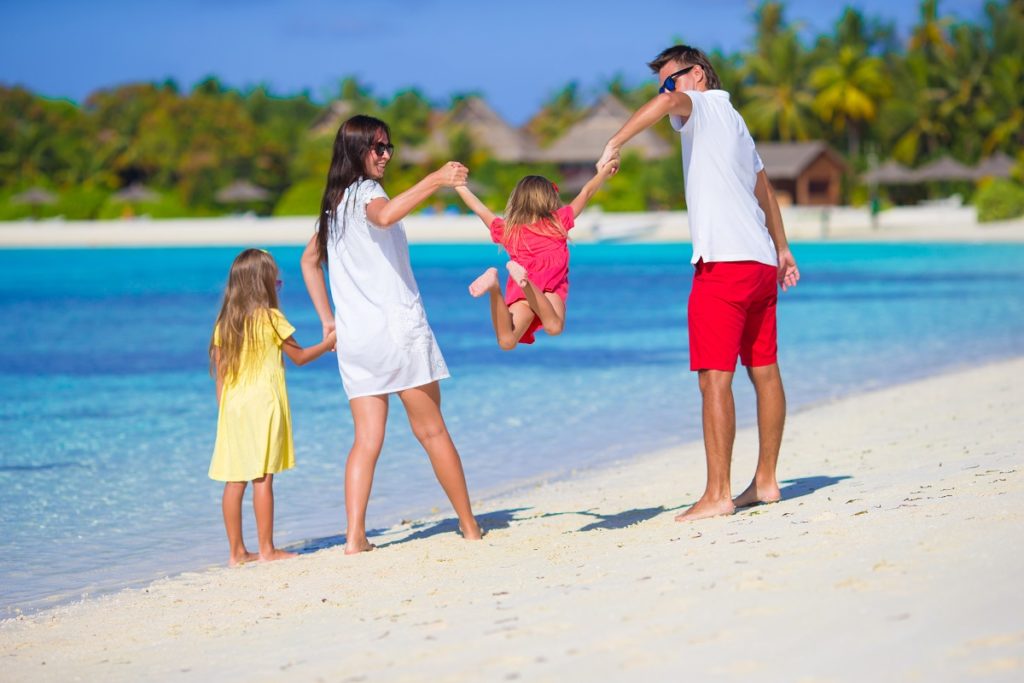 Destination and Trip Type
Deciding where you want to go frees you up to begin the next phase, which includes adding fun and interesting things to do and see to your itinerary, along with choosing where you want to stay and whether you'll need full-time private transportation or need to rely on public transit. The type of trip you'll be taking is also an important consideration that will help you budget your time and money, whether you're going on a ski trip or a relaxing spa vacation.
Time of Year
What time of year you'll be traveling will help you decide if the destination you've chosen is the best for the season. Vacations in the snow are perfect if you're skiing or snowboarding but aren't great if you want to visit a local theme park. The season you're vacationing in also allows you to plan your wardrobe, transportation and activities accordingly.

Knowing where and when you want to vacation is vital for making the planning process for your trip easy, affordable, and loaded with fun so that you can enjoy every ounce of excitement with your travel companions.