Lose the Contractor Blues!
As homeowners, we want to have the best experience possible when we decide to have work
done in our home. Choosing a good contractor takes time, and the more time you have to
choose the better. Would you like your project to run smoothly from beginning to end and be
charmed when it's finished? Try these tips:
Begin the Process Early
Give plenty of time to get more than one estimate for your project.
Give your contractors time to fit you in the schedule. It's also a good idea to start collecting
recommendations for services you don't need right away but want to have some companies
you are familiar with when emergencies come up. We suggest getting to know companies
who can do large repairs on your home that are vital to your home's overall "health". Our top
three contractors to have in your back pocket or at least be familiar with our roofers, HVAC
companies, and plumbers.
Seek a Good Recommendation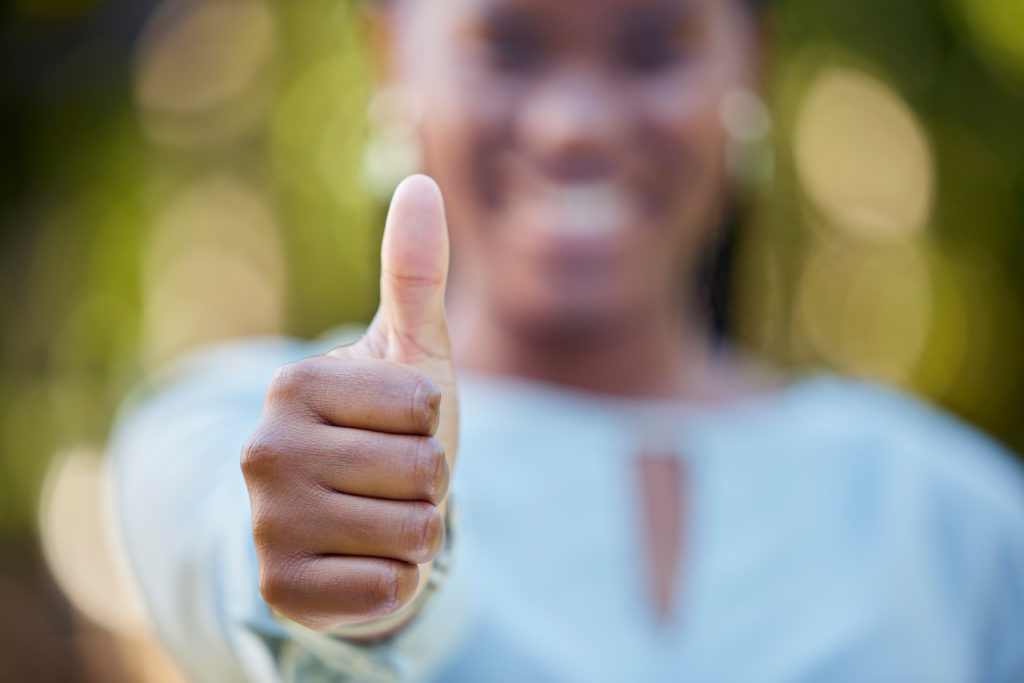 Seek a personal recommendation from someone you trust who has used the company
they are recommending to you. This is the best recommendation to receive because this
trusted friend would have an opportunity to see how technicians or owners work from
beginning to end. Often, we will recommend business owners on the basis of my relationship
with them and our opinion of their impeccable character, but may not yet hired them. These
recommendations are very good, but not as good as a recommendation from a homeowner
who has hired the company with success.
Use Local Resources
Use your local Chamber of Commerce to help you find good contractors.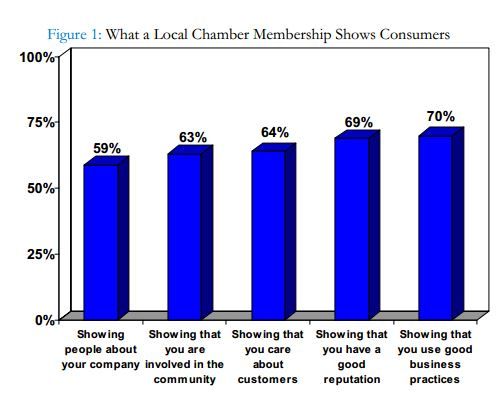 Source: https://www.alignable.com/forum/does-it-pay-off-to-join-a-local-chamber-of-commerce
Most of us think of chambers as a resource for businesses, but they can be a great resource for homeowners too.
Often your local chamber will have community events that are open to the public. You
can also just set up a time to talk to the chamber staff. They desire to help everyone in their
community, not just businesses. Businesses who join the Chamber in the city or cities they
serve are more likely to be invested in those communities, and more likely to be stable, solid
companies. We've found the Moore Chamber to be an excellent resource for both our business and personal needs.
Good Communication Helps!
When your contractor comes out to your house to give an estimate, be very clear about the
work you want done. Misunderstandings are like bad hair days or speeding tickets; they
emerge when you least expect them. Most misunderstandings happen because of a
breakdown in communication. To avoid this breakdown, at a minimum insist on two
documents from the companies you might like to work with:
• A detailed estimate that you are able to understand
• Proof of a general liability policy and workman's comp if applicable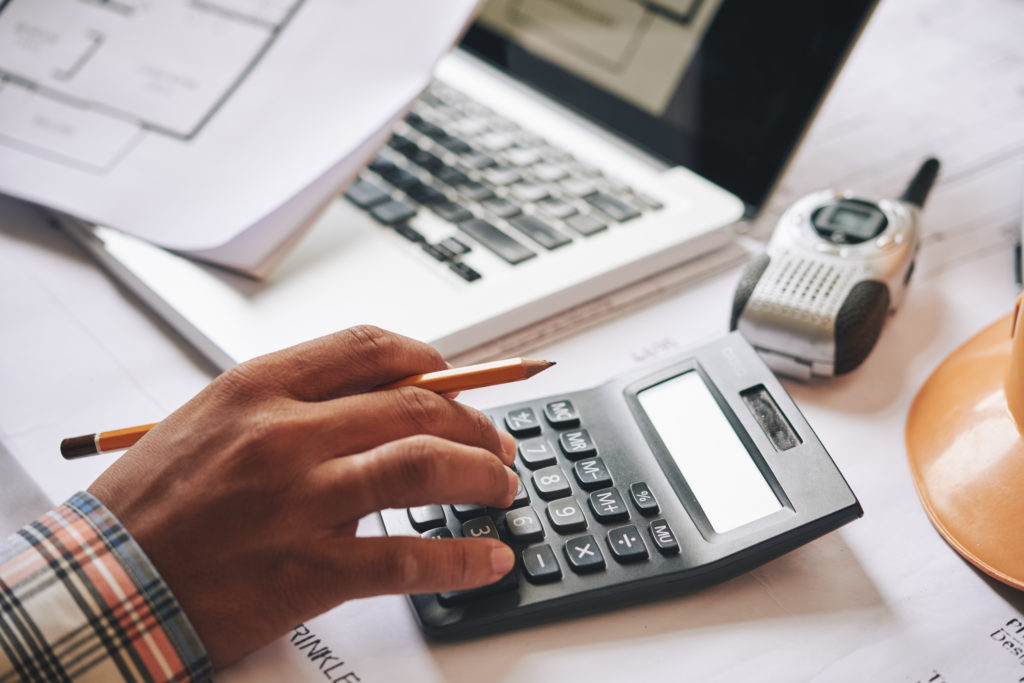 Once you have these ask all the questions you need to until you feel confident that you and your contractor are on
the same page about your project. Don't let a nagging feeling that something is off or that you weren't able to relay
exactly what you want to keep you from continuing to ask questions until the nagging feeling goes away. The
complete conversation about your project will also be a good preview for how your contractor will communicate with
you once they've been hired.