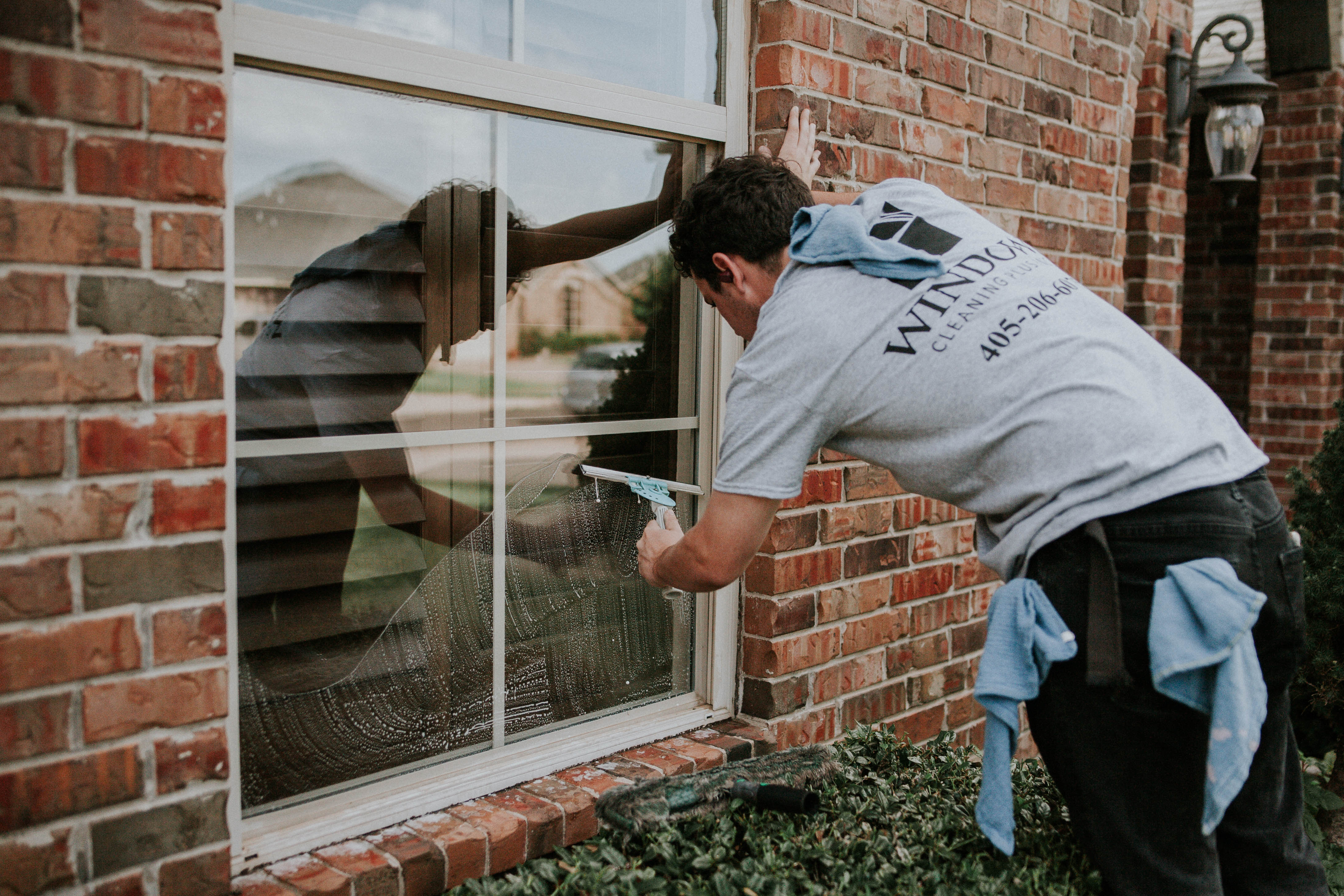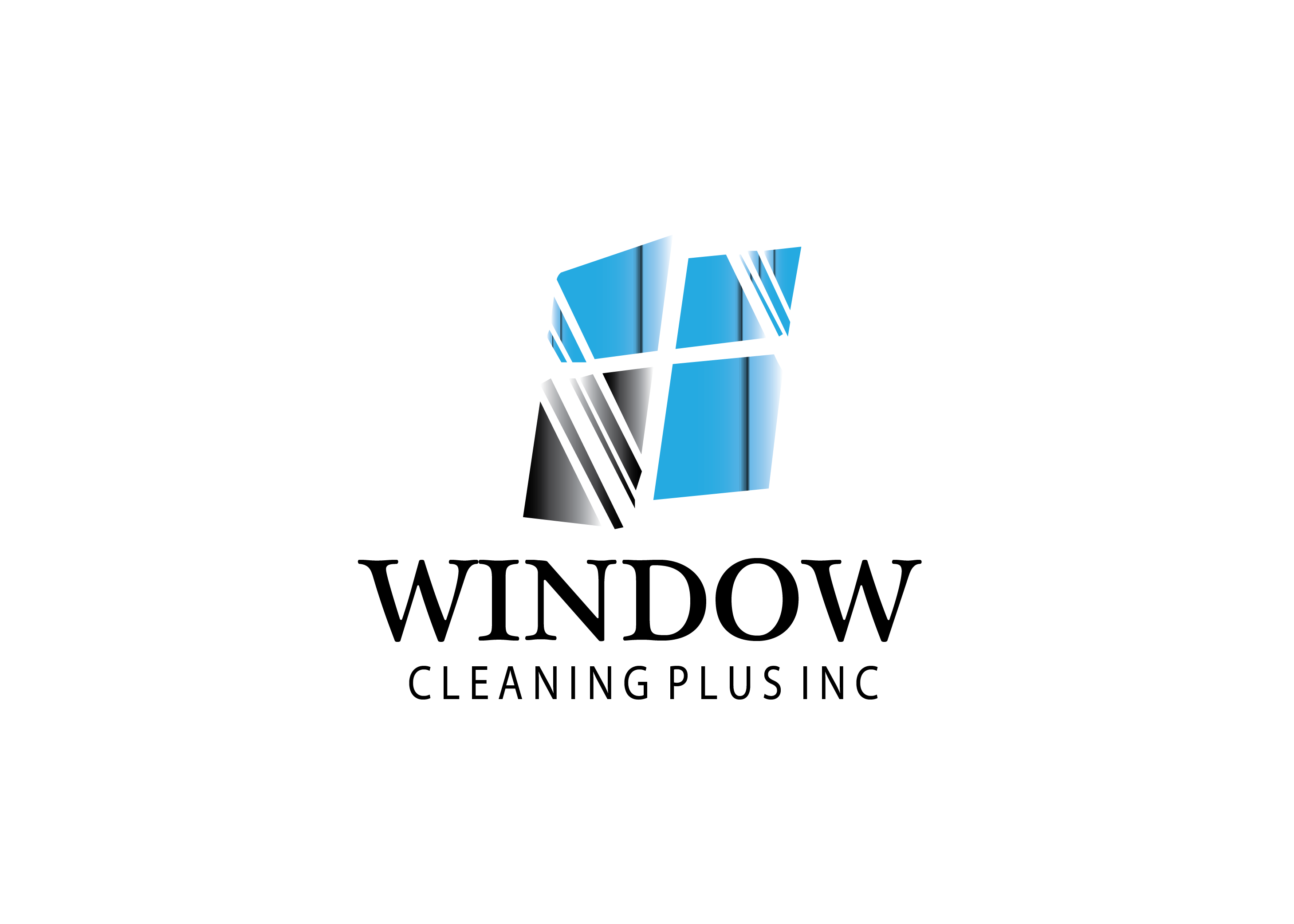 Window Cleaning OKC
Welcome to Window Cleaning Plus, your premier provider of window cleaning in OKC, Moore, and the surrounding areas. We understand the impact of pristine windows on both homes and businesses. Our focus on excellence brings nature into view while enhancing curb appeal, making us your trusted partner for all your window cleaning needs.
For Homeowners:
Picture yourself looking through spotless windows, taking in the beauty of your surroundings. At Window Cleaning Plus, we cater to homeowners who want to experience the outdoors without the barrier of smudged glass. Our professional residential window cleaning service ensures not just cleanliness, but streak-free, gleaming windows that brighten your living spaces. With personalized service tailored to your schedule and needs, we're here to deliver quick, interruption-free solutions. Whether you reside in OKC, Moore, or the surroundings, our skilled window cleaning team is prepared to redefine your home's outlook.
For Business Owners:
First impressions count, and clean windows make a lasting one. Our regular commercial window cleaning services are designed specifically for businesses in OKC, Moore, and the surrounding areas. We recognize that your storefront or business location is a reflection of your brand, and our aim is to enhance that image through flawlessly clear windows that exude professionalism. With adaptable scheduling, we work around your business hours to minimize disruptions. As one of Oklahoma's most reliable and established window cleaners, we guarantee your business is in capable hands.
Why Choose Window Cleaning Plus?
At Window Cleaning Plus, we go beyond cleaning windows – we create brighter, clearer, and more inviting spaces. With flexible contracts that put your convenience first, we prioritize your satisfaction. Our experienced team not only possesses top-notch skills but is also dedicated to delivering unmatched service. Whether you're a homeowner yearning for unobstructed views or a business owner striving to impress, our services are tailored to your needs.
In OKC, Moore, and the surrounding regions, Window Cleaning Plus signifies professionalism, quality, and dependability. With our strong presence and earned trust in the community, we've cemented our status as the go-to window cleaning service. It's time to experience the difference for yourself. Schedule an appointment today and let Window Cleaning Plus bring clarity, brilliance, and nature's beauty right to your windows.
Featured WhirLocal Reviews:
I am so impressed with my windows. They look like new. They literally shine. Very professional team. Great job!
I can not say enough about Window Cleaning Plus. I have used they for several years on my home and business. They let you know up front what the cost will be. They show up when they say they will be there. They are always professional getting the job comp… Keep Readingleted in a timely manner, with no disruption to my business. They make paying the invoice a breeze with a link in there there follow up email. I keep having them out because they make use look so good. Thanks for making us shine.
News & Updates