Help Your Members Survive and Thrive
We know business is uncertain right now. Everything has changed, and your job as a Chamber of Commerce Executive has become more challenging than ever.
Your members are counting on you for leadership and innovation to help them survive and thrive. 
Proven Marketing Framework
Now, More Than Ever, Small Businesses In Our Communities Need Our Support
Many Local Businesses Are Struggling
Local Brands Get Left Behind Vs. Big National Brands
Members Are Overwhelmed By Marketing
You Can Help Them Survive & Thrive
Leverage Their #1 Marketing Asset
Turbocharge Their Testimonials & Social Proof
Stand Out From Their Competition
Support your local member businesses with innovation and value while building your brand and membership at the same time
Are You Crouching, Getting Ready To Pounce?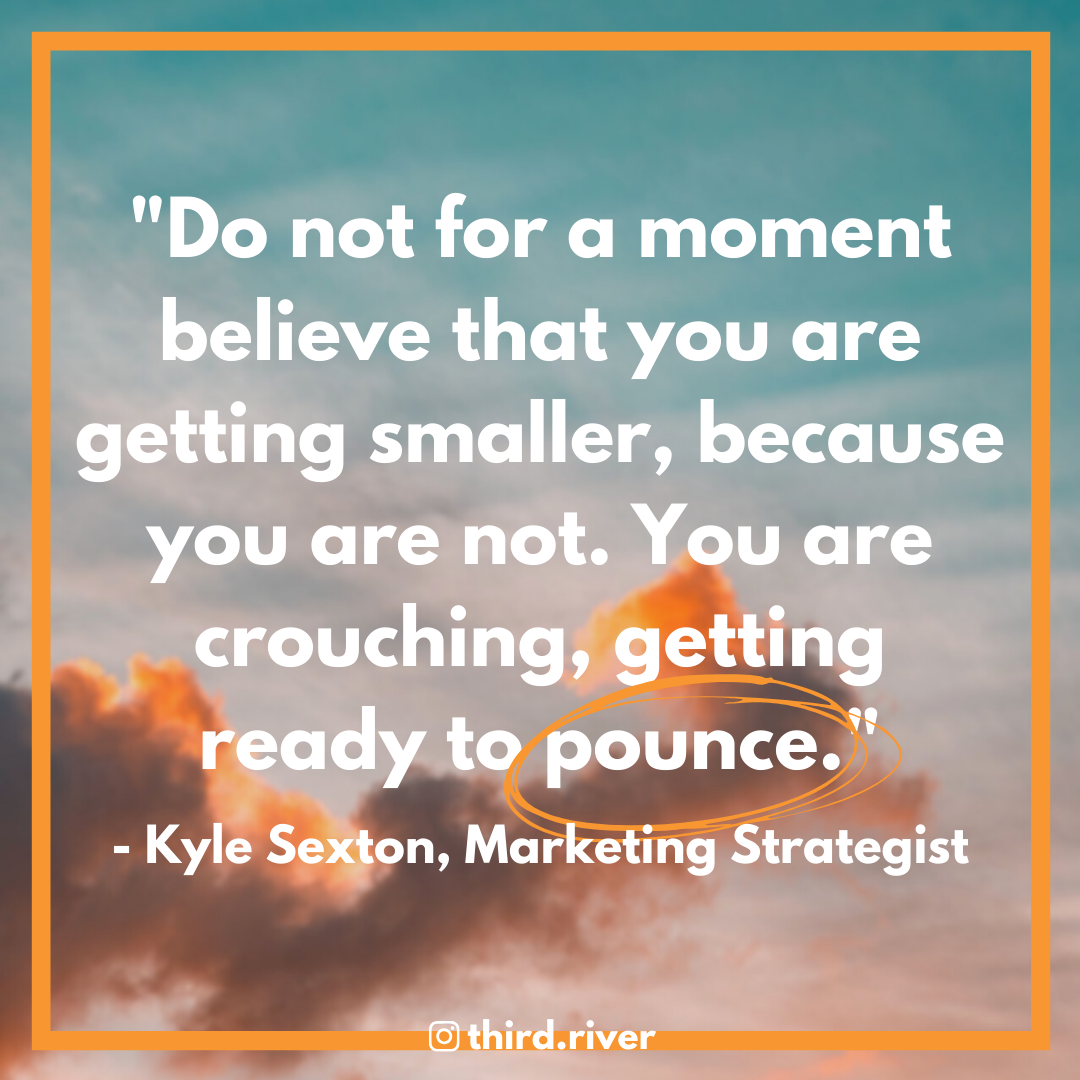 We love this quote shared with us by our good friend Kyle Sexton, Marketing Strategist. 
Yes, everything has changed. For you. For your members. But, bold leaders understand that marketing during tough times is critical.
One of the best ways for your members to crouch and get ready to pounce is by leveraging their #1 asset – their reputation. 
That's why we've developed WhirLocal.io.
To help local small businesses and organizations turbocharge their testimonials and social proof to stand out from their competition and close more business. 
Your Members & Your Chamber Need Testimonials & Social Proof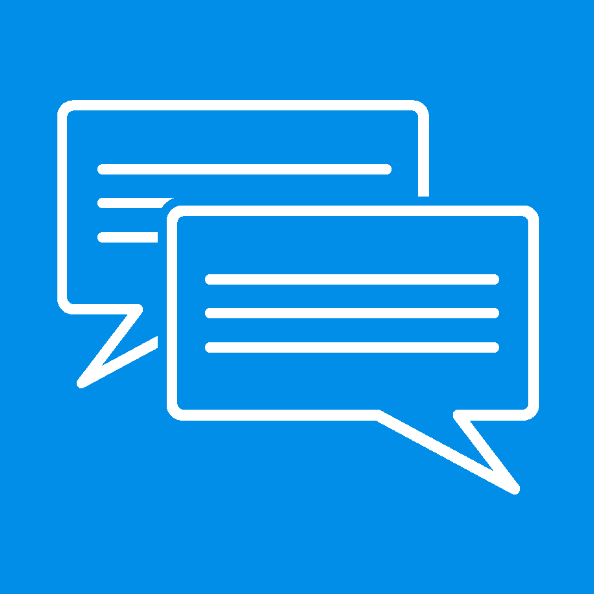 Why?
You're losing business to your competitors if you aren't being proactive about leveraging testimonials and social proof in your marketing.
Positive testimonials and social proof attracts more leads and closes more business. Period.
Because testimonials just click ™
Did you know?
88% of consumers trust online reviews as much as a personal recommendation?
Partnering With Us Is Easy



We Will Help You & Your Members Stand Out and Close More Business
We Understand Local Businesses
WhirLocal was built by a local business for local businesses. We are not a billion-dollar bully or venture-funded unicorn.
"We're Local & Proud Of It" ™
Crafted with ❤️ in Salem, Oregon, WhirLocal is 100% developed and supported in the USA.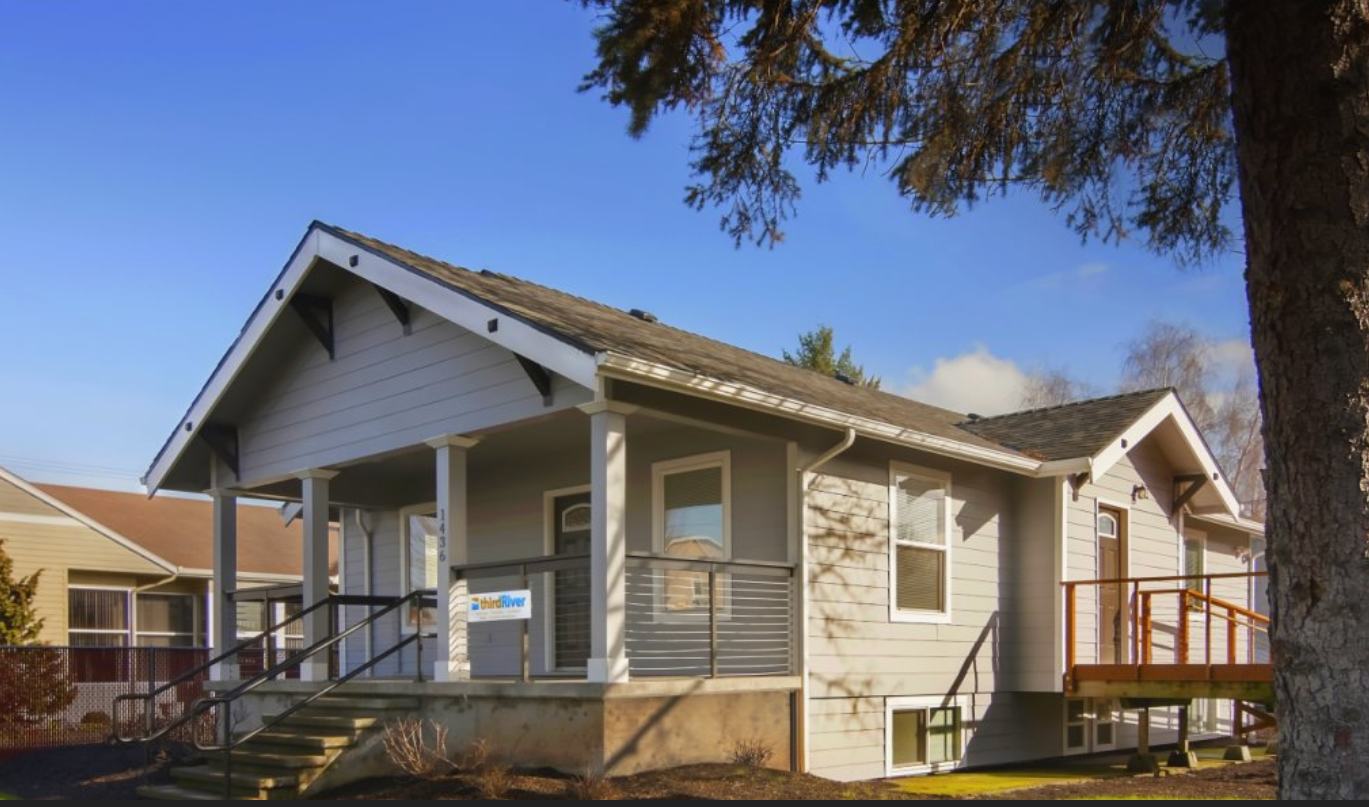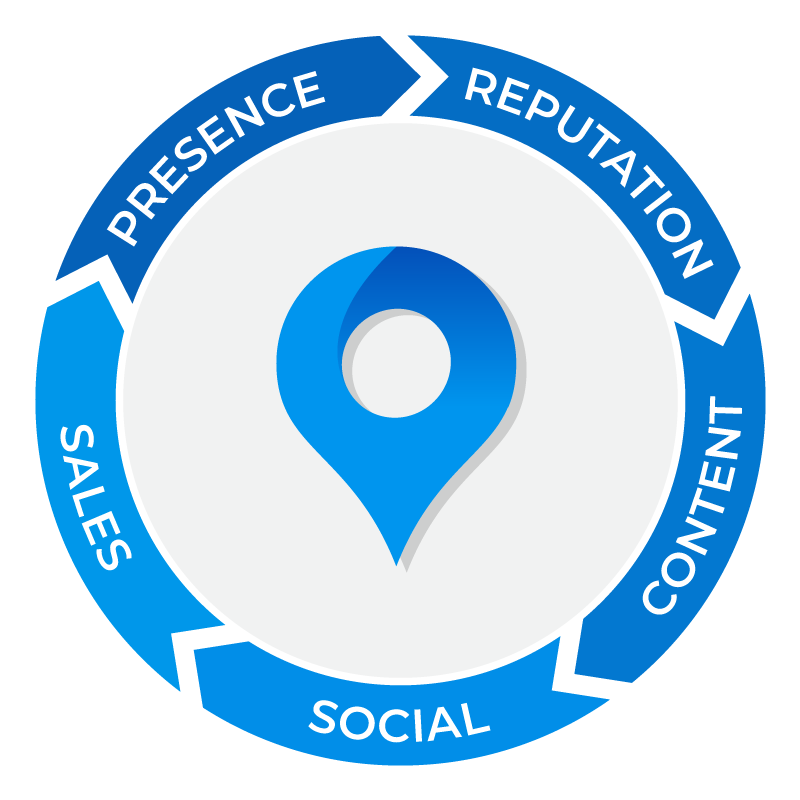 Proven Marketing Framework
With our proven marketing framework, we have helped local businesses just like yours generate millions of dollars in revenue while letting them focus on what they do best.
We love being part of our local Chambers of Commerce.
One of the first things we did when we started our business was to join the Salem Area Chamber of Commerce. In fact, our office is just two blocks away. 
Now, we belong to several local Chambers and 100% believe in your mission to help local businesses thrive.
Both of our co-founders are past Greeters chairs and active volunteers.
Is your Chamber next? Are you ready for a Chamber Champion?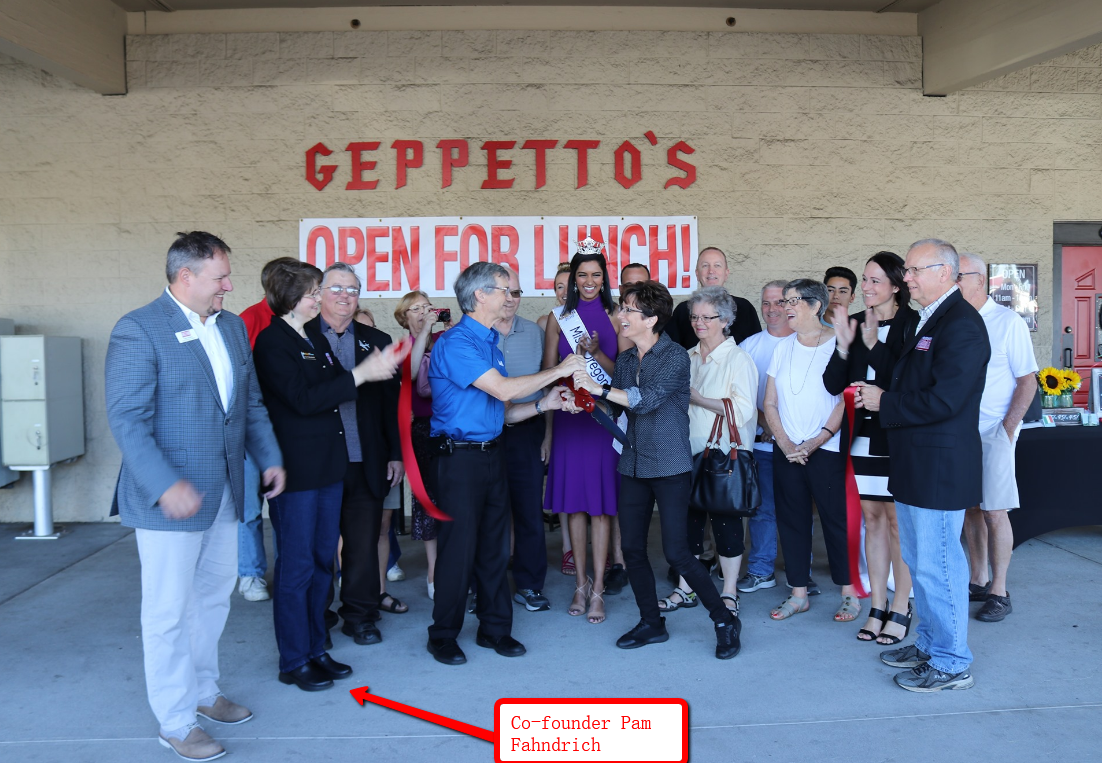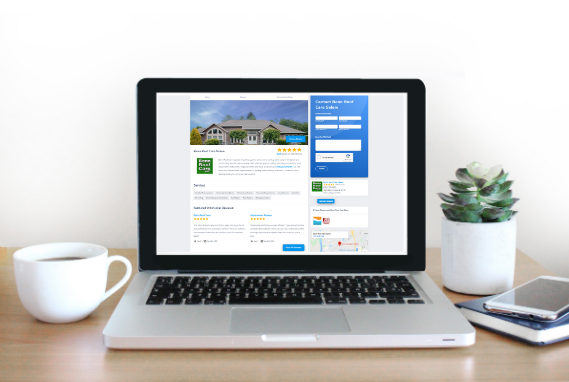 All Members Get A FREE Basic WhirLocal Account, Which Includes:
Neighborhood Business Profile

Neighborhood Directory Listing

Unlimited WhirLocal Reviews 
Automated Review Invites Email Campaign
Lead Capture Form
Contact Manager
Neighborhood Publishing Tools (Blog, Projects, Offers)
Neighborhood Newsfeed

And more …