FREE Social Media Photo Quotes
Download 26 High-Quality, Original Photos With Popular Motivational & Leadership Quotes – Absolutely FREE
100% Original Photos
We hired a photographer to take original photos so we can share them with you.
100% Royalty Free
Use them as often as you want in any application, for personal or commercial use. We just ask that you limit usage to just one person or entity and refer others back to this page to get their own copy.
Get Started Today
Download the photos today to get started. Just enter your name and email above.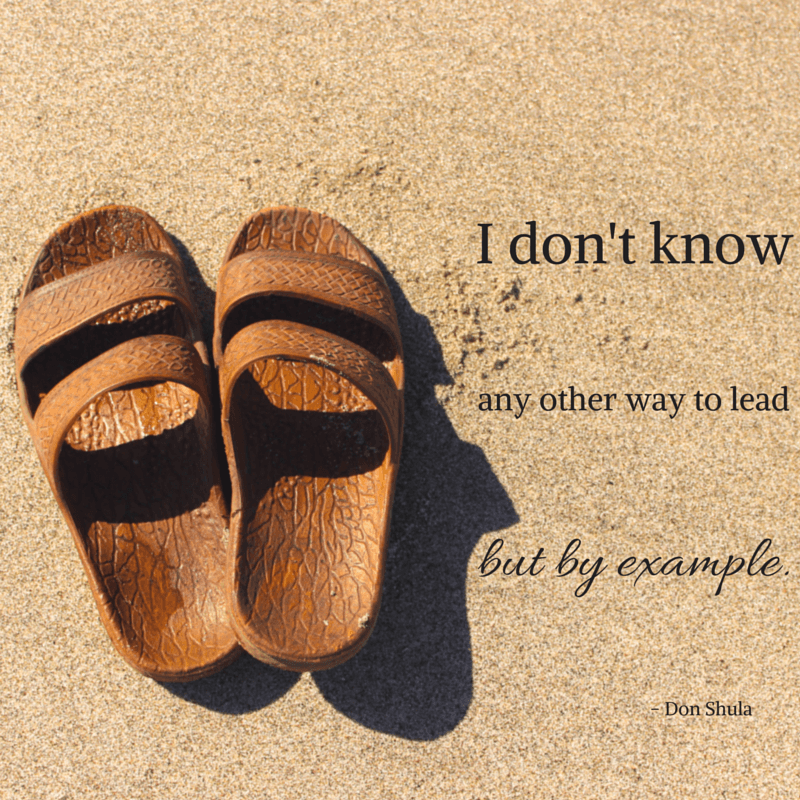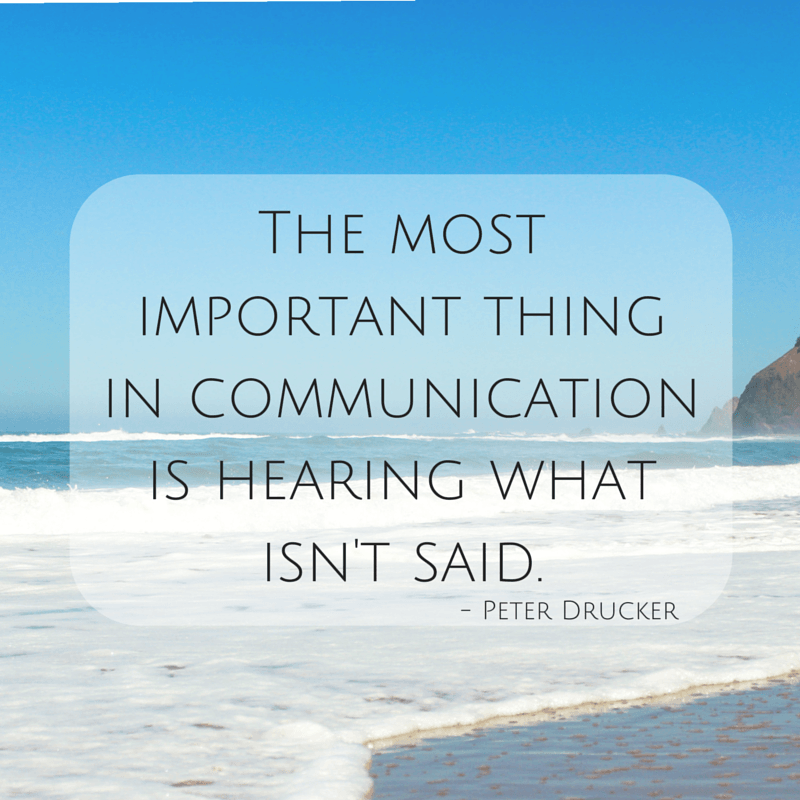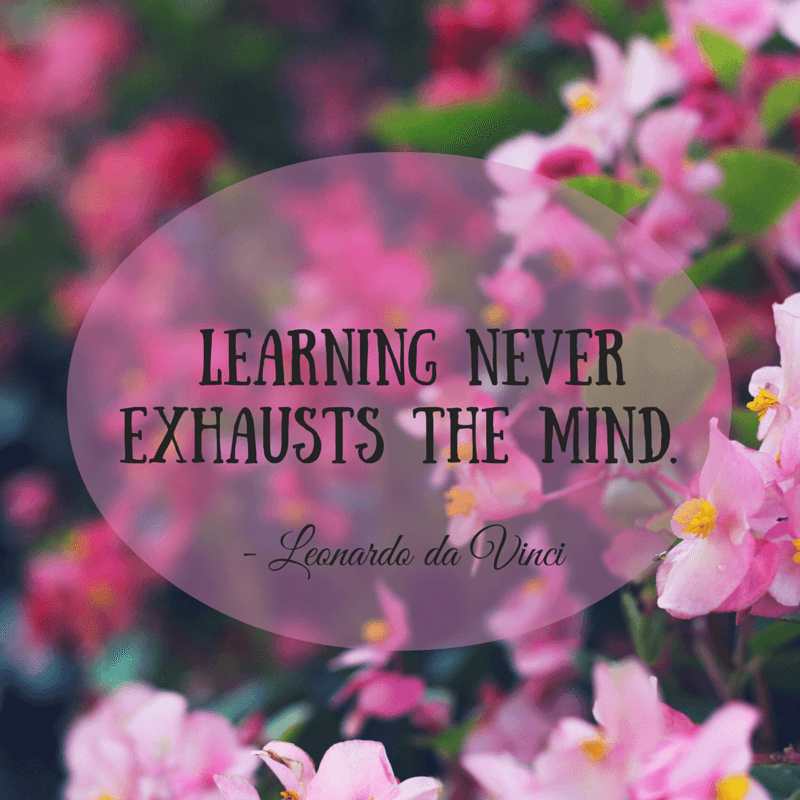 People Love Visual Social Content
Let's face it – people are visual. Social media users are no different. A picture is worth a thousand words, and people are more likely to like and share content that looks great and inspires. We've combined both beautiful visuals and inspiring quotes to give you great content to post on your social media profiles.
Post & Schedule Great Content
Once you download our high quality photo quotes, you can begin posting them immediately on your social media profiles, blogs, and more. There is really no limit to how you can use these photos and no royalties to worry about either. With 26 photo quotes, you can schedule out 1 per week and have 26 weeks worth of inspirational content.
Tim Fahndrich is the president and co-founder of Third River Marketing, a nationally recognized digital marketing agency based in Salem, Oregon