Third River Marketing Rebrands to WhirLocal
9/20/2021 – Salem, OR
Third River Marketing has rebranded to WhirLocal (A Division of Third River Marketing), to better align with the company's WhirLocal Marketing System and company focus.
"For the past number of years, we have operated under both brands, Third River Marketing and WhirLocal," stated Tim Fahndrich, Co-founder & CEO. "We've realized that this has been confusing at times to both prospects and customers, and we felt like the timing was right to consolidate the energy and focus of our marketing message under one brand".
WhirLocal provides powerful software-based marketing solutions and services for local businesses and publishes a network of Digital Neighborhood Magazine ™ and Local Business Directory websites across Oregon and the United States.
The WhirLocal Marketing System is based on 5 proven marketing essentials: 1) Online presence, 2) Reputation and social proof, 3) Content marketing, 4) Social media marketing, and 5) Sales and marketing automation. WhirLocal offers everything you need to market your local business online.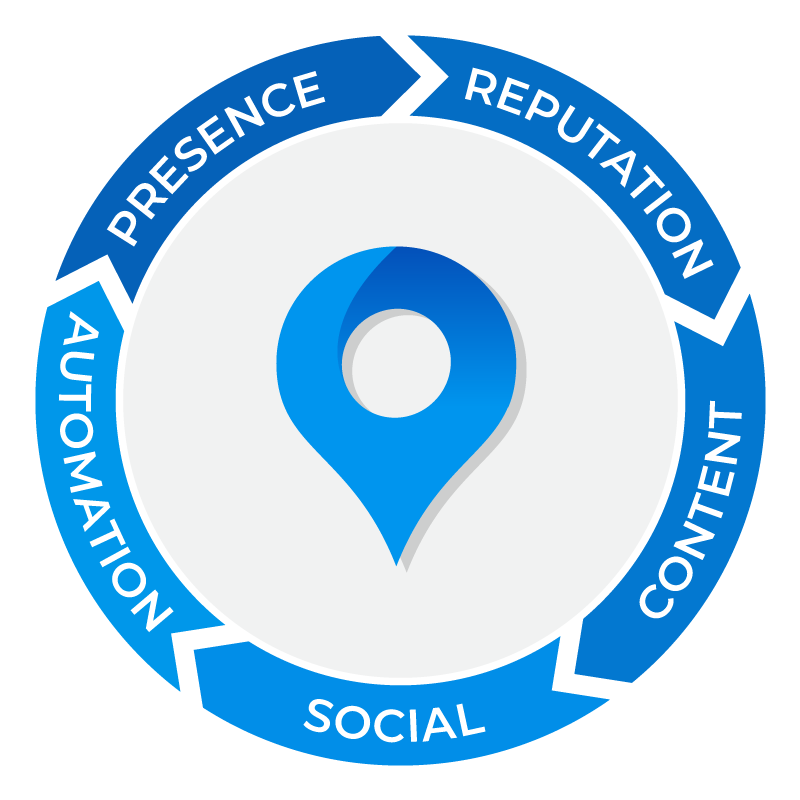 "We're very excited to transition to one brand and one focus, which is helping local businesses stand out and thrive by leveraging our marketing system," added Fahndrich. "By focusing all our energy in one direction, we will be able to help more local businesses, and also scale our own marketing to continue to expand our message and system across the country for even greater impact."
For more information about the WhirLocal Marketing System, click here.