Is Your Content Marketing Strategy Working?
You've probably heard the phrase, "Content is King". We refer to content as the new SEO. In fact, we don't actually offer an SEO package anymore. Instead, we focus on content; blogs, social, video, reviews, listings, and more.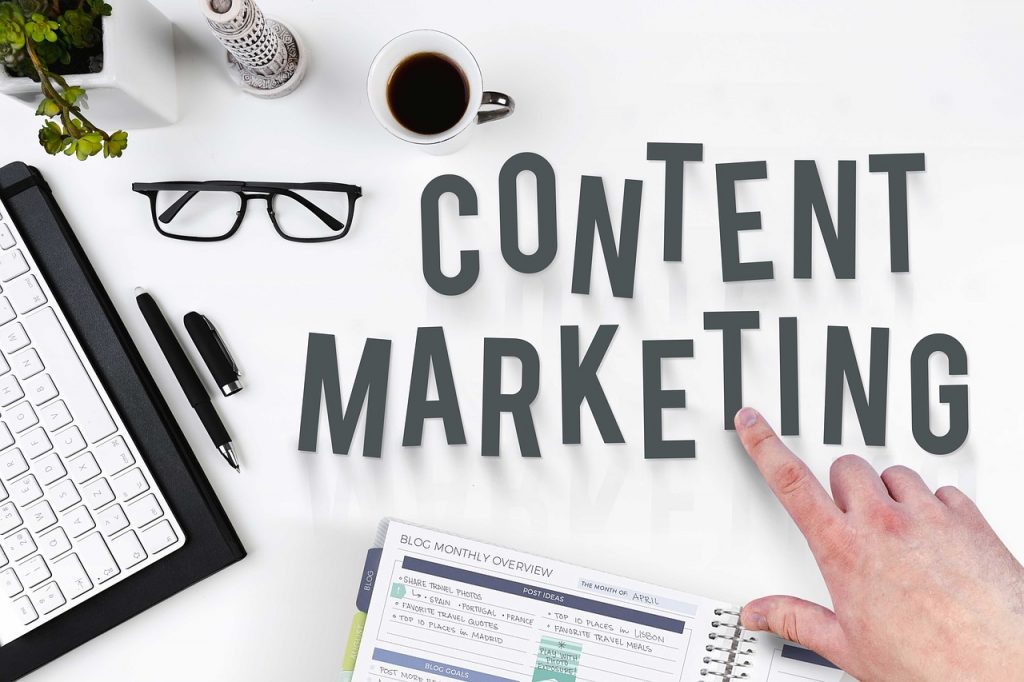 Here's an interesting article by Dave Brown about how to step up your content marketing game.
"Buzzwords like 'content marketing', 'content creation strategy', and 'content is king' mean a lot more to businesses today than they did a few years ago.

In the modern, fast-paced, and highly competitive corporate stratosphere, content marketing has become more than just a technique to gain a competitive edge – it's become a necessity. "

~ Dave Brown, Sr. Editor, Content Development Pros

You can read the full article here.
We recommend a simple 3-step action plan for content marketing:

Create Content

Share Your Content On Social Media

Promote Your Best Content With Paid Ads
If you'd like to discuss a content marketing strategy for your local business, give us a call today at 503.581.4554, or fill out the form on this page.
We specialize in marketing for hardscape & outdoor living contractors, as well as the home & garden services, healthcare, and professional services industries.