Beware The Newest Email Scam
One of the biggest challenges of having your business website on the internet is the possibility of spam to your business email. At Third River Marketing, we are seeing an email scam being sent through website contact forms that you should be on the lookout for.
Here's a sample of the text you might see, or some variation.
Hi there!

This is Melitta and I am a qualified photographer and illustrator.

I was confused, frankly speaking, when I came across my images at your web-site. If you use a copyrighted image without my permission, you should know that you could be sued by the copyrigh owner.

It's not legal to use stolen images and it's so nasty!

Check out this document with the links to my images you used at your website and my earlier publications to obtain evidence of my legal copyrights.

Download it now and check this out for yourself:

– link that looks like it's from Google. (Actual link removed). –

If you don't remove the images mentioned in the document above within the next few days, I'll write a complaint against you to your hosting provider stating that my copyrights have been infringed and I am trying to protect my intellectual property.

And if it doesn't work, you may be pretty damn sure I am going to report and sue you! And I will not bother myself to let you know of it in advance.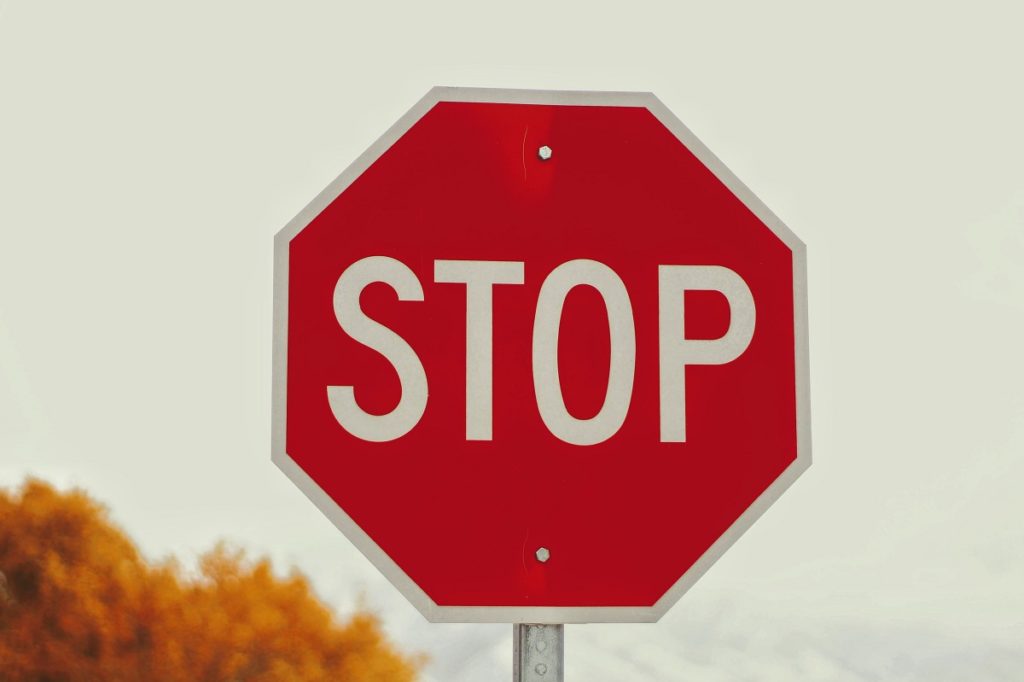 This is scam being reported by other small businesses.
If you receive an email like this, it is crucial that you DO NOT CLICK THE LINK. The link contains malware that will infect your computer.
While on the surface it might seem legitimate (and scary!), here are some common signs of email scams that you find in the example above:
Odd misspellings or typos
Nonsense addresses or phone numbers
Any unknown business or person asking you to click a link
It is important to take photo and intellectual copyright claims seriously – and it's equally important to trust your marketing or website company to investigate thoroughly.
If you have questions about whether your website has a copyrighted photo – contact your marketing company immediately!