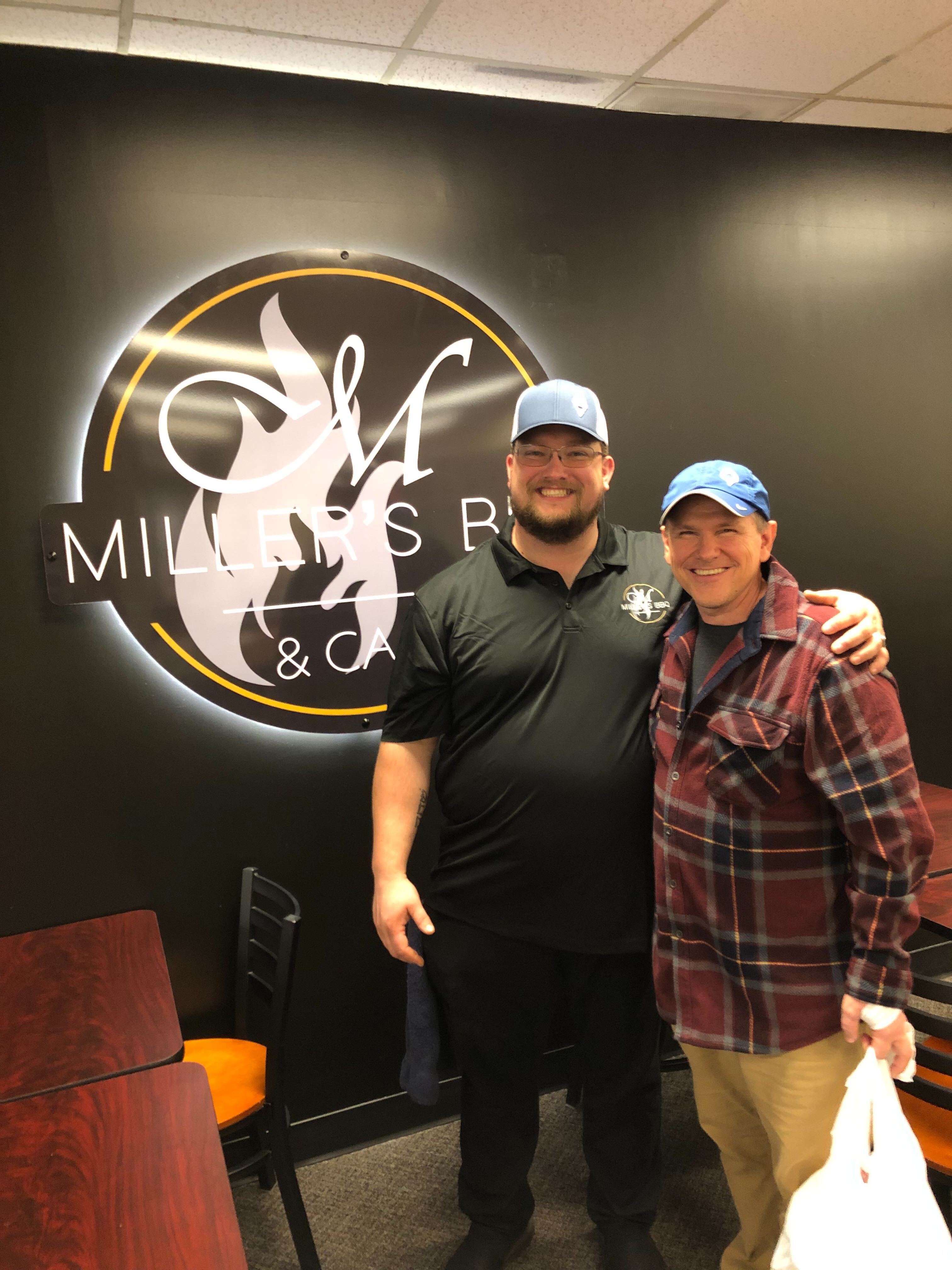 Miller's BBQ celebrates grand opening of their new cafe
Congratulations to our friend Matthew Miller on the grand opening of his new Miller's BBQ & Cafe in North Salem. Located in the Capitol City Business Center at 4600 25th Ave NE, Salem, OR 97301, the new cafe provides a wonderful spot to grab some amazing BBQ.
As evidenced by the huge crowd at the ribbon cutting, Matthew and has team have invested into their community by building great relationships. Once again, congratulations and job well done!