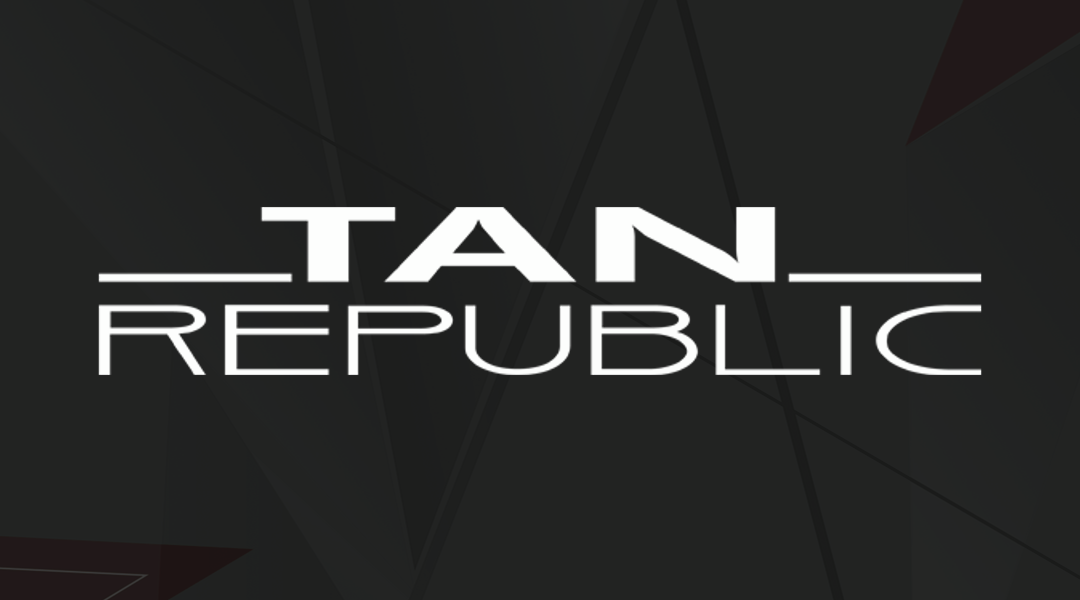 Tan Republic Salem – West
3.8/5
based on
30 Reviews
Write a Review

Our goal at Tan Republic is to provide you with the most luxurious, relaxing, and enjoyable tanning experience possible. We are here to provide world class service and equipment while being locally owned and operated.
When you walk through our doors you should feel as though you've stepped through a portal and onto the most heavenly, pristine white-sand beach on the planet, where your daily worries just melt away and you feel euphoric and alive. Whether you are tanning to relax, for beauty, or to get your healthy dose of vitamin D, we have tanning beds, stand-up booths, and spray tanning options like Versa Spa Pro to meet your needs.
You are the reason we exist, and we strive to ensure that every interaction is pleasant and finds you the solution that you're seeking. Our staff is knowledgeable about tanning and skin types, and will gladly answer any questions that you might have including Red Light.
We hope you try us so we can welcome you to Tan Republic.
The best in Tanning, Sunless Tanning and Red Light!
Featured WhirLocal Reviews:
Both girls here are very kind and helpful keep up the great work.
The salon was clean and the girl who helped me was really sweet and knowledgeable.
Licenses: