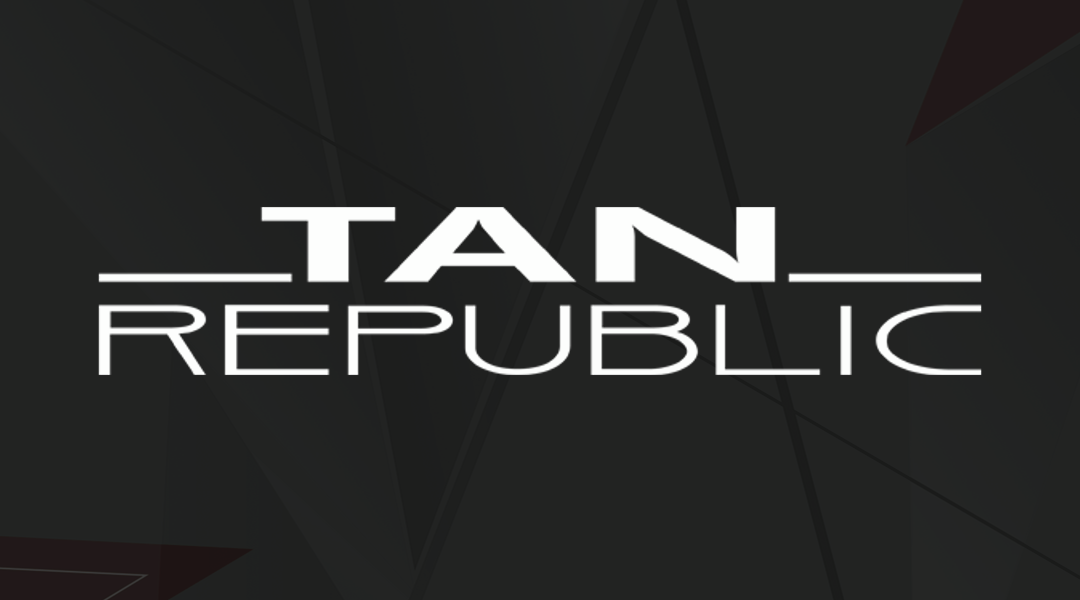 Tan Republic Albany
4.1/5
based on
49 Reviews
Write a Review

Get a All Store Access COMPLETELY FREE WEEK, for all New Customers"(Must have valid local ID).
Our salon features the best and latest in High End UV tanning, Sunless tanning, and Red Light Technology. We also offer the Bleach Bright Teeth Whitening systems.
Featured WhirLocal Reviews:
Great experience, nice service !!!
This place is so great! I live in Corvallis but got a Groupon for this location and have been coming over for spray tans. It was a long while since I'd had one and the gal working did an amazing job explaining it to me and getting me setup! Fast forward t… Keep Readingo a SUPER busy Sunday evening and the attendant, Madison was really hustling wit